The Garden Wins 2022 Trip Advisor Travelers' Choice Award
By Jaime Eschette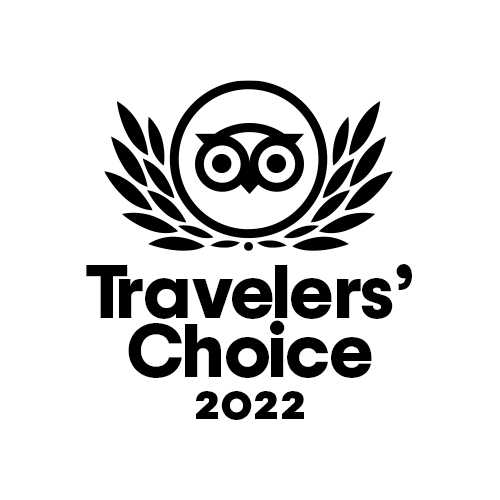 We are pleased to share the news that, for the second year in a row, the Garden has been recognized by Tripadvisor as a 2022 Travelers' Choice award winner. This award celebrates accommodations, attractions, and restaurants that consistently earn great reviews from travelers and are ranked within the top 10% of properties on Tripadvisor over the last 12 months.
"…the Santa Barbara Botanic Garden stood out by consistently delivering positive experiences."
Tripadvisor's Chief Commercial Officer, Kanika Soni, congratulated winners when the awards were announced in early July. She explained, "The Travelers' Choice Awards recognize the best in tourism and hospitality, according to those who matter most: the guests. Ranking among the Travelers' Choice winners is always tough — but never more so than this year as we emerge from the pandemic. Whether it's using new technology, implementing safety measures, or hiring outstanding staff, I'm impressed by the steps you've taken to meet travelers' new demands. You've adapted brilliantly in the face of adversity. As challenging as the past year was, Santa Barbara Botanic Garden stood out by consistently delivering positive experiences".
Peace during the pandemic
The pandemic years highlighted the importance of spending time in nature. For many of us, being cooped up indoors was beginning to take it's toll on our mental health and for others, the ability to take off face coverings for just a moment and breathe in the fresh air was draw enough. We knew that our plants, flowers, and trees were serving more than their usual mission to teach about the importance of native plants.
This, in fact, was something we had been thinking about for a few years now. We started designing the Backcountry two years ago understanding that outdoor spaces were becoming rare in many of our lives and we wanted to build that for everyone. In fact, research confirms that direct exposure to nature is essential for the physical and emotional health of both children and adults. "Nature-deficit disorder," a term coined by Richard Louv ("Last Child in the Woods"), is used to describe a disconnection from the natural world, and has been linked to trends in childhood obesity, attention disorders, and depression.
In early June, we officially opened the new Backcountry portion of the Garden. The 4.5-acre space has been specially designed for all visitors, but particularly ages five to 13, to pursue nature play – climb on fallen trees, rock-hop, build forts out of natural materials, discover unique "Casita" playhouses, navigate a maze, and more.
Have you checked it out yet?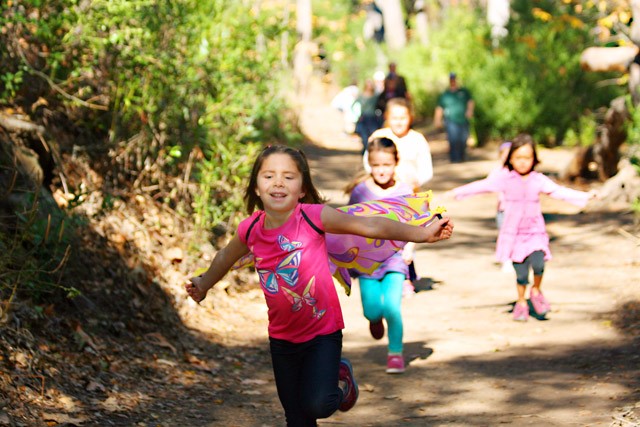 To see visitor reviews or to post a review of Santa Barbara Botanic Garden, visit Tripadvisor here.
Explore Insights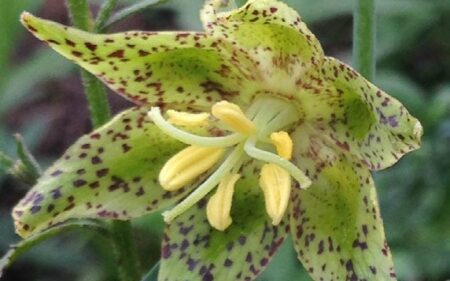 •
Botany, Conservation & Research
•
Conservation & Research, Gardening with Native Plants