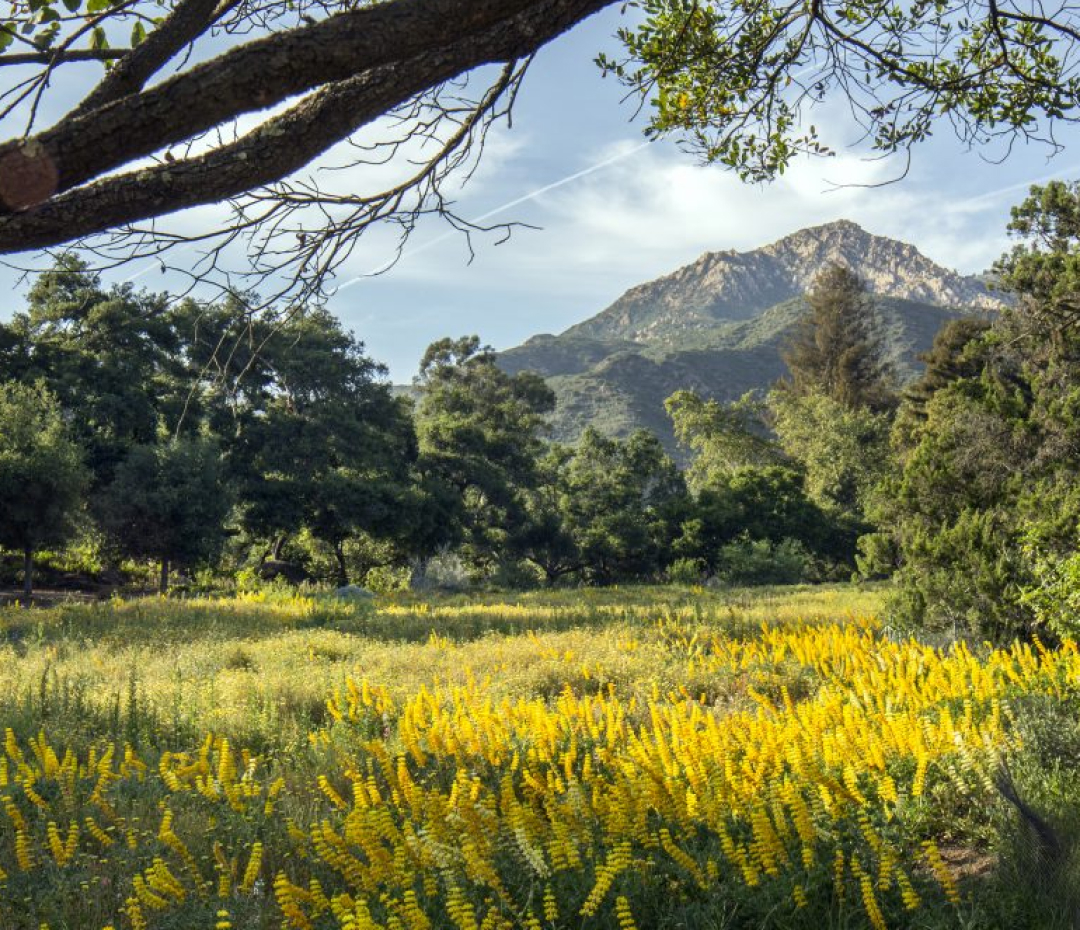 Questions?
We're Here to Help
The Garden is located at 1212 Mission Canyon Road, Santa Barbara, CA 93117. We are open from 10 a.m. to 5 p.m. with a special members' only hour from 9-10 a.m. daily.
To help you find the right person, here is a list of frequently dialed numbers:
Garden Nursery ext. 127
Garden Shop ext. 112
Membership Office ext. 110
Donations and Sponsorships ext. 103
Classes and Group Experiences ext. 102
Special Events ext. 131
School and Youth ext. 161
Press Inquiries ext. 159
For general questions, please submit the following form and someone will be in touch with you as soon as possible (usually within 48 hours).
Contact
Main Line
(805) 682-4726