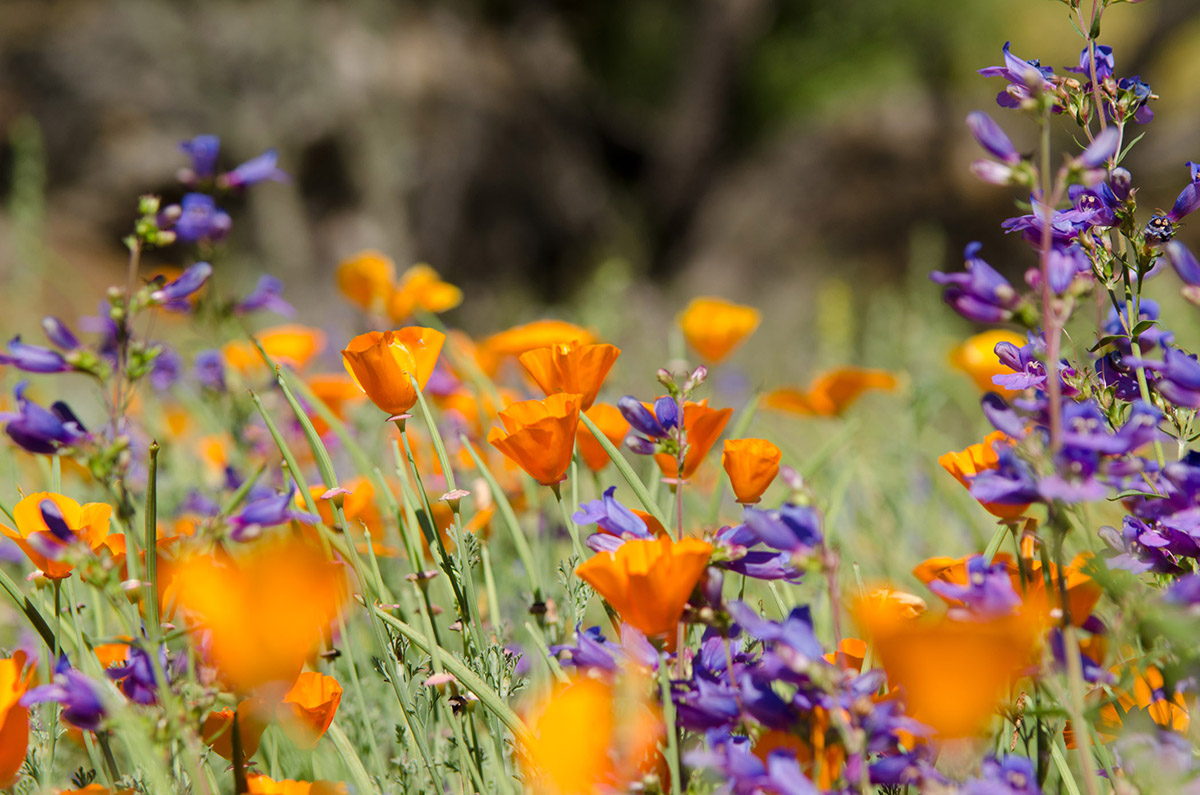 Make an Impact
Advocating for Native Plants and Habitats
Support native plant conservation in a beautiful environment that encourages growth and learning as well as excellence. Our employees engage in a variety of duties related to Santa Barbara Botanic Garden's mission, including research, plant conservation, education, horticulture, development, administration, retail operations, and visitor services.
Equal Employment Opportunity Statement
Our Differences Make Us Stronger
As an equal opportunity employer, we do not discriminate against any employee or applicant on the basis of age, ancestry, color, family or medical leave, gender identity or expression, genetic information, marital status, medical condition, national origin, physical or mental disability, political affiliation, protected veteran status, race, religion, sex (including pregnancy), sexual orientation, or any other characteristic protected by applicable laws, regulations, and ordinances.
We adhere to these principles in all aspects of employment, including recruitment, hiring, training, compensation, promotion, benefits, social and recreational programs, and discipline. This is the law, but it also reflects our beliefs and our culture.
Lastly, we recognize that women and minorities sometimes do not apply for positions where they don't meet all of the preferred skills and experiences. In this case, we encourage applicants to apply and provide further details about relevant prior experience in their cover letter.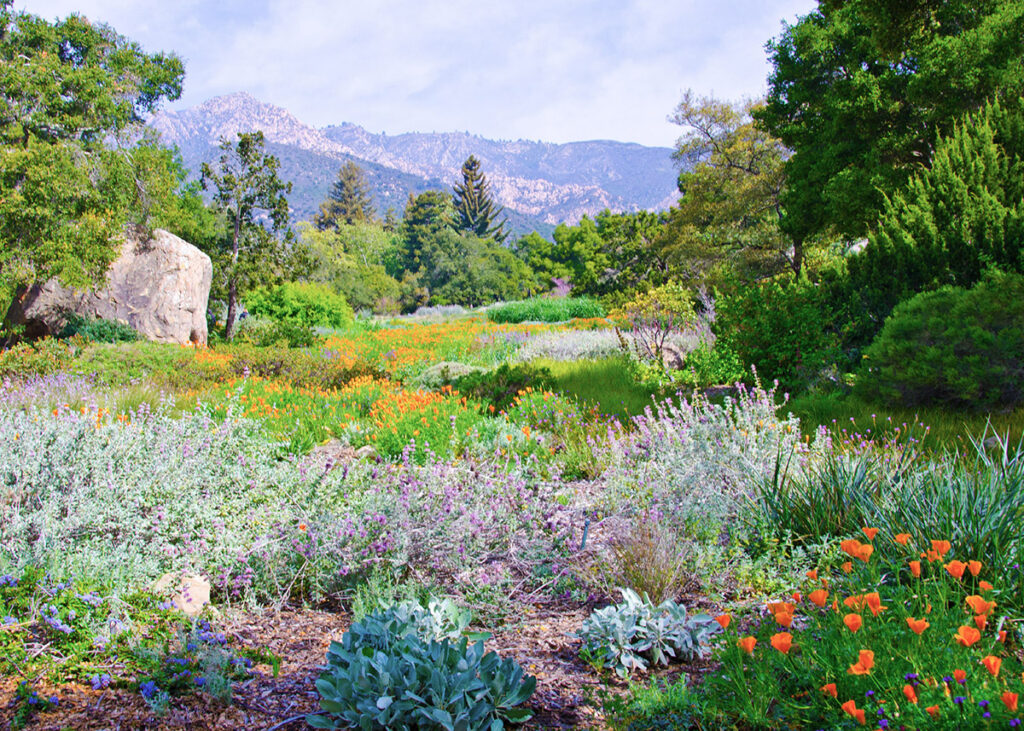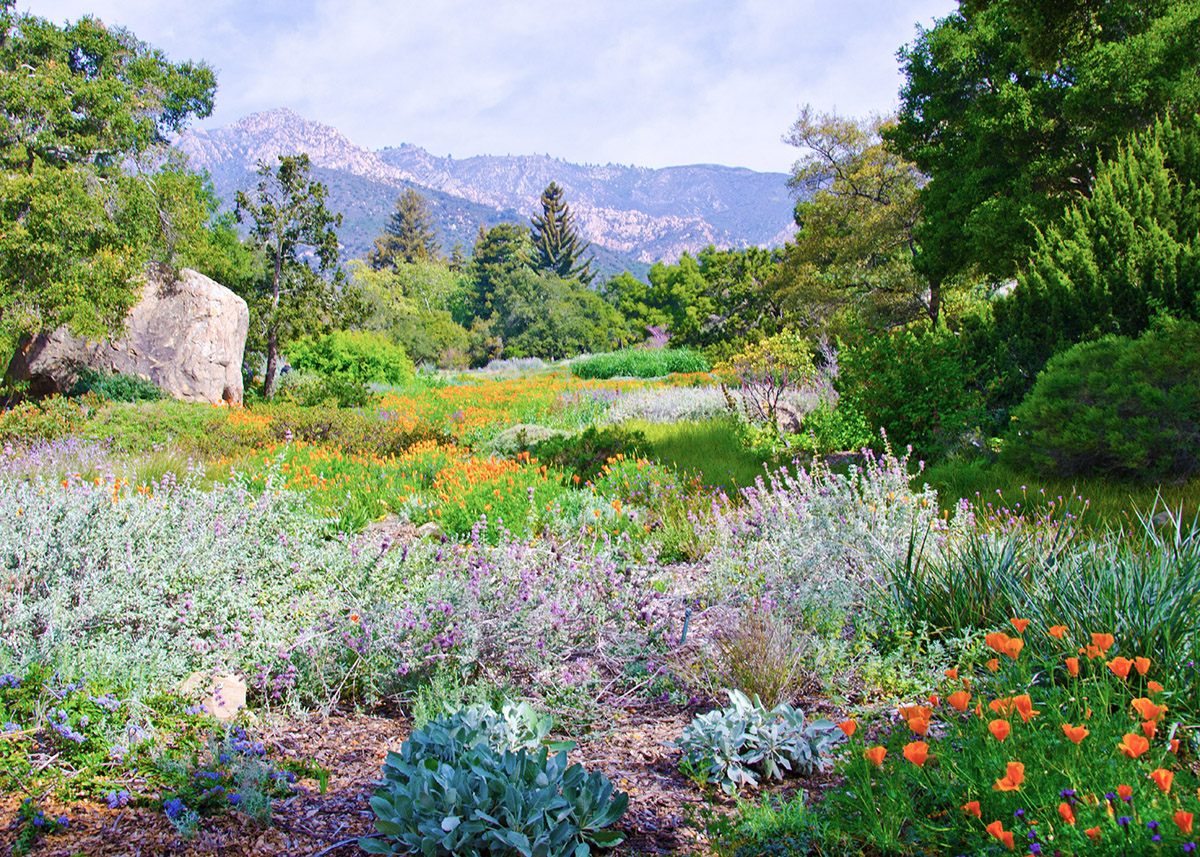 Join Our Team
At the Garden, we value diversity in people, as well as plants. We believe our differences make us stronger, and we celebrate them. Help make a difference in a place where we celebrate differences. Come join our staff at the Garden.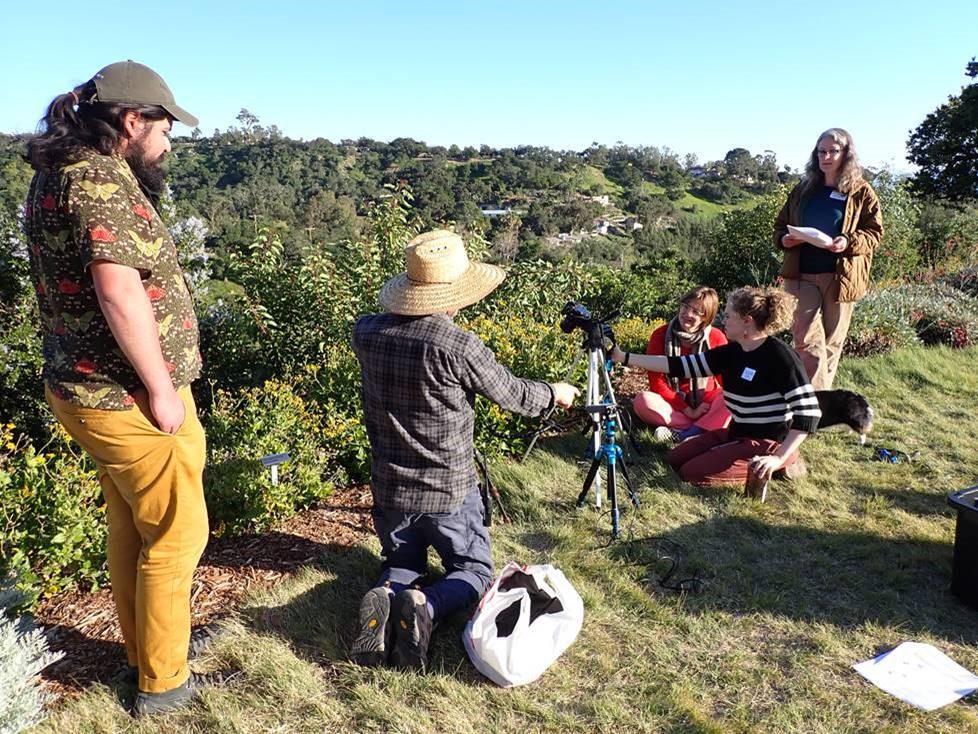 The Garden's Benefits Program
Conserving Native Plants Has Perks
We design our benefit programs with one goal in mind — make the Garden a great place to work! 
Full-time employees are eligible for the following benefits:
Retirement Plan
All employees are immediately eligible to participate in The Garden's 403(b) plan, which includes a Roth option and an employer match component. All contributions by both you and the Garden, and any earnings, are always 100% vested.
Insurance
The Garden heavily subsides health, dental, and vision insurance plans, paying 90% of employee premiums for medical and 100% for dental and vision for all full-time, regular employees. Life insurance and long-term disability insurance are fully paid and provided to all eligible employees.
Time Off
We offer generous time off benefits, including 14 holidays each year and one personal "day of choice." We also offer sick leave and vacation benefits based upon tenure. A first-year employee is eligible to accrue 12 days of vacation, annually.
Employee Assistance Program
We offer counseling services, with free confidential sessions employees can utilize to talk about any concern or problem (finances, health, relationships, etc.).
Alternative Transportation Incentives
We encourage car-free commuting by providing those employees who cycle, walk, or carpool with a daily stipend.
Free Admission to Museums & Gardens
You and your family receive a family membership to the Garden. In addition, the museums of Santa Barbara have agreed to allow every employee free admission to the city's museums, gardens, zoo, Lotusland, and many others.
Discounts
Employees receive a 20% discount at the Garden Shop and Nursery, two free Garden classes per year, and discounts on our camps for kids.