Nurtured
NATURE
Nurtures
NATURE
We Believe
Native plants are one of the most direct solutions to our biodiversity & climate change crises.
Our Mission
To conserve native plants
& habitats for the health & well-being of people & our planet.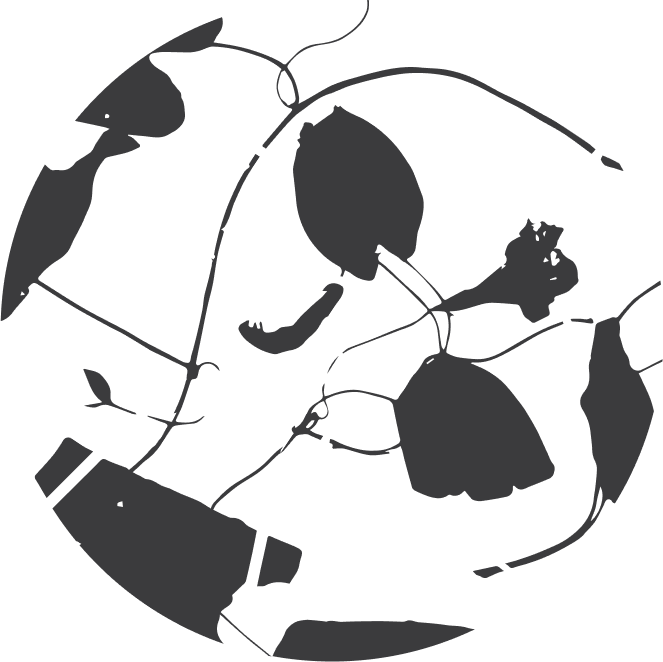 You can't spell planet without plant.
We Envision
A world where society understands the interdependency between people and plants, and acts to preserve the natural world.