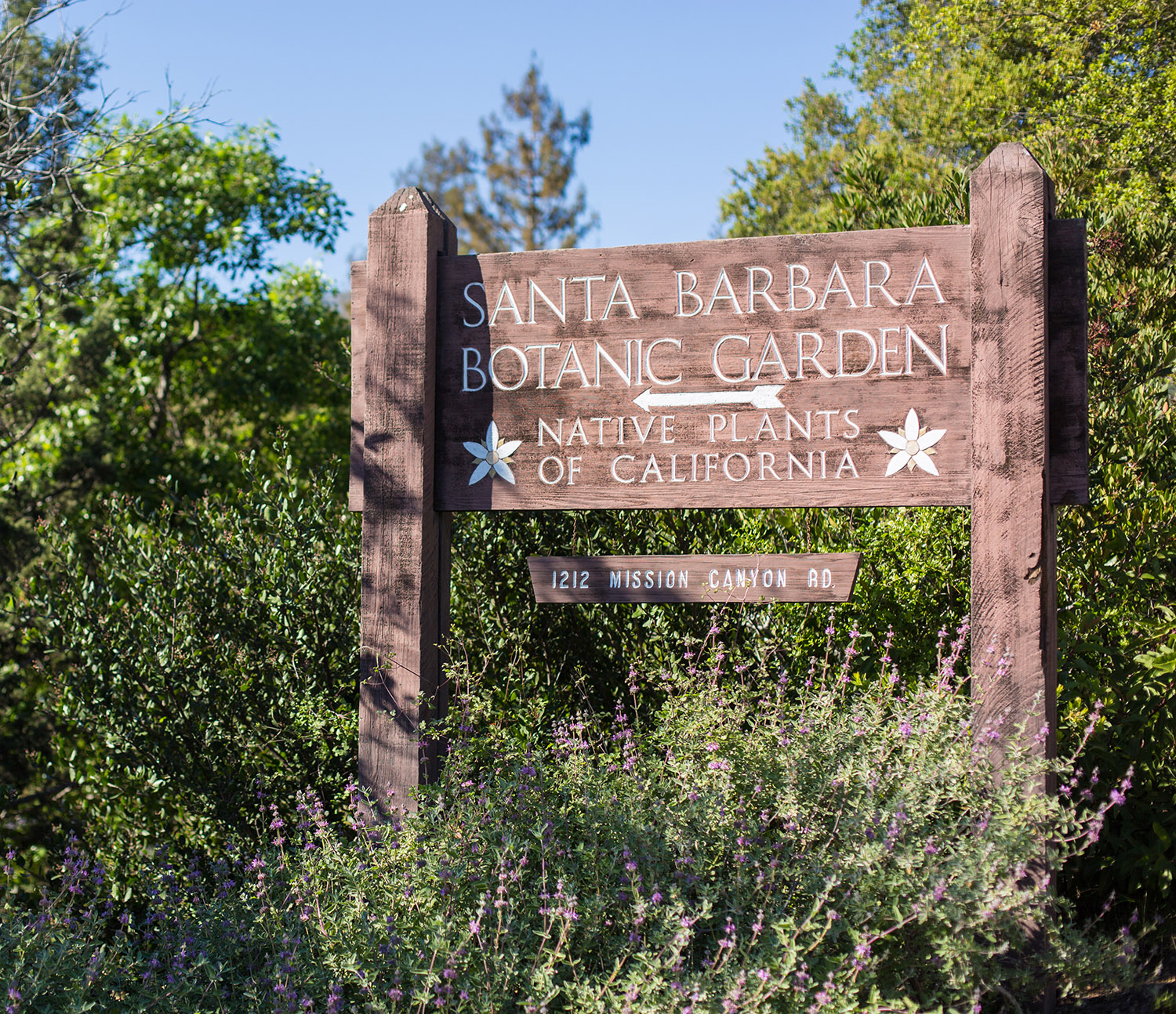 Hours
General Hours
Daily
10 a.m. to 5 p.m.
Last reservation
4 p.m.
members' hour
9 to 10 a.m.
Nursery
daily
9:30 a.m. to 4:30 p.m.
Shop
daily
9:30 a.m. to 4:30 p.m.
The Garden's Always in Season
Reservations are Required
Due to our county-directed capacity limitations, visiting Santa Barbara Botanic Garden requires a reservation. While members can still visit without a reservation, it is still highly recommended, especially during our peak season (April through July).
Please note, your reservation includes parking for one car and vehicles longer than 31 feet (9.4 meters) are not permitted.
General Admission Pricing
Now through December, residents of the 805 receive 20% off admission Monday through Friday with valid ID. To redeem, use "Fallinthe805" coupon code at checkout.
Adult: $20
Seniors (60+) and Military: $16
Students (with valid ID): $14
Youth (3 to 12): $12
Children under 3: Free
Museums for All: $3
Leashed dogs are always welcome and receive free admission.
Reciprocal members through American Horticultural Society also receive free admission. (limit of 2 tickets per membership)
To support the Garden and receive access all year,
become a member today.
Group Experiences
Find Inspiration Together
From group tours to self-guided exploration, the Garden's Group Experiences Team helps ensure your next visit to the Garden will be memorable. Due to our county-directed capacity and parking limitations, working with our team to book your group's reservations, plan your itinerary, and secure our garden resources ensures we'll be ready to provide you with the best experience from the moment you arrive. While we currently only offer discounted admission to school groups, there are many other advantages to letting us know your group's plan to visit.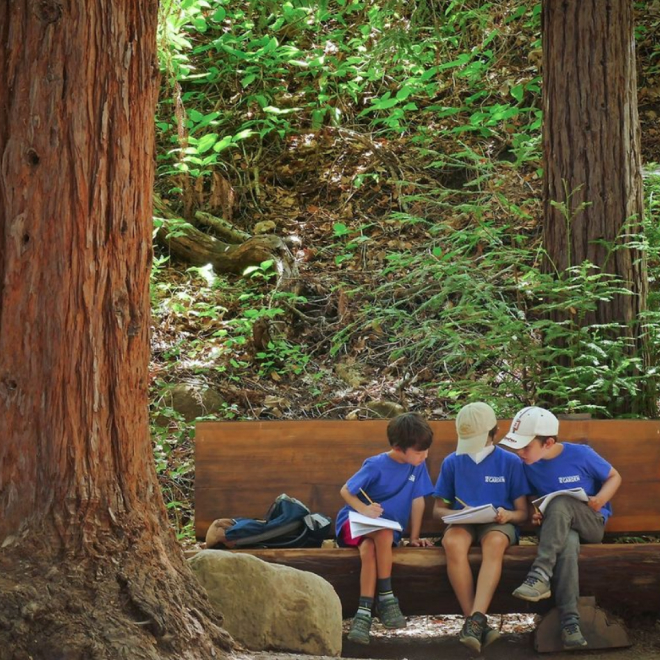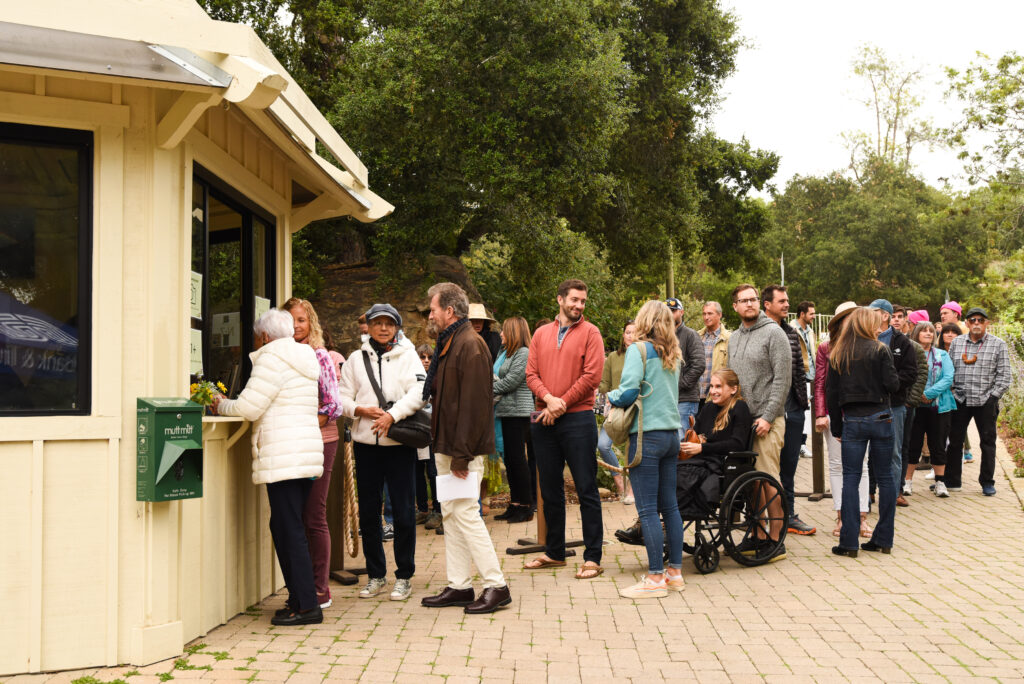 Access for All
Making Museums Accessible
To ensure everyone has the opportunity to enjoy the power of native plants and habitats, we have taken several measure to make the Garden accessible.
Buy Native Plants
Shop Our Nursery
Conserving native plants and habitats starts right in your backyard. That's why we want to do everything we can to support your gardening goals. Open daily, the Garden's nursery proudly stocks the largest selection of native plants on the central coast. And, we have knowledgeable and friendly staff available to help you select only the right native plants for your garden.
Admission is not required to shop so come by anytime from 10 a.m. to 4:30 p.m. We look forward to seeing you.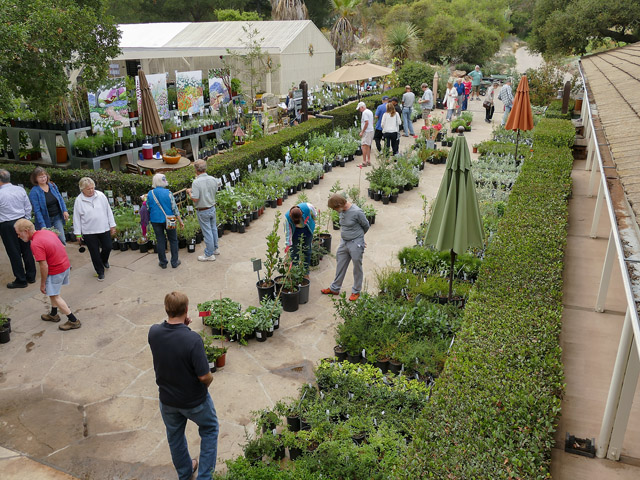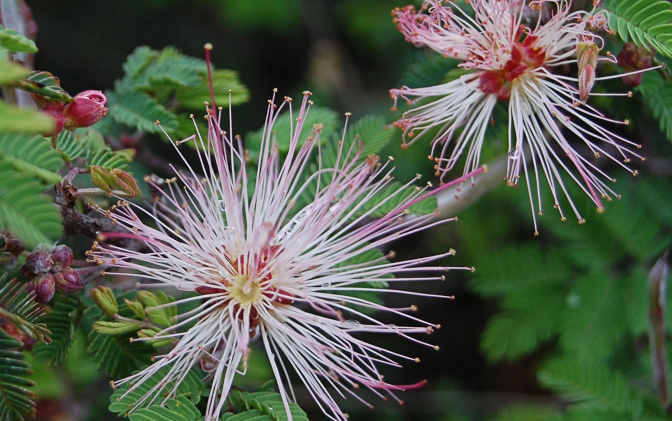 Become a Member
Be an Advocate for Native Plant Conservation
When you become a member of the Garden, you're getting more than free admission. You're helping us lead a movement toward a healthier planet, one seed at a time.
Upcoming at the Garden
•

August 19, 2023 – December 9, 2023

•

October 17, 2023 – May 7, 2024