Green Thumbs Can Save Us All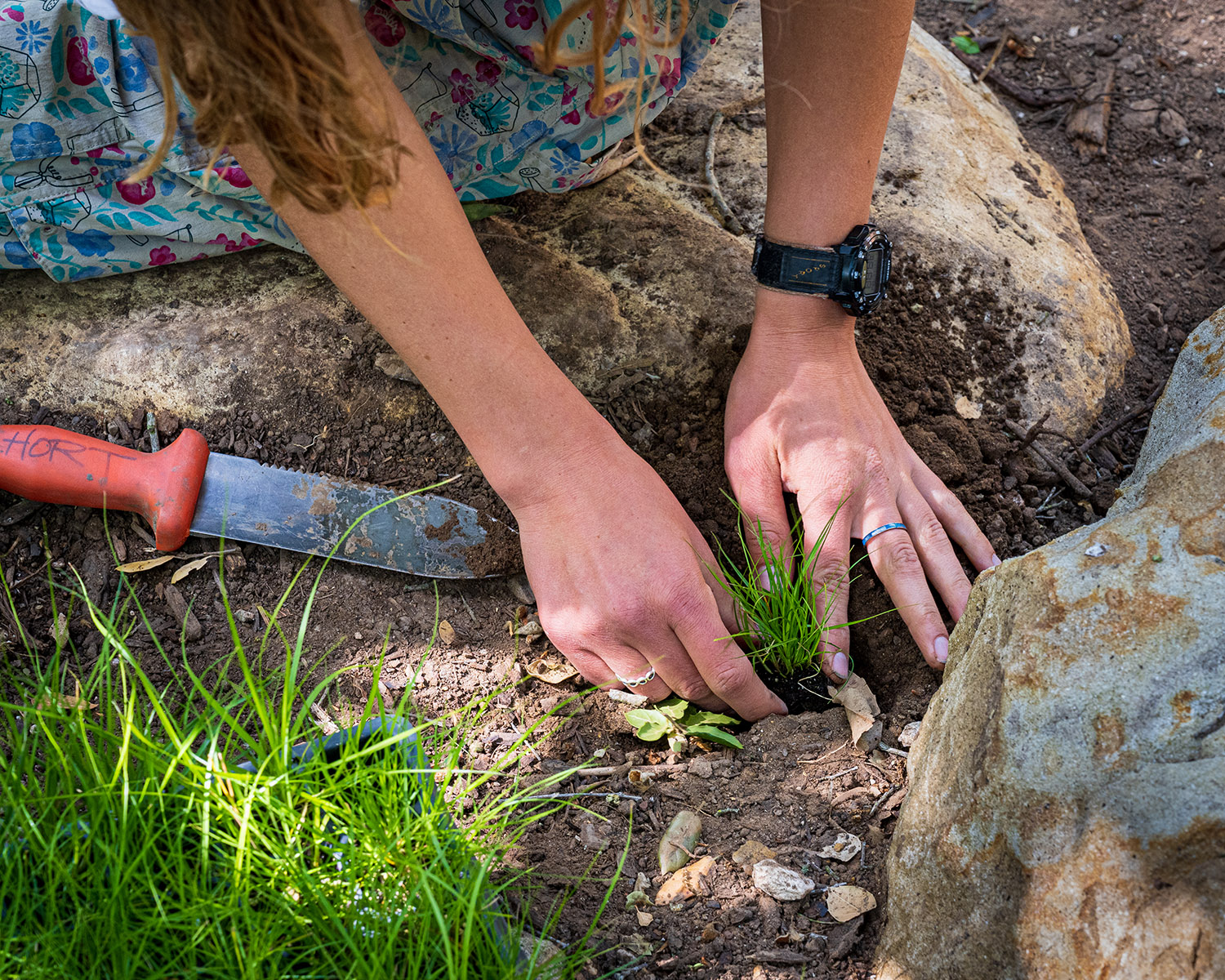 start today
Volunteer at the Garden
Maybe you've had an urge to "dig your hands in the dirt." Or perhaps you want to help things grow. You might enjoy enhancing our visitors' experience or you may be a behind-the-scenes type who wants to lend a hand. Whatever your motivation, we welcome your talent and enthusiasm.
Are You Ready To Become a Volunteer?
You can make new friends and enjoy the beauty of the Garden while you become knowledgeable about the unique plant and animal life of our region. We provide all the training and tools you need to succeed — and to have fun.
All volunteers become members of the Garden's Volunteer Association, which meets quarterly and provides an opportunity to meet volunteers in other groups at the Garden. The Association is governed by a 6-member Volunteer Council elected each year from the group to afford a direct method of communication with the Garden staff, administration, and Board of Trustees. We also host special events such as speakers and appreciation gatherings for everyone to enjoy.