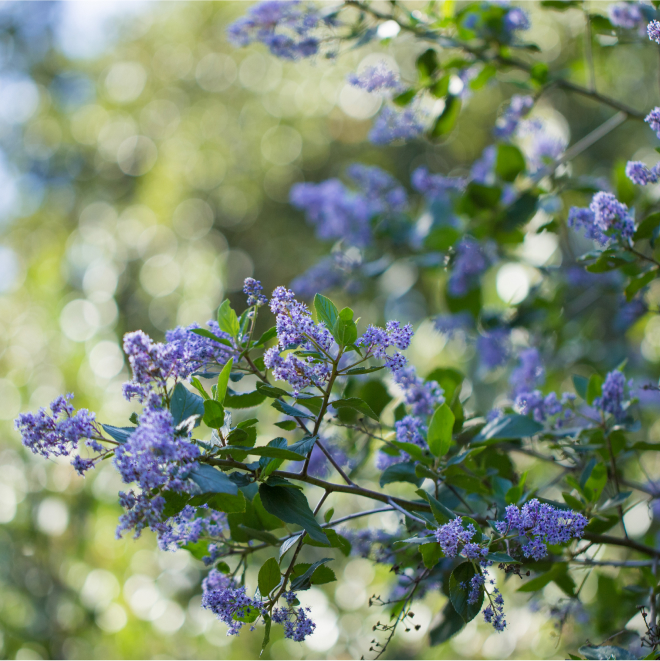 Support the garden
Planting the Seeds of Tomorrow
With a gift to the Garden, you're helping us plant the seeds for a brighter future, today.
Other Ways to Give
Let me Count the Ways.
Carrying out our mission to conserve native plants and habitats is possible only through support of advocates like you. From donor advised funds and volunteering to even donating crypto, there are many ways to show your support.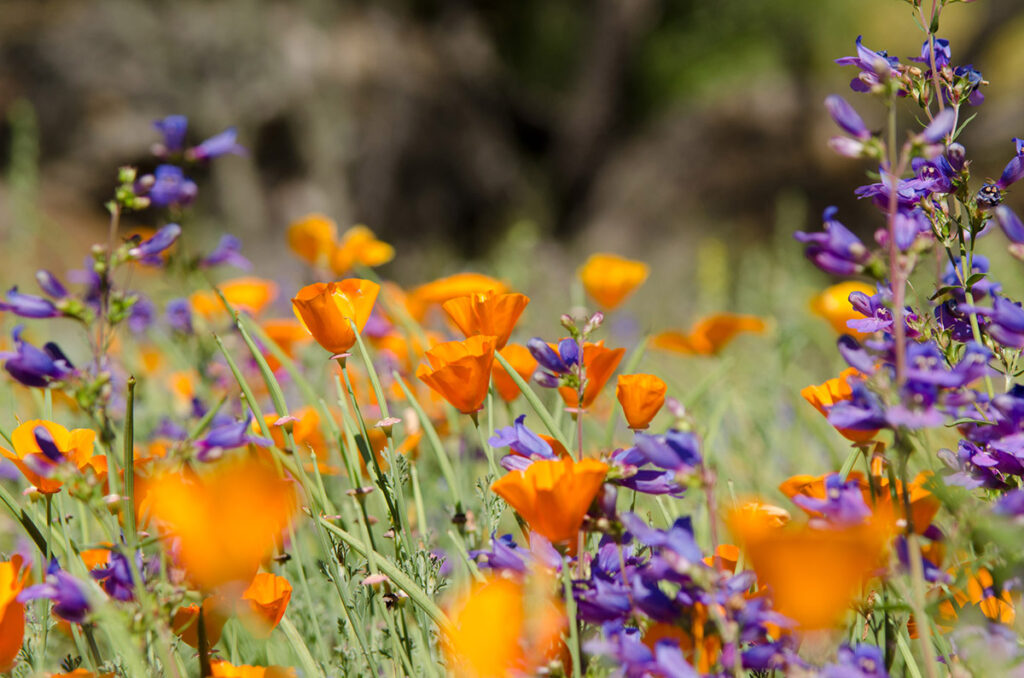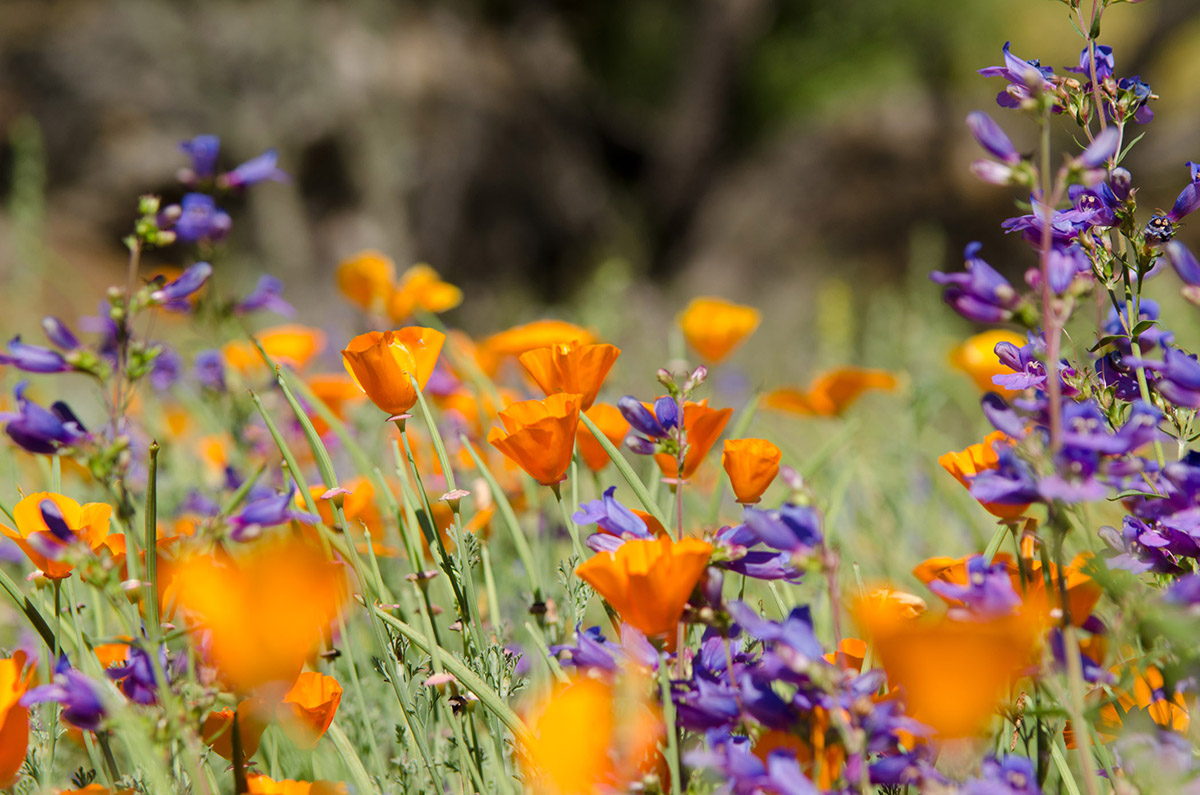 a note from
Denise Knapp, Ph.D.
Director of Research and Conservation
Santa Barbara Botanic Garden
I took a strange path to science. I wandered through the vastly different worlds of art and design and geography first before I eventually got a doctorate in ecology. I had never even considered the biological sciences as a career, even though I've always loved animals and plants. Maybe it never occurred to me because I didn't have any role models or mentors who were tackling the environmental issues that matter so much to me? There's room for improvement, don't you think, to inspire more conservation role models?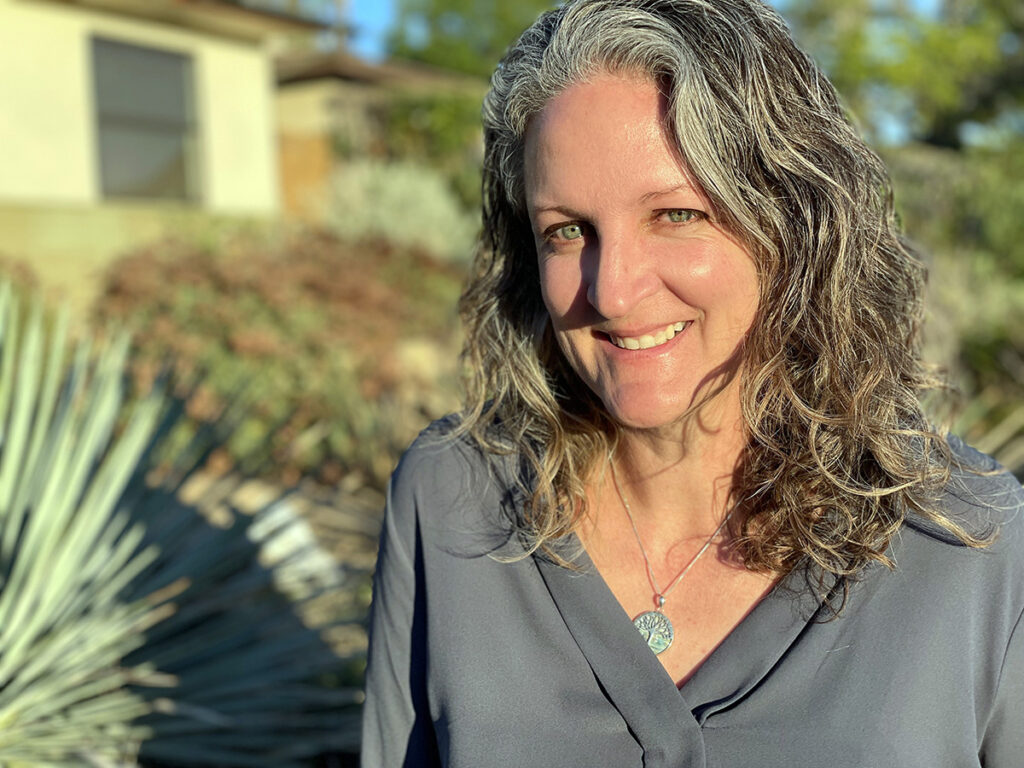 Eventually my path led me to my dream job at Santa Barbara Botanic Garden, where we lead the central coast in understanding, protecting, and restoring native plants and habitats. I especially love that an integral part of that work is mentoring the next generation of conservation leaders. This ranges from connecting with university students to offering internships to providing career-building opportunities to our own staff. We are proud that recently four of our former technicians have moved on to graduate school. The first of them, Adriana Hernandez, just finished her doctorate in plant biology at Cornell University.
The biodiversity and climate crisis threatens our health, well-being, and even existence on this planet — we're going to need as many conservation champions as we can muster.
"At the Garden I received botanical, research, and personal mentorship from both Matt Guilliams, Ph.D., and Heather Schneider, Ph.D. I also looked to Denise Knapp, Ph.D., as a mentor for her fearless and tireless leadership, especially as a woman in conservation. My position at the Garden was foundational in preparing me to find real-world solutions to the biodiversity crisis. It helped me build a network of fellow California botanists who share a passion for biodiversity and conservation," says Adriana, now a postdoctoral researcher at the California Academy of Sciences.
Students often come to volunteer with us to get exposed to different aspects of conservation or to build their resumes — and to help the conservation cause. We wouldn't be able to accomplish all our bug sorting, seed sifting, and plant specimen curation without them! But not everyone has the luxury of doing this work for free. So, two years ago, we began a paid internship program designed to give career-building, hands-on conservation experience to individuals who have lacked access to spaces such as the Garden. This year we hosted four interns and worked hard to make the program impactful and inclusive. We provided a mentorship team, customized their experiences to fit their interests, provided learning and growth opportunities, and led them toward projects that represented their achievements.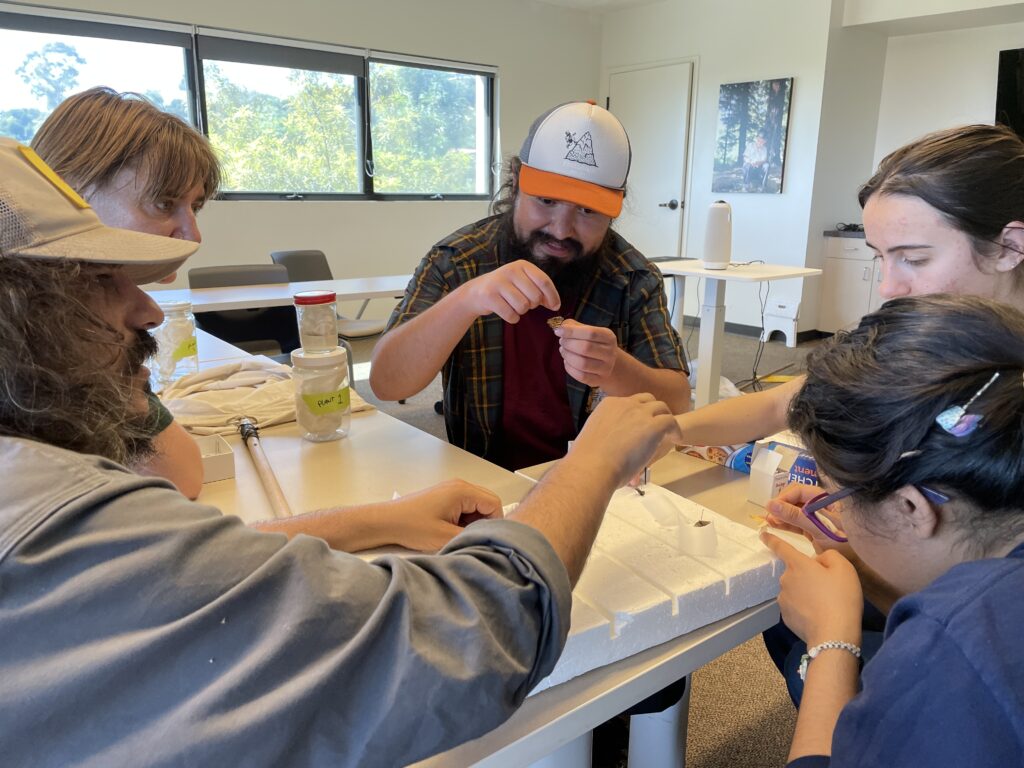 The Garden's internship program also allows us to cultivate top talent in the field, which is how José Flores joined us permanently as a conservation technician. And José helped pay that forward by mentoring interns Jo Sanderson and David Zhang, who were participating in an invertebrate survey project on San Clemente Island this past summer.
This project was designed to help understand the island's bug biodiversity and host plants, to protect rare plants by understanding their pollinators, and to help restore habitats by understanding patterns and providing a baseline dataset. We processed nearly 55,000 invertebrates for this project. We added 135 species, 256 genera, 97 families, and 10 orders to the
known taxa on that island! Some of them are surely bound to be new to science. Our Garden entomologist will take it from here, ensuring the continued protection of these species. It was the circle of mentors and interns that made these scientific discoveries possible.
Your donation today allows us to continue to grow our scientific staff, while also maintaining the Garden for all to enjoy.
Thank you for your support. Together we are all conservation champions.
Sincerely,

Denise Knapp, Ph.D.
Director of Conservation and Research