Help Conserve Native Plants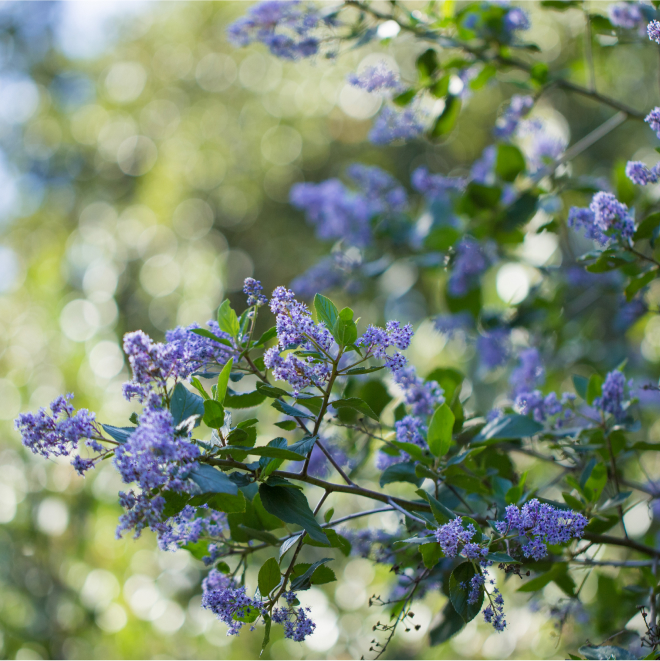 Support the garden
Planting the Seeds of Tomorrow
With a gift to Santa Barbara Botanic Garden, you're helping us plant the seeds for a brighter future, today.
Santa Barbara Botanic Garden, Inc. is a nonprofit 501(c)(3) organization. Our EIN is 95-1644628.
Other Ways to Give
Let Me Count the Ways
Carrying out our mission to conserve native plants and habitats is possible only through support of advocates like you. From donor advised 501(c)(3) tax deductible donation funds, volunteering, to even donating crypto, there are many ways to show your support to the non-profit.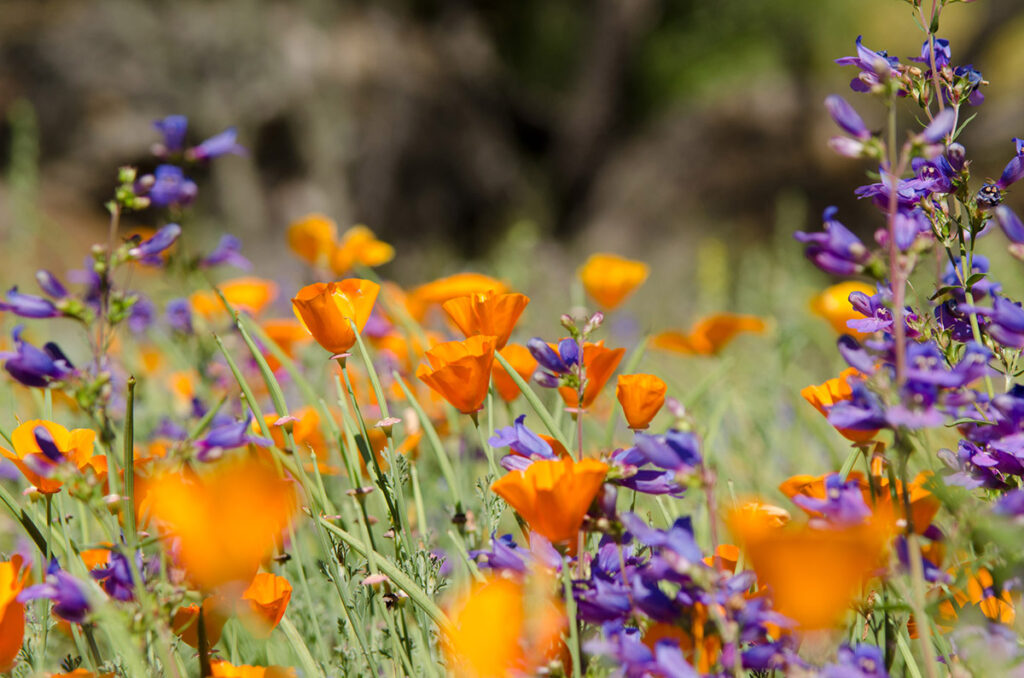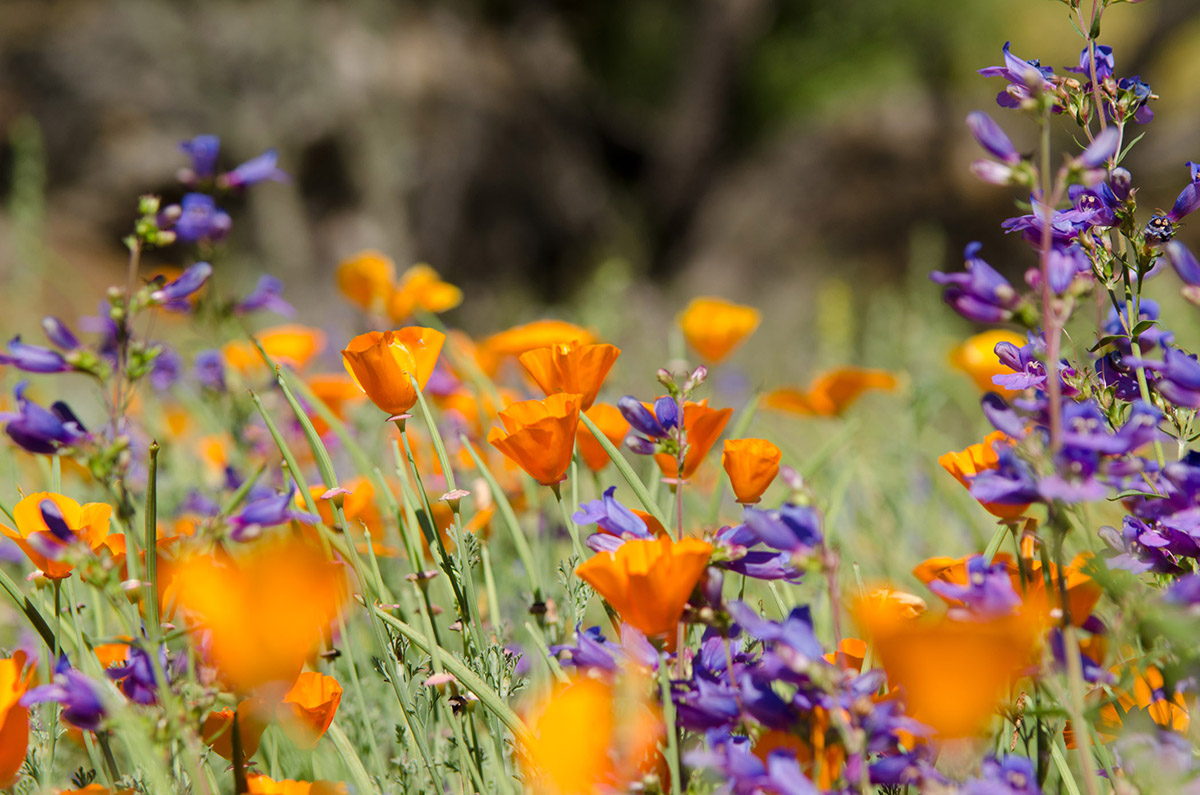 a note from
Steve Windhager, Ph.D.
As the landscape transforms into a new season, Santa Barbara Botanic Garden, too, is evolving with ambitious new goals to dramatically transform landscapes along the California central coast by 2030. It's our most audacious challenge yet — to ensure the survival of every native plant in our region and all life that depends on those plants — and that's where you can help.
Only through your support will we breathe life into our new vision.
Send your donation right away!
The Garden will continue our vital work in the wildlands, but we also aim to do more to change the way landscapes around homes and businesses in California are managed. This is key to ensure the survival of the incredibly diverse flora and fauna in this region. To that end, I am excited to share with you our three strategies to develop whole, vibrant native sanctuaries along the central coast by 2030: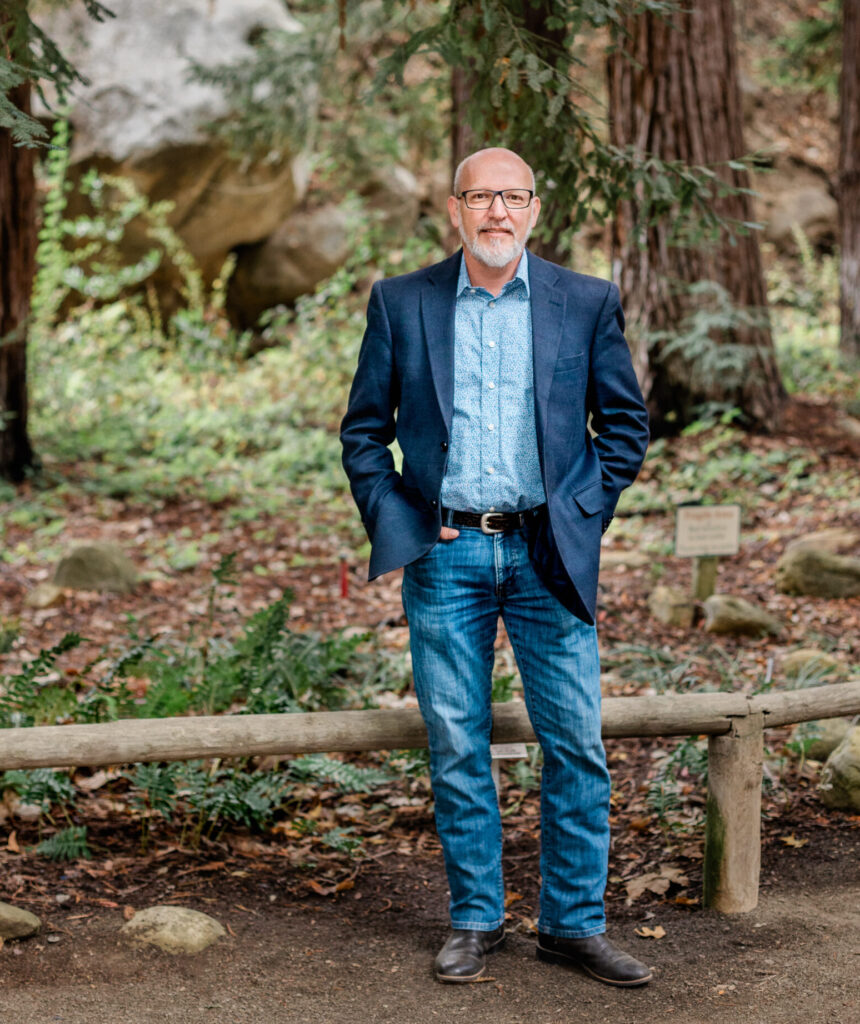 Achieve a minimum of 30% native plant coverage in the places where we — as a community — live, work, and play. Why 30%? Because research has indicated that when we drop below this level of native-plant diversity, the diversity of essential insects, birds, and other small animals plummets. With your support in 2022, the Garden's nursery sold over 22,000 native plants that were placed in your gardens and businesses. However, we know that demand, supply, and care of native plants must grow far beyond this level in the future. As experts in California's native plants, we can tackle this challenge to spread native-plant knowledge even further. The Garden's first class of California Native Plant Landscaper Certificate participants will graduate at the end of 2023 — and we plan to offer at least three certificate classes annually, as well as a wide range of individual native-landscape classes designed for you.
Can you help us bring horticulture classes and training to our community so together we can care for native plants?
Contribute to the success of California's 30×30 initiative to conserve "30% of California's lands and coastal waters by 2030."* We work with partners like the National Park Service, Bureau of Land Management, the National Forest Service, and California Fish and Wildlife to document the species in our wildlands and then undertake the research to manage these lands so that all these species can thrive. The Garden team continues to expand as one of the leading botanic conservation institutions in California. This has enabled us to safeguard over 2.9 million seeds in our Conservation Seed Bank, along with 974 unique native species in our Living Collection. We've also helped to recover several native Channel Island plants which are now being considered for delisting from the Endangered Species Act, including the Santa Cruz Island liveforever (Dudleya nesiotica) and island bedstraw (Galium buxifolium). It's excellent progress. We can and will do more.
Will you help us ensure no native plant goes extinct on the central coast by supporting our continued conservation programs?
Drive impactful change in government policies and actions to promote the use of native plants and habitats. Through the Garden, you're helping to strengthen our communities by supporting the power of native plants and showcasing water conservation, habitat creation, fire-safe landscaping, and sustainable gardening practices. In 2024, we will be hiring our first policy manager to work with government agencies and local organizations to make sure more native plants go into the ground. For example, we will be working with local municipalities to expand the approved list of street trees, as well as create more ways to incentivize the incorporation of native plants in every landscape. Our commitment extends beyond immediate policies to further cultivate and train a diverse community of conservation champions and future leaders to ensure this work continues so our children and grandchildren can revel in the wonders of a rich and diverse ecosystem. This not only includes our Native Plant Landscaper Certification program I mentioned before, but also our school programs, summer camps, internship programs, and training for interested public like you.
We can't do this alone. Send a gift today to ensure biodiversity thrives along the central coast!
Thank you for your unwavering dedication to the conservation and renewal efforts of the Garden. Your continued contributions drive us forward, enabling us to make an ongoing impact to safeguard California's native plants and the full range of life that depends upon them.
Sincerely,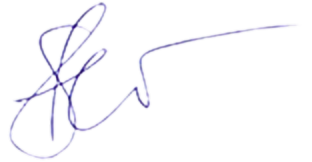 Steve Windhager, Ph.D.
Executive Director at Santa Barbara Botanic Garden
P.S. Send your gift before December 31 to ensure we meet our $250,000 goal!
*For more information about California's 30×30 initiative, visit CaliforniaNature.ca.gov.