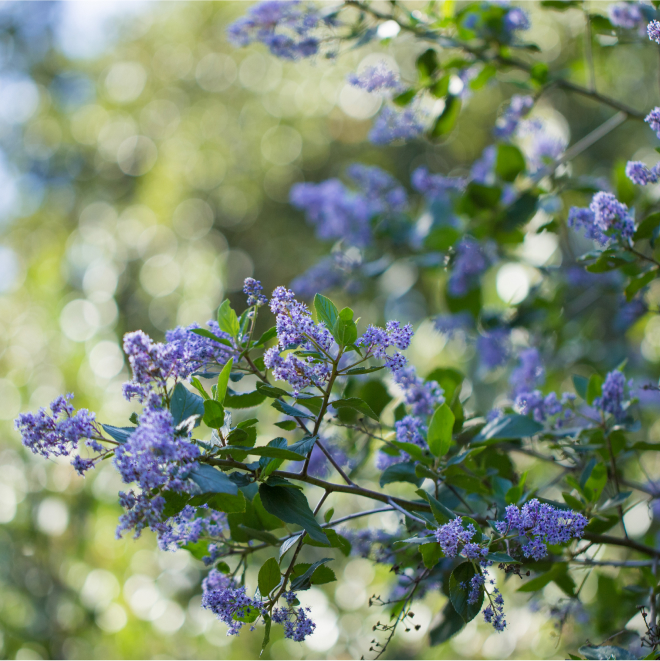 Support the garden
Planting the Seeds of Tomorrow
With a gift to Santa Barbara Botanic Garden, you're helping us plant the seeds for a brighter future, today.
Santa Barbara Botanic Garden, Inc. is a nonprofit 501(c)(3) organization. Our EIN is 95-1644628.
Other Ways to Give
Let Me Count the Ways
Carrying out our mission to conserve native plants and habitats is possible only through support of advocates like you. From donor advised funds and volunteering to even donating crypto, there are many ways to show your support.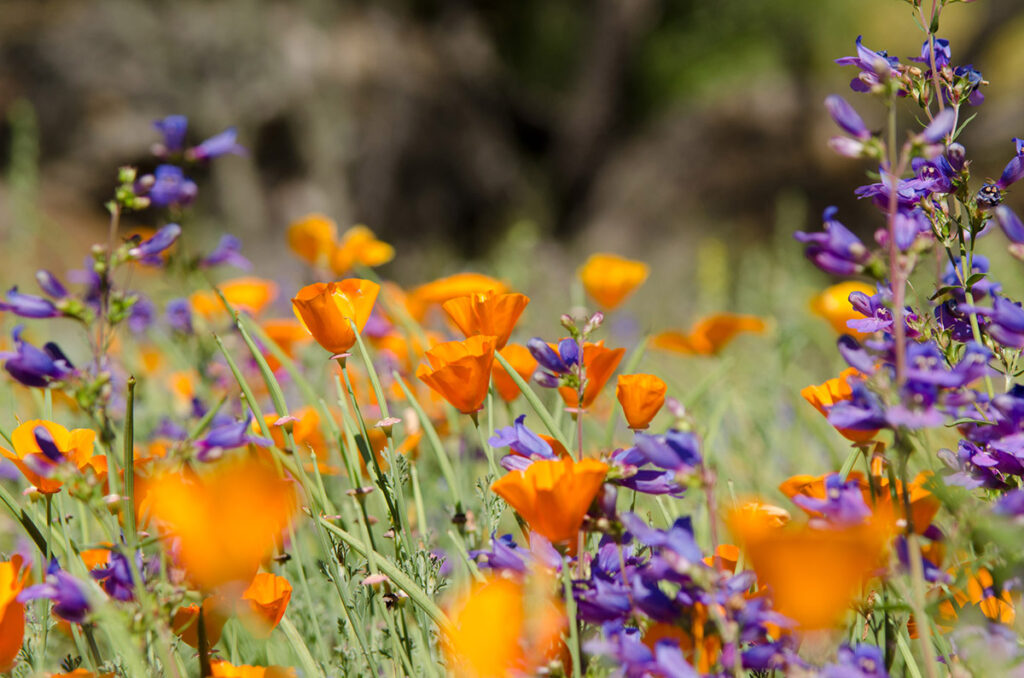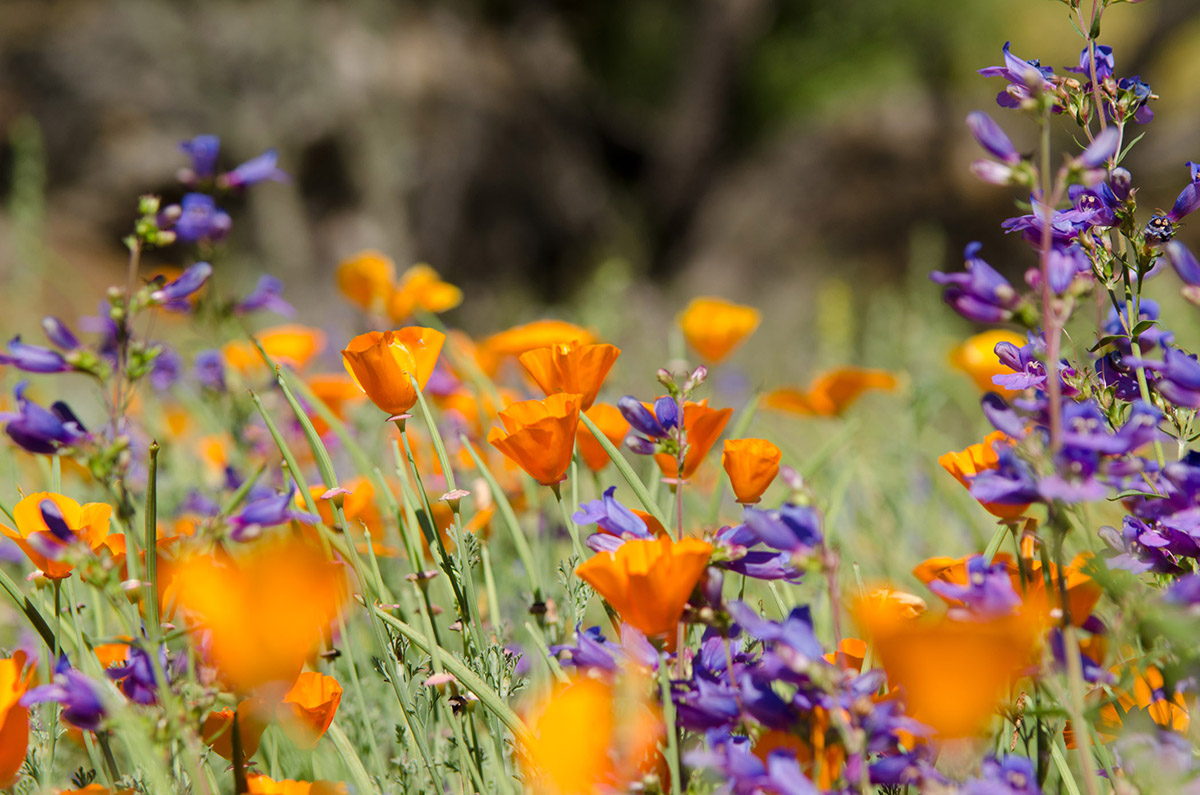 a note from
Scot Pipkin
Director of Education
Santa Barbara Botanic Garden
"We protect what we love" is a refrain we often repeat around Santa Barbara Botanic Garden. This is certainly true for me, having spent summers in my youth at nature camps, and naturally progressing into my role as a camp counselor in my early adulthood. For me, loving native plants and habitats is the direct result of participating in programs that kept me outside and engaged with nature while growing up. Although summer camp was initially a way to stay occupied during long summer days, it became an important outlet for me to push my boundaries, gain confidence, and build a community of friends and peers. As a counselor, it allowed me to connect young people to native plants and habitats all over the United States, eventually leading me to my professional path in education and my job as the director of education at the Garden.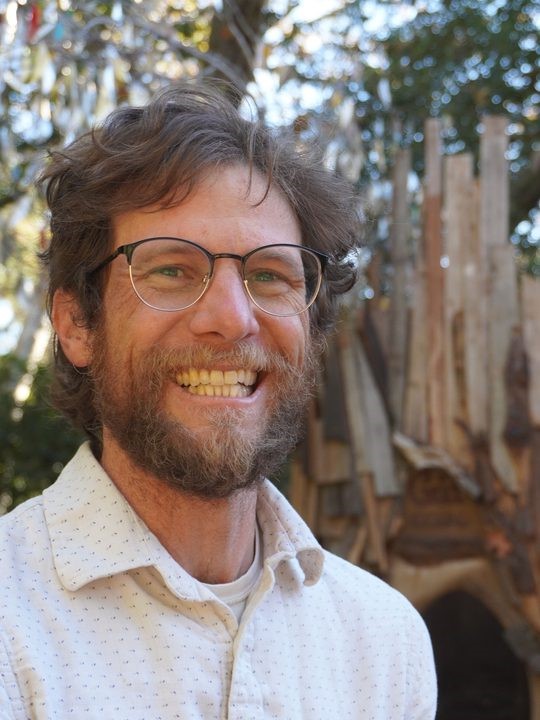 This past summer, I was, of course, thrilled to bring our Summer Camp back to the Garden. We connected over 125 campers to plants, the Garden, and each other.
The opening of the Backcountry also added to the overall experience of our Summer Camp. Students enjoyed their lunches under the shade of sycamore trees (Plantanus racemosa), played hide and seek in the Gaia Tree, read under the quiet gaze of the hawk in the Hawk's Nest, and pushed their fears aside on the ropes of the Fallen Forest. The students left camp every day very dusty and sweaty yet energized, all signs of a good day.
These experiences are possible with your ongoing support! Donate today to help us expand our education programs.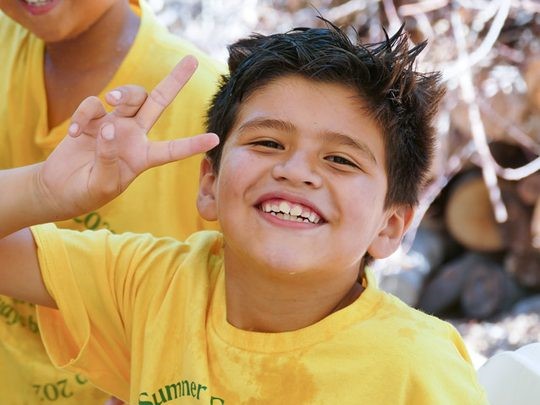 We already have big plans to grow next year's Summer Camp program. We're excited to add a teen Counselor in Training (CIT) program, where we'll invite young adults to help teach about the power of native plants and the critters that live around them. The CIT program will thereby create a peer-learning environment, and establish a long-term pipeline of engagement, similar to my own lived experience! Your donations are helping build on this success by extending our Summer Camp program from five weeks to nine weeks to ensure youth from throughout our region have a chance to develop their love for the outdoors in a safe and nurturing environment. This means we will be offering even more financial equity scholarships, to bring the enrichment of the outdoors to youth in all communities.
Your support today will help grow our scholarship program and shape the next generation of nature explorers. Donate today at the top of this page.
The beauty of the Garden is that Summer Camp is only one aspect of our education program to help develop a community-wide love for California's native plants and habitats. From school field trips and public docent walks to classes that build participants' skills in native plant gardening to art exhibitions highlighting the intersection of art and science — not to mention adventures year-round in the Backcountry — we are always working to create compelling experiences that captivate everyone.
Sincerely,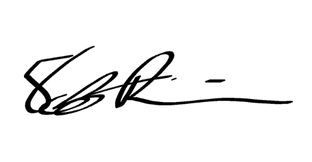 Scot Pipkin
Director of Education
Santa Barbara Botanic Garden