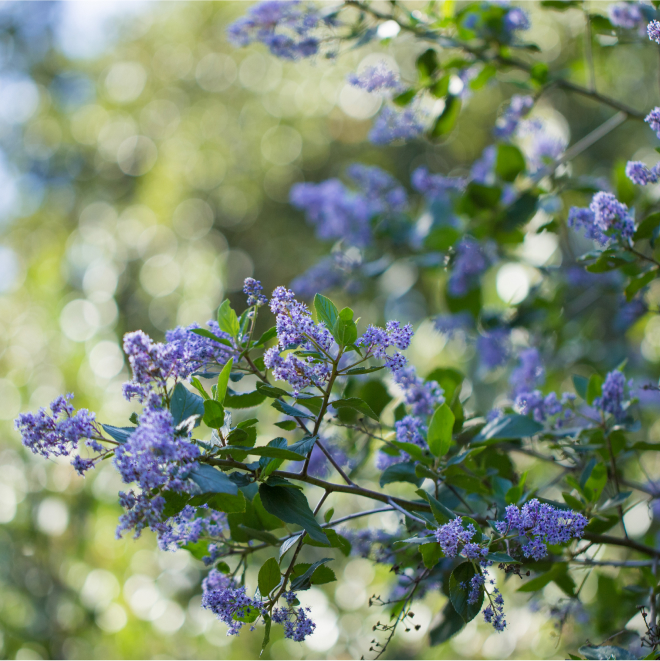 Support the garden
Planting the Seeds of Tomorrow
With a gift to the Garden, you're helping us plant the seeds for a brighter future, today.
Other Ways to Give
Let me Count the Ways.
Carrying out our mission to conserve native plants and habitats is possible only through support of advocates like you. From donor advised funds and volunteering to even donating crypto, there are many ways to show your support.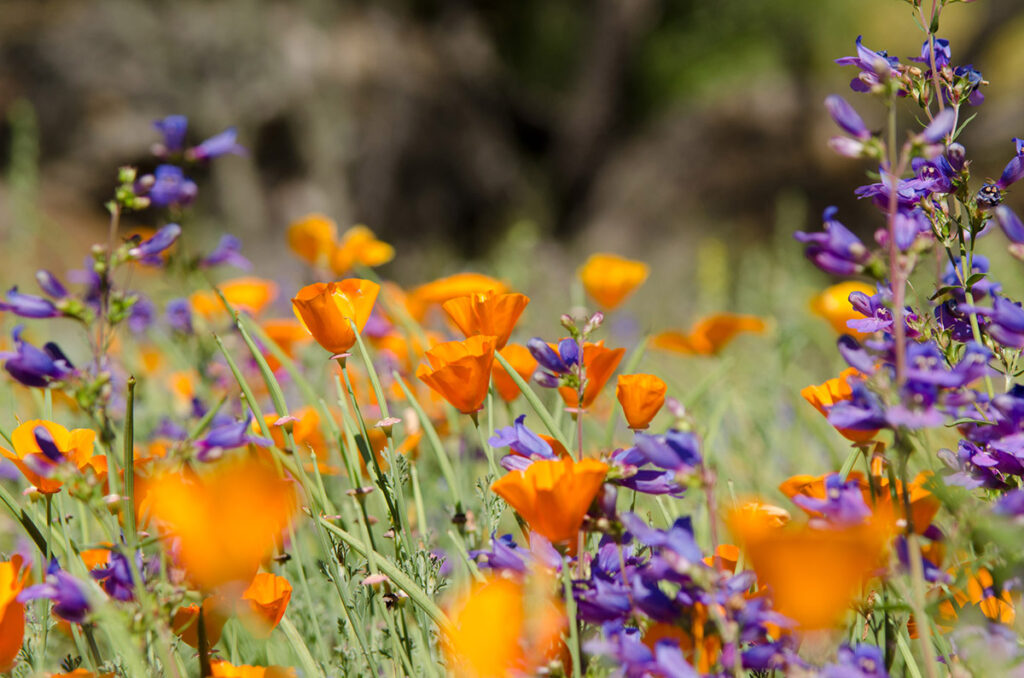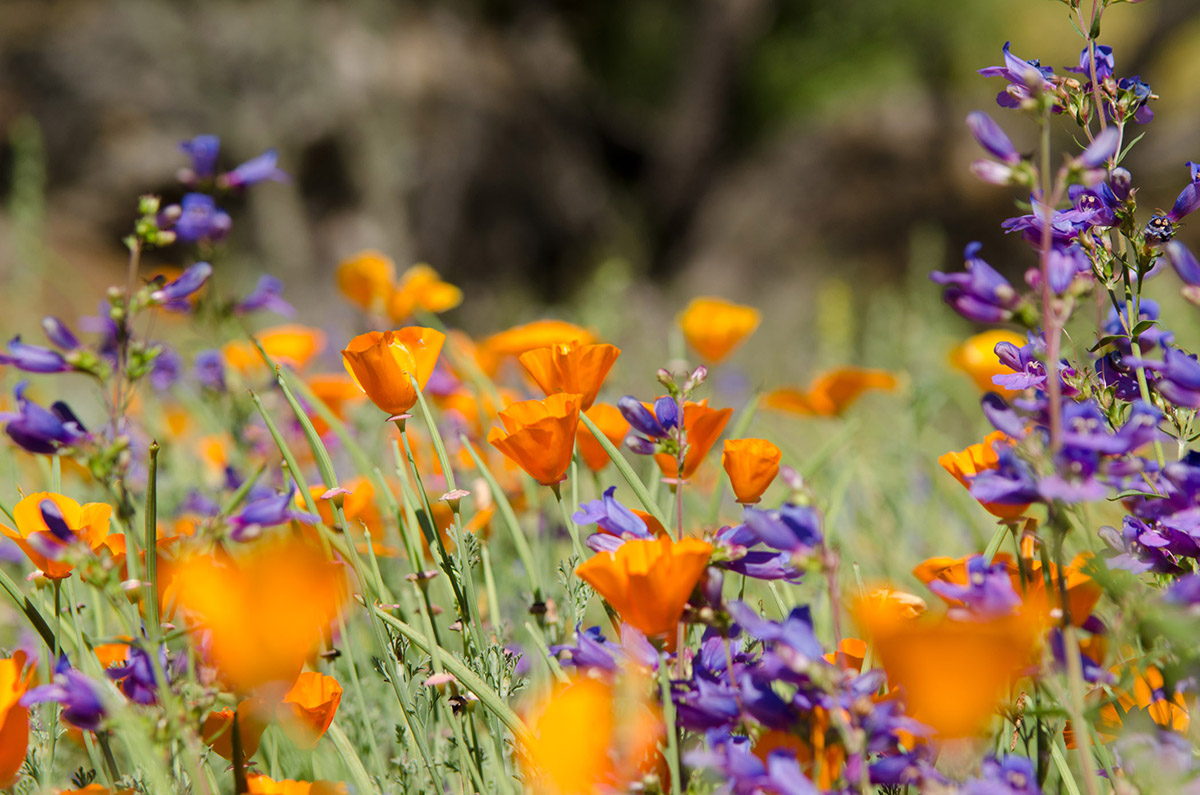 a note from
Jessica Fernandez
Propagator
Santa Barbara Botanic Garden
People have a fundamental relationship with plants. They are the basis for life on Earth, and our understanding of that relationship — and of the native plants we rely on — is key. Here at Santa Barbara Botanic Garden, we observe native plants through their growth journey, understanding what makes them thrive, taking care of them, and then preparing them for the real world.
Hello! My name is Jessica Fernandez and, as the Garden's propagator, I work at the heart of the garden. We provide plants for our Living Collection, conservation and research efforts, and restoration/mitigation contracts.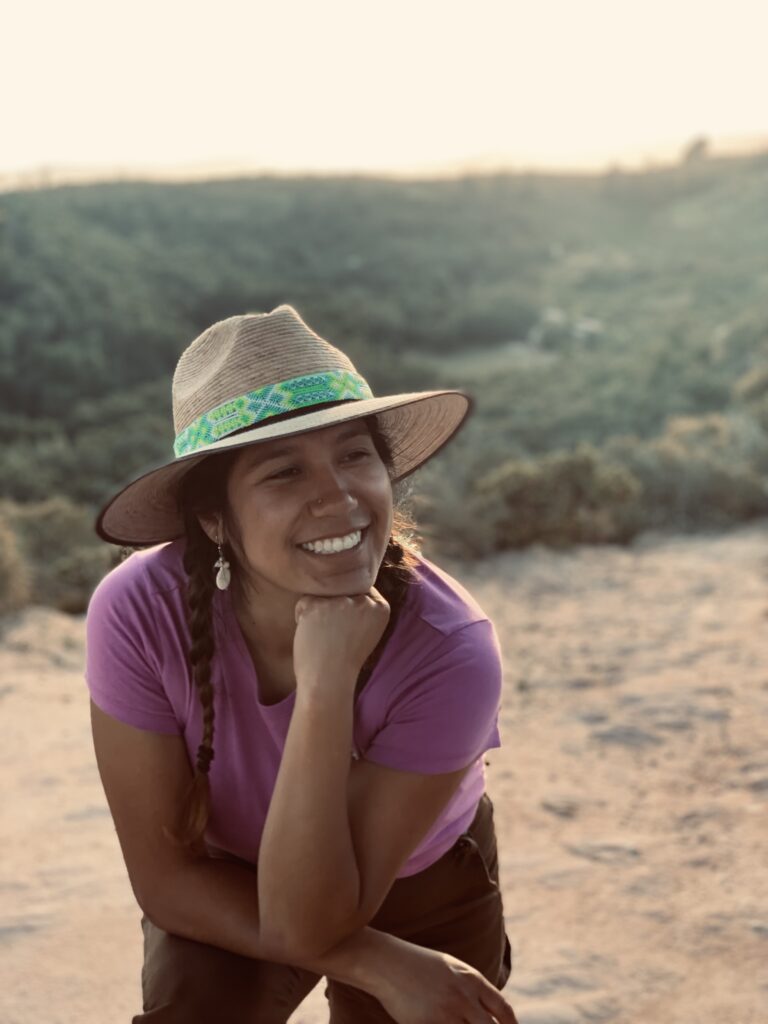 What we learn as we grow California's native plants is vital for their conservation. Some of the plants that we grow can be rare or endangered species, and some require specific propagation methods to thrive.
Our work to protect native plants is critical. Will you join us today through a gift to the Garden today?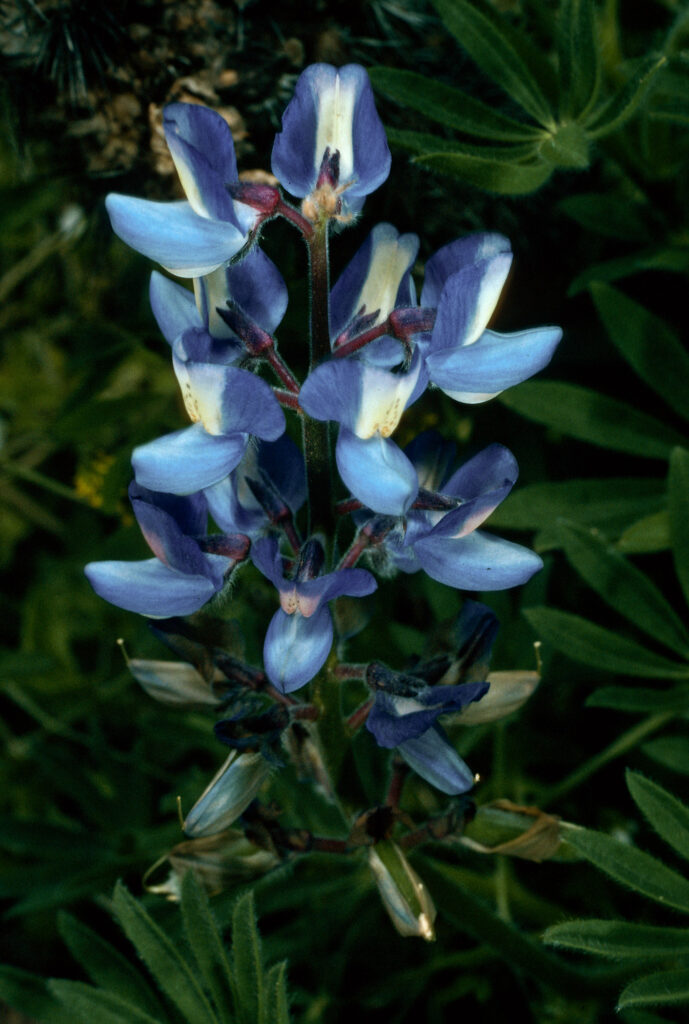 The Guadalupe Island lupine (Lupinus guadalupensis) seed coat needs to break in order to germinate. Usually, the seeds are eaten by birds or small mammals, so in order to simulate what happens in nature, we have to rub small amounts of seed between two pieces of coarse sandpaper. Other times, we'll place other species of lupine seeds in a rock tumbler with sand for a few days to reach a similar impact on the seed coat.

Learning the correct method of propagation allows us to develop a relationship with our native California flora through cultivation. Growing rare or endangered plants at the Garden supports our research teams in addressing threats to these species and potentially ensures survival of plants in their natural habitat.
Can you help ensure no plant goes extinct by donating today? You can donate right now at the top of this page.
Not only do we gather information by growing plants for our Conservation and Research projects, we also spread this new knowledge to the general public so that you can be part of the conservation work right in your backyard.
The challenges and failures experienced in a nursery setting are what drive me to continue building my relationships with California's native plants. Failing is simply our first attempt in the learning process. From collection trips on the Channel Islands to taking a walk in one of our Garden Sections, our Plant Propagation Team gets the opportunity to understand the entire picture by seeing plants growing
successfully in nature. We can then implement components of the natural habitat of the species into our cultivation.
Conservation horticulture is essential to supporting the preservation of our beautiful native California plants. With your support, our team can continue working toward saving our native plants, one seed at a time.
Sincerely,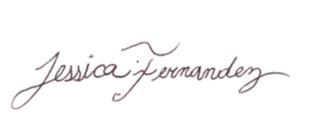 Jessica Fernandez
Propagator
P.S. We have a goal to reach $250,000 by December 31! Like you just read, every seed counts, and it's the same with your support, every dollar makes a difference.