Help Conserve Native Plants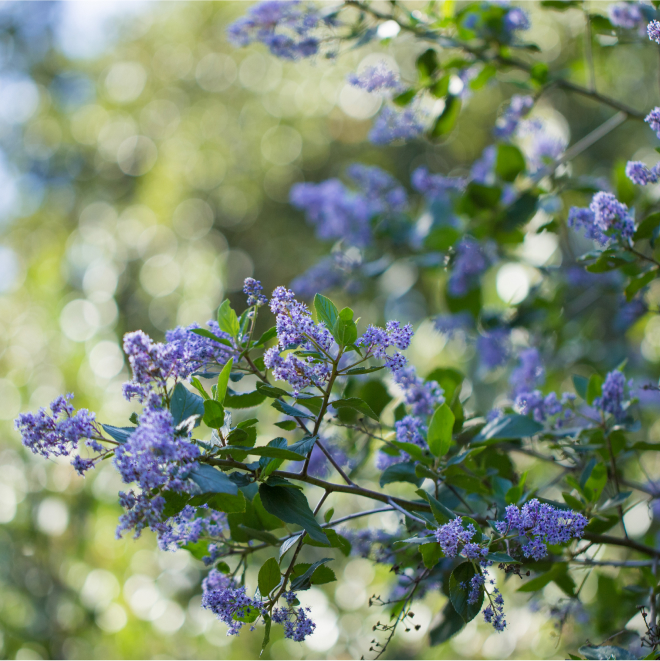 Support the garden
Planting the Seeds of Tomorrow
With a gift to Santa Barbara Botanic Garden, you're helping us plant the seeds for a brighter future, today.
Santa Barbara Botanic Garden, Inc. is a nonprofit 501(c)(3) organization. Our EIN is 95-1644628.
Other Ways to Give
Let Me Count the Ways
Carrying out our mission to conserve native plants and habitats is possible only through support of advocates like you. From donor advised 501(c)(3) tax deductible donation funds, volunteering, to even donating crypto, there are many ways to show your support to the non-profit.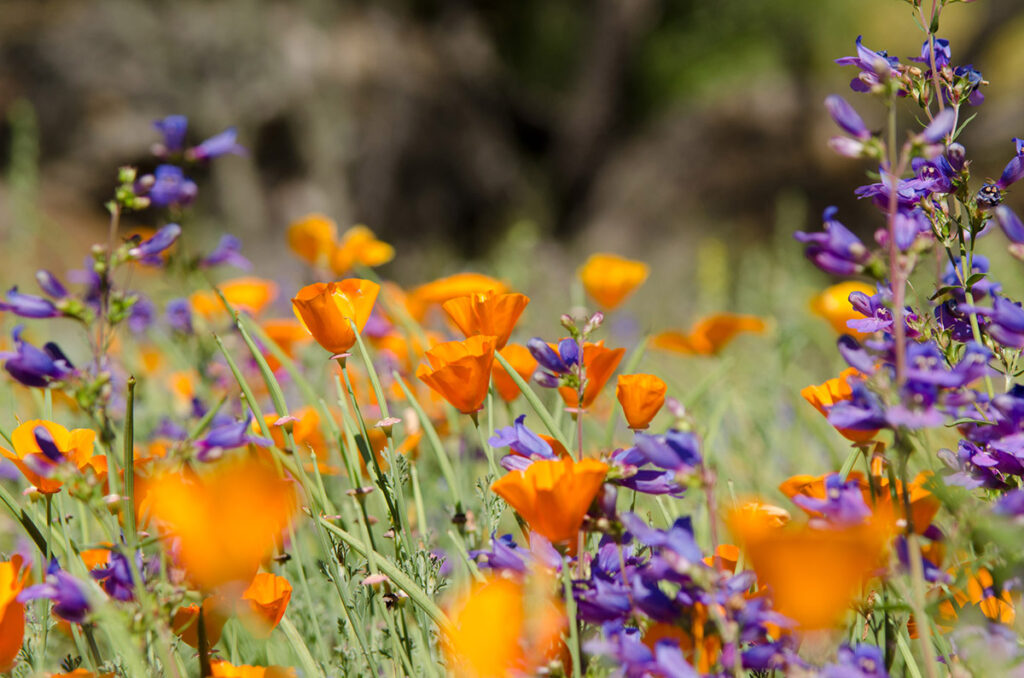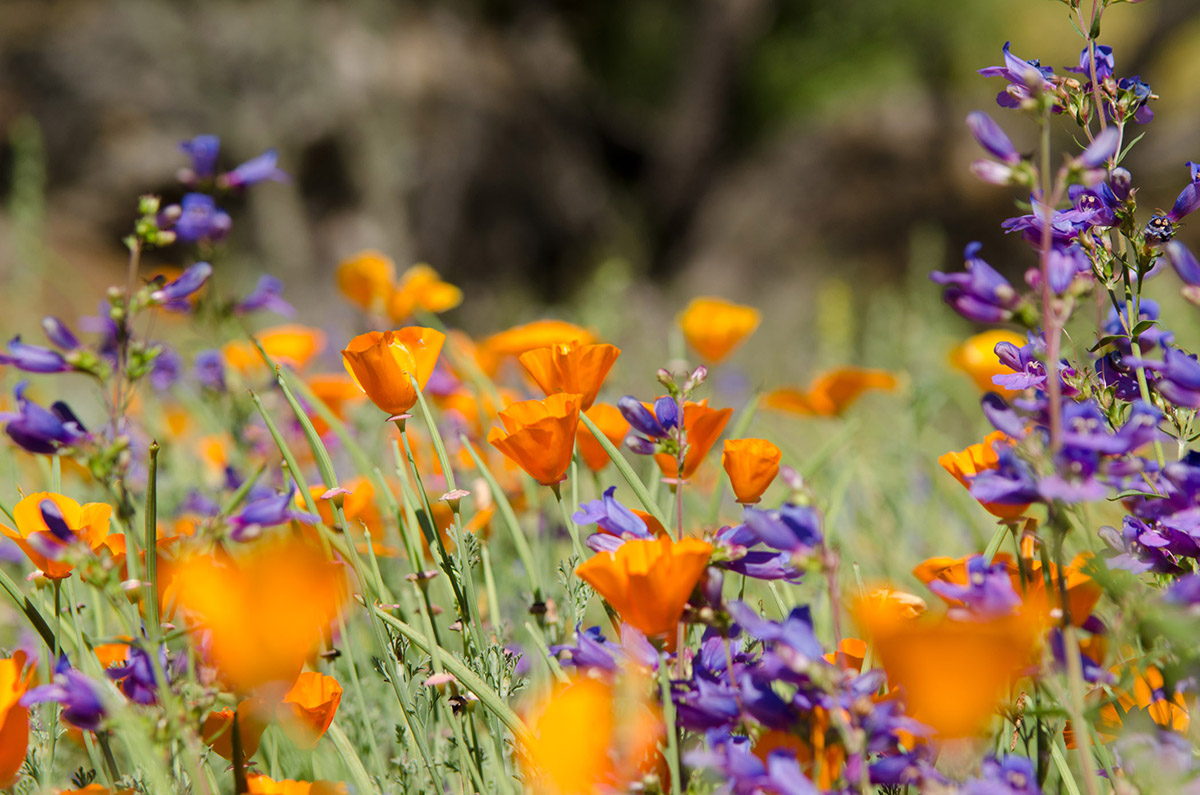 a note from
Bob Crocco
Garden Volunteer
Having lived most of our lives on the East Coast, my wife Margaret and I were accustomed to four very distinct seasons with widely fluctuating temperatures and levels of moisture, along with flora and fauna specifically adapted to the region. Moving to Santa Barbara introduced us to a whole new world of plants and animals, living in sync with the many varied climates of California.
You too can play a vital role in saving our planet by planting native plants and supporting organizations that do, like Santa Barbara Botanic Garden.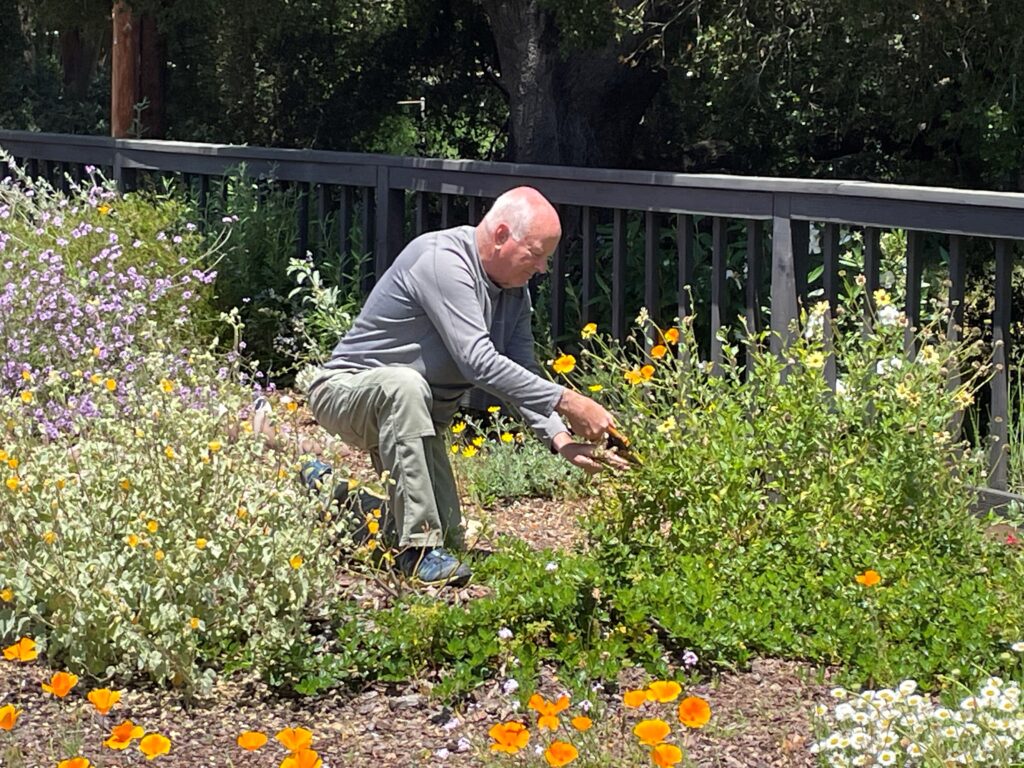 Because of the unique character of the habitats of the region, along with the associated biodiversity, we set out to learn as much as we could about our new surroundings.
With that in mind (and further motivated by a few astronomical water bills), we decided to tear out the front and back lawns of our home and convert the space to a garden of California's native plants. We hoped to make our home more interesting and beautiful. We created a healthy and functioning habitat with prolific buckwheats (Eriogonum spp.), California poppies (Eschscholzia californica), verbenas (Abronia spp.), yankee point ceanothus (Ceanothus thyrsiflorus var. griseus 'Yankee Point'), and desert mallow (Sphaeralcea ambigua), all which help support and attract a diversity of California's birds, bees, and butterflies. It's our own Santa Barbara ecosystem!
Our association with the Garden began as a lovely place to walk and to introduce to visiting family and friends.
For me, the Garden became a wonderful resource for my own gardening, and I soon found myself volunteering once a week with the Wednesday Garden Crew, which was recently recognized with an Unsung Hero Award at our Volunteer Appreciation Luncheon last week. The Garden also provides an opportunity to interact with an extremely knowledgeable and dedicated staff, in a setting that is one of the most special in all of Santa Barbara. As a bonus, the scheduled trips, annual Conservation Symposium, and other social events sponsored by the Garden enhanced our association with this incredible place and deepened our immersion into the community."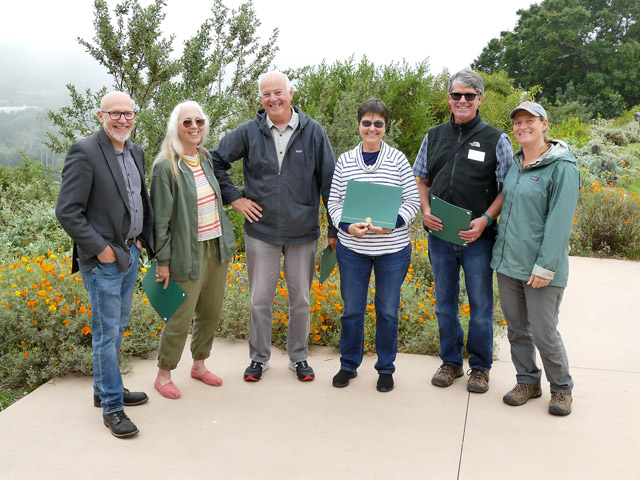 The Garden is instrumental in the efforts to preserve and enhance the richness of California's biodiversity while at the same time helping to address the effects of our human footprint on the planet.
It didn't take us long to realize the Garden's importance and value. Having been associated with many excellent conservation groups over the years, Margaret and I are proud of and thankful for our association with such an impactful organization here in Santa Barbara. We have immense gratitude for the fine staff who make the Garden what it is today, and helped us transform our own home landscape.
Our love for the Garden continues to grow, and we will continue volunteering and learning. But it is a group effort. It takes all of our support to make the Garden's contributions possible — to bolster biodiversity and educate our community on the critical role native gardens play in sustaining all life on the planet.
Let's all continue to further the native plant movement. Support the Garden today!
Sincerely,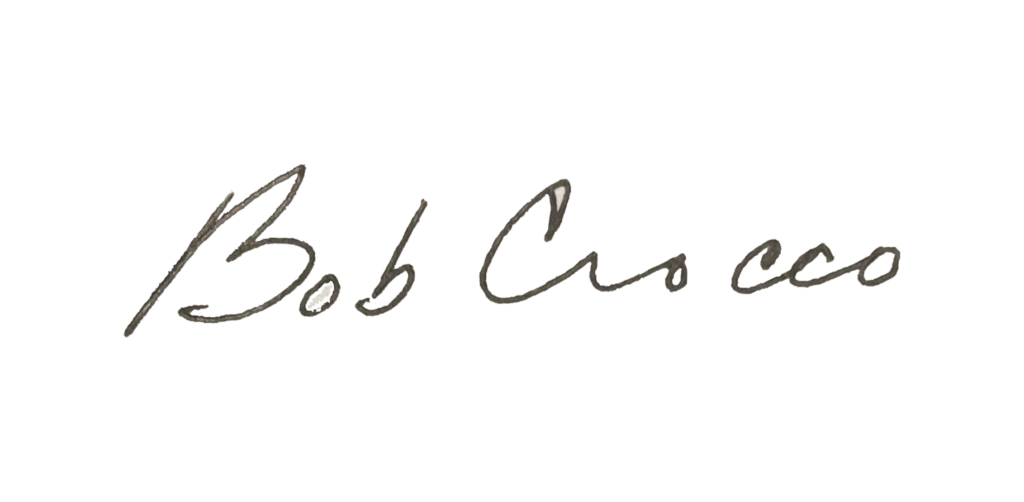 Bob Crocco, Garden Volunteer.
P.S. Any amount you donate today helps the Garden continue its mission to save the planet with native plants. Get us to our $150,000 goal today!