A Uniquely Californian Backdrop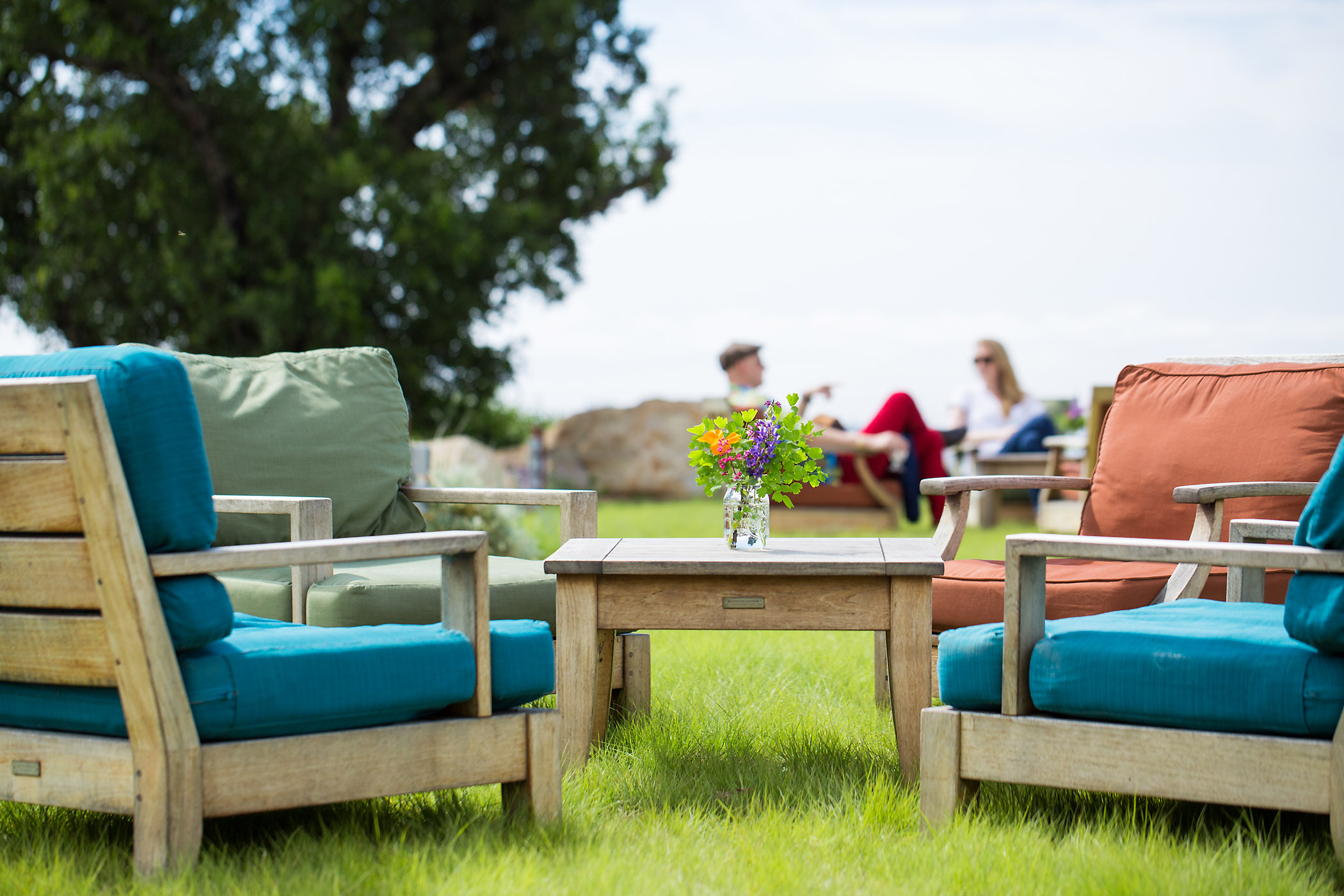 The Perfect Backdrop
Private Event Rentals & Photography
Tucked inside Santa Barbara Botanic Garden's 78 acres (31 hectares) of California's native landscape are a variety of unique locations for your private event — from our redwood grove to our Pritzlaff Conservation Center with its Island View Section deck, patio, and lawn. The Garden serves as a stunning backdrop for your next birthday celebration, intimate wedding, rehearsal dinner, or corporate retreat.
Contact
events team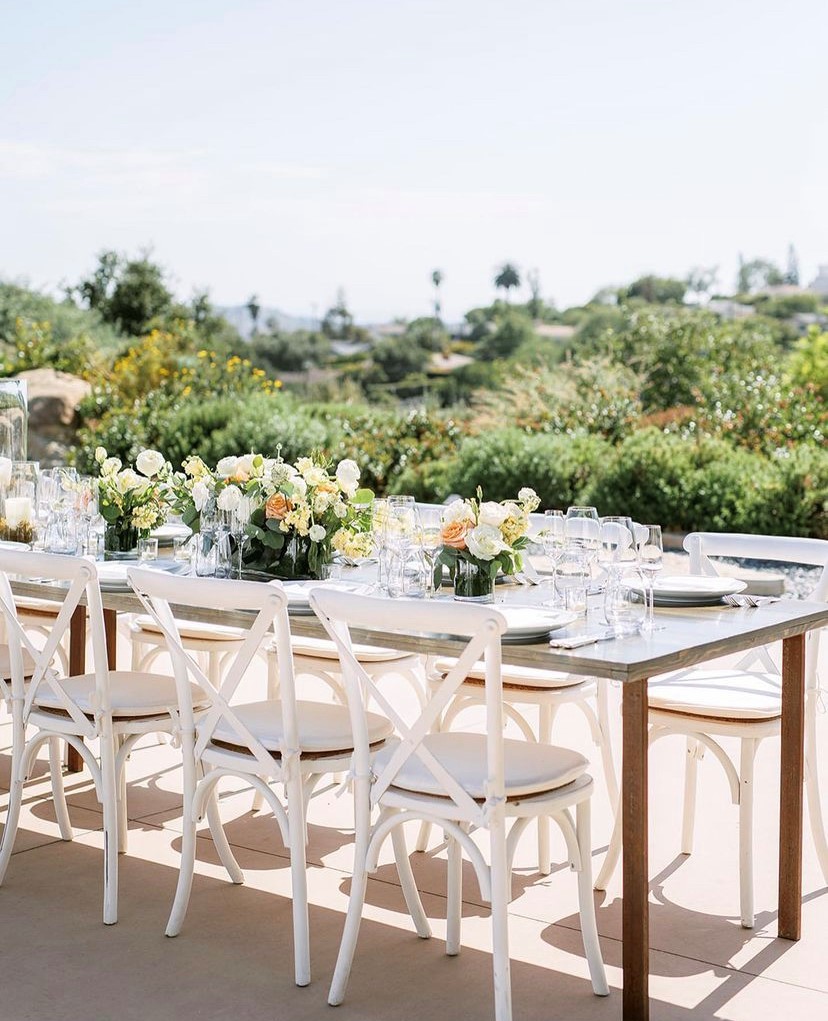 Events
Due to the sensitive nature of our Living Collection, we specialize in events for up to 80 guests.
Celebrations & Receptions
Host your next birthday celebration, cocktail party, bridal picnic, welcome party, or rehearsal dinner on one of our many patios and terraces located throughout the Garden.
Weddings
Whether you are looking for an intimate ceremony or a lavish wedding, the tranquility of the Garden offers historic charm and breathtaking views. With a variety of outdoor locations, the Garden offers mountain, ocean, meadow, or forest views.
Corporate Gatherings
From our large conference room and our Island View deck to our historic Blaksley Library, the Garden serves as the perfect location for your next corporate gathering. Whether you are hosting an annual meeting, team retreat, or holiday party, our venue can host groups of all sizes.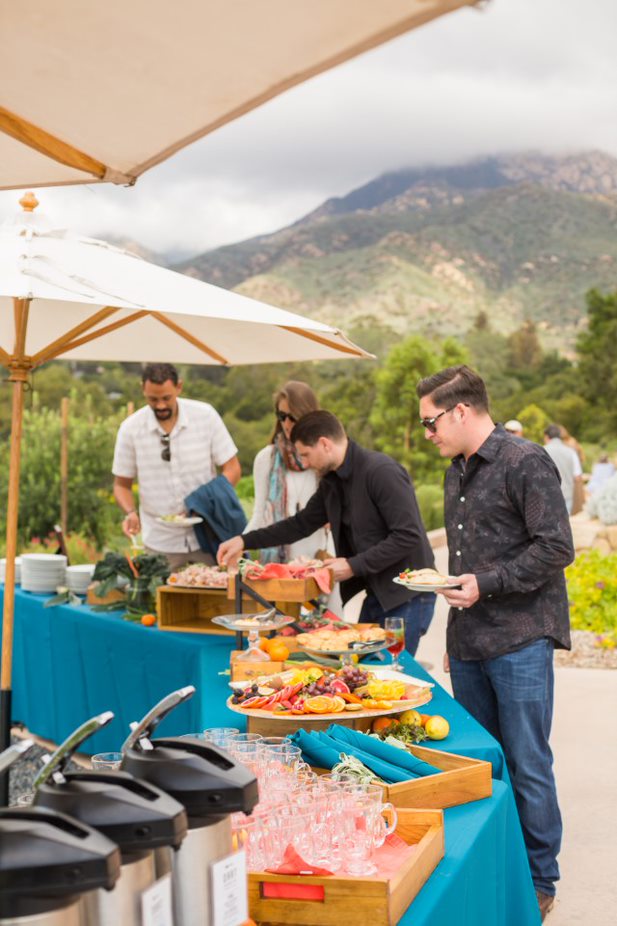 Photography
From the lush meadow to the redwood grove, the Garden serves as a stunning backdrop for family portraits, engagement photos, or even promotional and commercial photoshoots. With a small donation, both amateur and professional photographers are welcome to come to capture the natural beauty of the Garden.
General Photography Permits
This permit is great for those who wish to use the Garden as a background for posed photography shoots such as wedding, family, or engagement photos. Please make a reservation for the date and time you wish to visit for photos and bring a copy of the permit below. You will pay the associated fee at check in.
Commercial Photography, Film Promotional Use, & Film Location Use
This permit is perfect for those looking to take photos at the Garden to sell, distribute, or use in a promotional material. Due to the wide range of needs and planning involved with promotional and commercial shoots, we require a consultation with our Events Team.