Create a Thriving Native Garden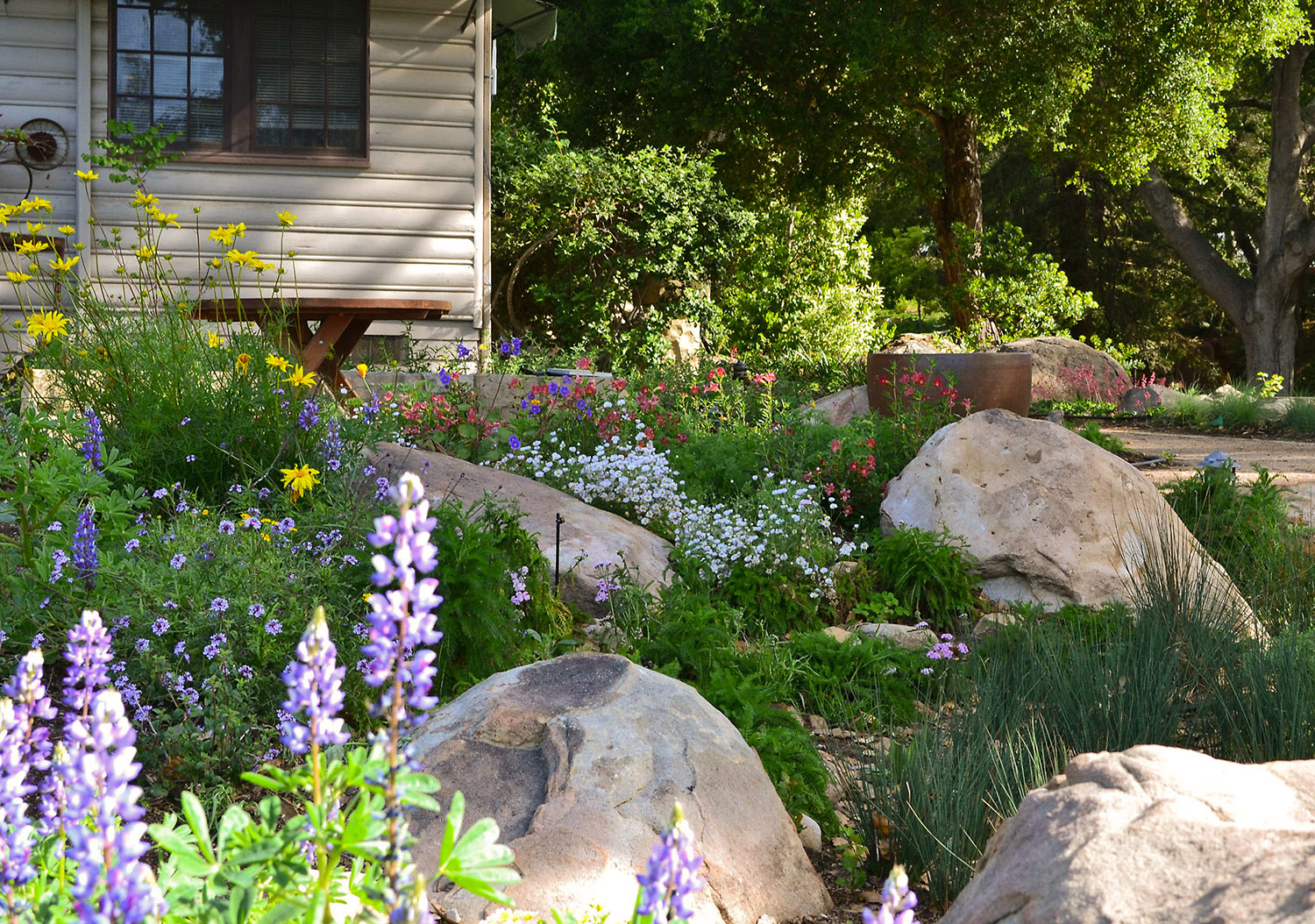 Thriving Ecosystems
It Begins With Native Plants
There are many reasons to garden — connection to nature, beauty, food production, habitat for wildlife — and adding native plants to any garden favors all those outcomes. From ensuring year-round blooms that support pollinators for your veggie garden to providing a hummingbird haven on your patio, native plants have what it takes to transform yards and neighborhoods into thriving natural ecosystems.
Start Small &
Watch It Grow
Some say that small is beautiful, and this certainly applies to approaching a native plant garden. It's okay to start small. Even a single potted plant or a small bed of native plants can attract a critical pollinator, beneficial insect, or bird. The more native plants that get incorporated into a landscape, the more potential for attracting abundant, living diversity to our communities. As you continue building your garden, you can think about the specific benefits you'd like to achieve, from attracting food for nesting birds to ensuring year-round blooms for the enjoyment of all.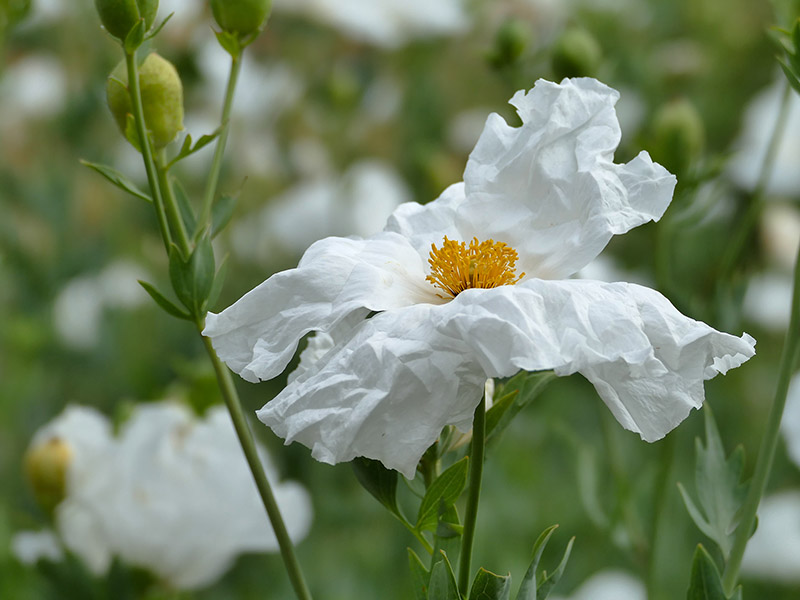 Pro Tips & Tricks
How to create a native plant garden that is functional and beautiful and provides year-round habitat for a variety of wildlife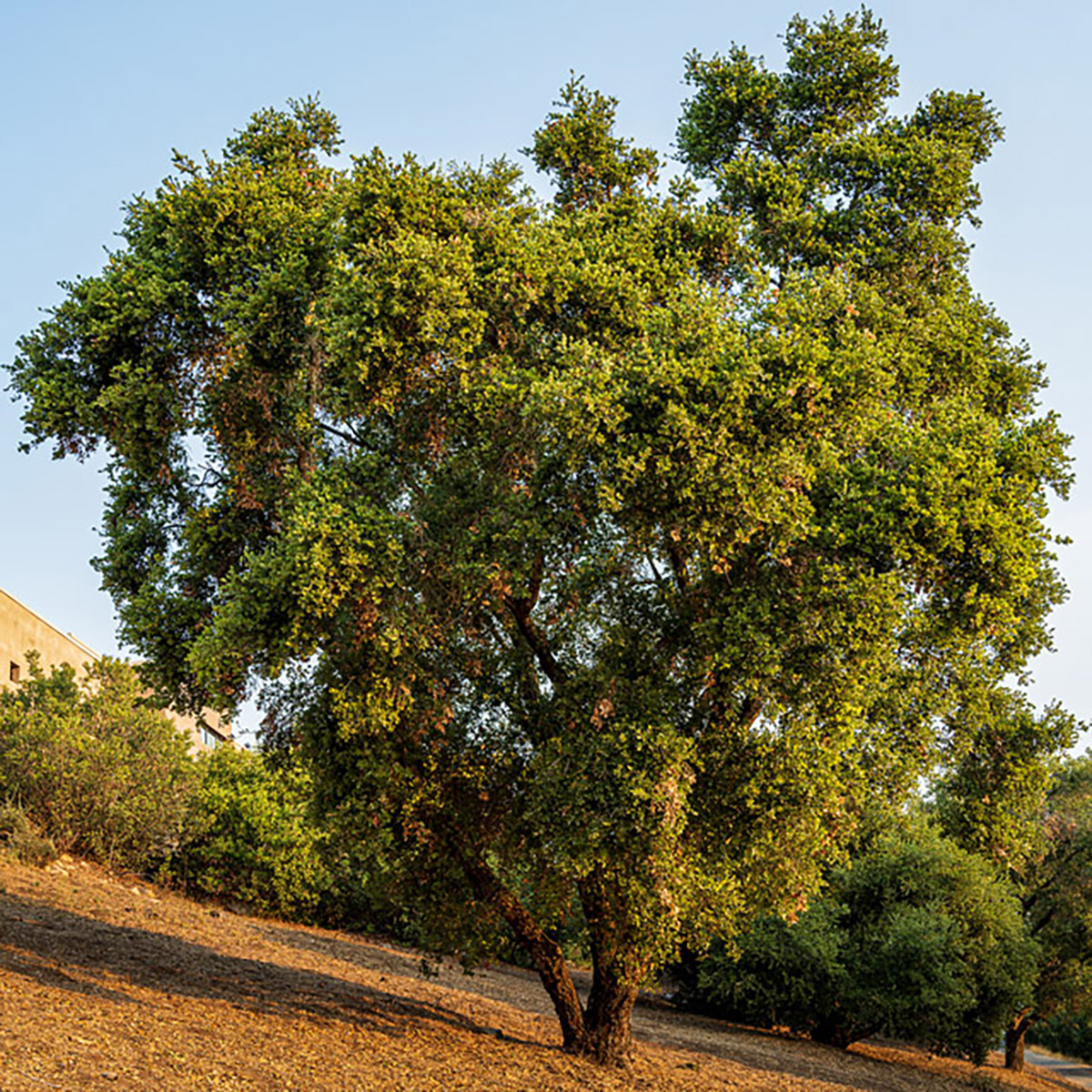 ---
setting an intention
Plant With Purpose
As with any project, planning is one of the most important steps to building a successful garden.
Before you begin purchasing and installing plants, it's important to think about what kinds of goals you might have for your design.
Water Wise
California's Mediterranean climate means that we experience a seasonal drought from around May until about October nearly every year. Planting native plants that are adapted to your local climate will help ensure their success with little to no irrigation, once established. Additionally, harvesting rainwater through rain tanks, laundry to landscape systems, berms, and swales can help reduce your water bill and your impact on a precious resource.
If you're ready for a garden that is full of life and saves you water, time, and money, here is a guide of the most beautiful and reliable native plants available for our local gardens.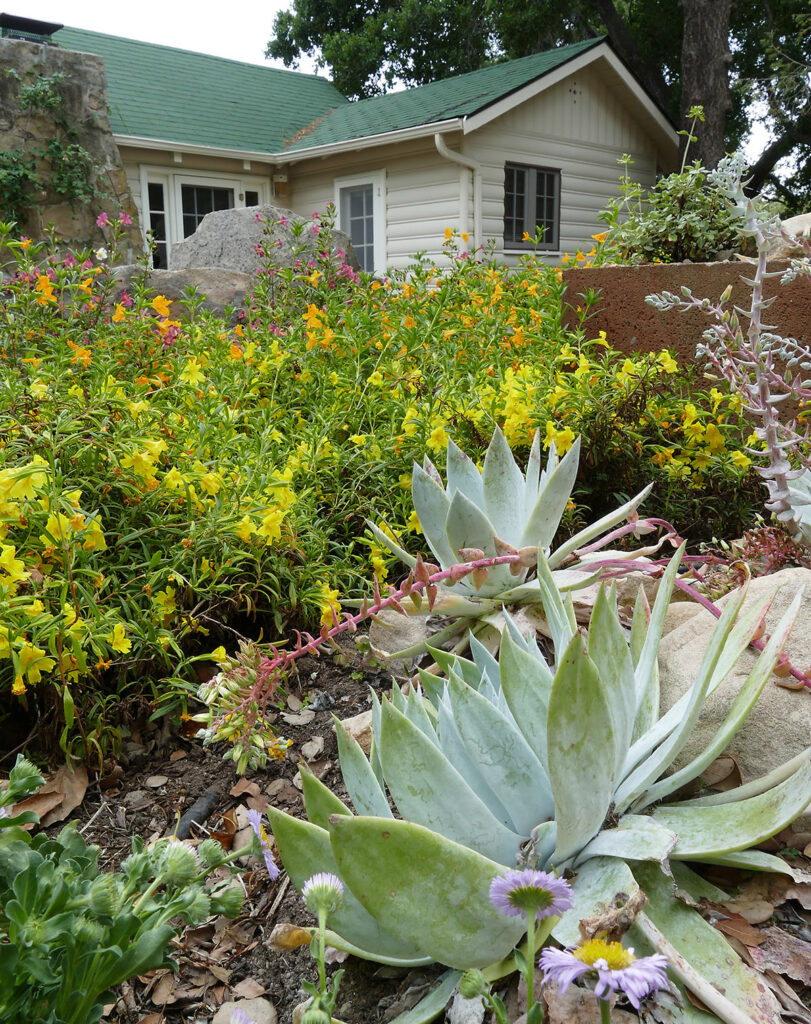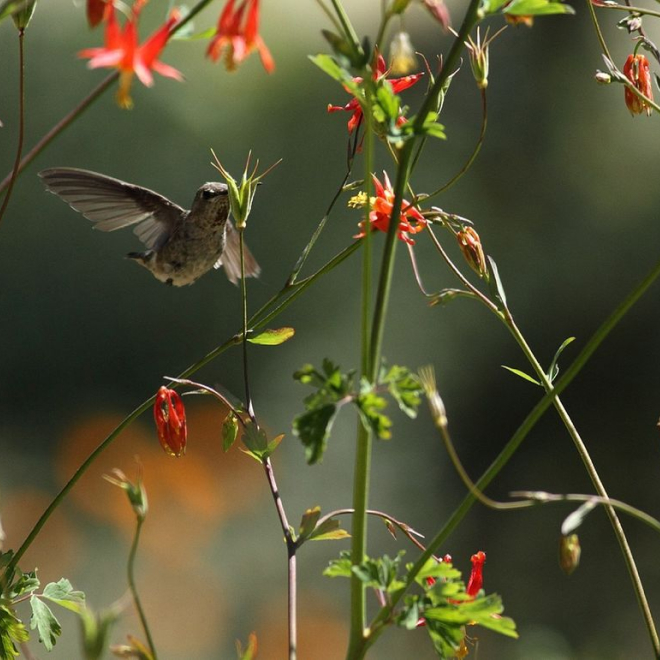 Wildlife
One of the best reasons to garden with native plants is that native plants attract native wildlife. Starting with pollinators, beneficial insects, and other invertebrates, native plants support diverse systems that will attract birds and other wildlife to your garden.
Beauty
Whether you are looking for year-round color, seasonal interest, or a certain growth form, native plants can provide the attractive beauty you want in your garden. California's climate means that conditions are right for plants to bloom year-round.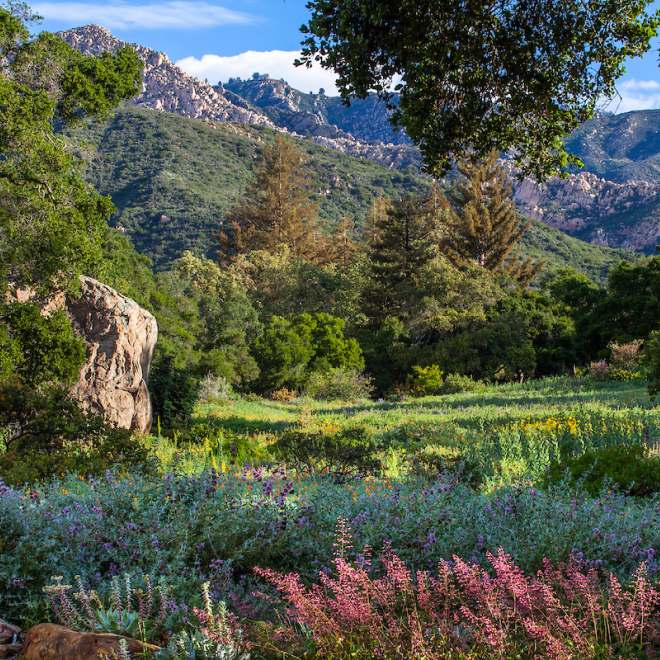 Companion Planting
For many people, gardening is about growing food. Adding native plants in and around vegetable gardens can have a variety of benefits for your harvest. Native plants attract native pollinators, which, in turn, help ensure bountiful fruits and seeds. Incorporating native plants into any garden can also help attract and retain beneficial insects, from ladybugs that eat aphids to beeflies that eat the larvae of numerous pest insects.
You can plant natives with your vegetables. One thing to keep in mind is to keep plants with similar needs together. This means planting water-tolerant natives close to heavily irrigated vegetables and growing more drought-loving natives farther away.