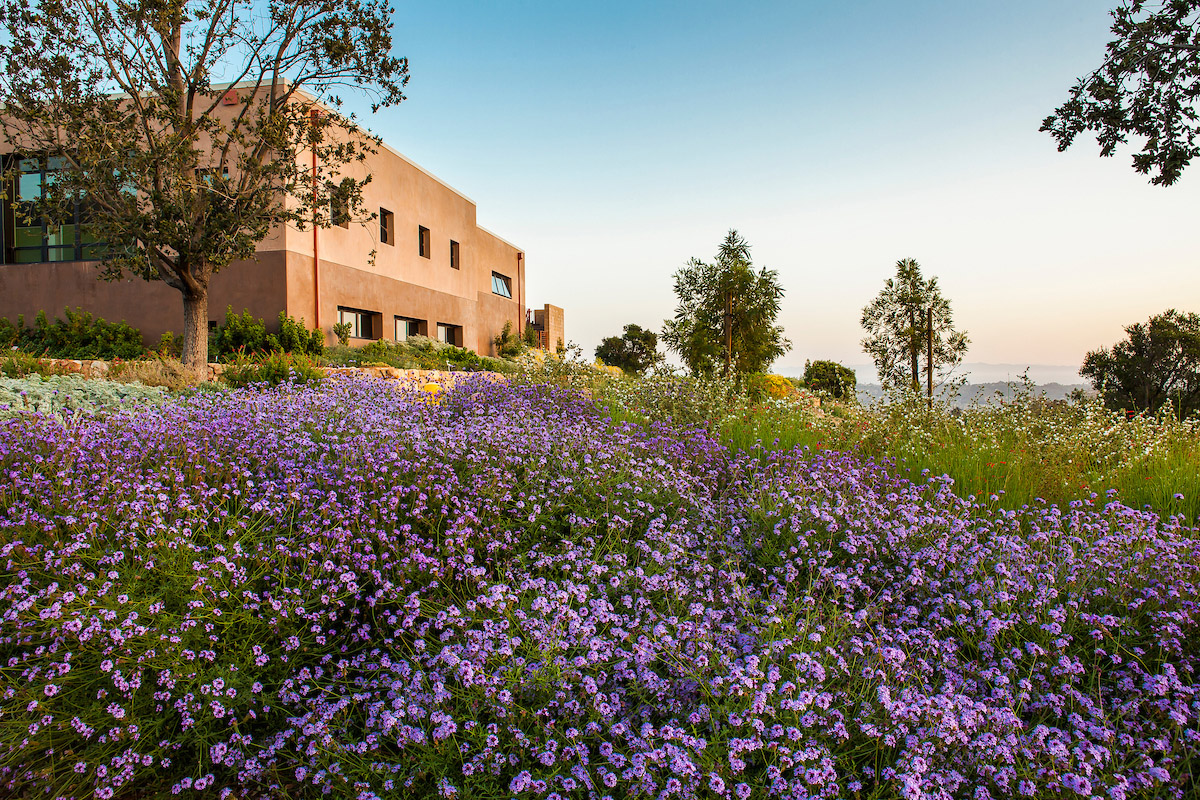 Points of Interest
Historic & Memorable Moments
Whether you want to take in the beauty, explore our rich history and historical landmarks, or learn more about conserving California's native plants, there is plenty to explore around Santa Barbara Botanic Garden for everyone.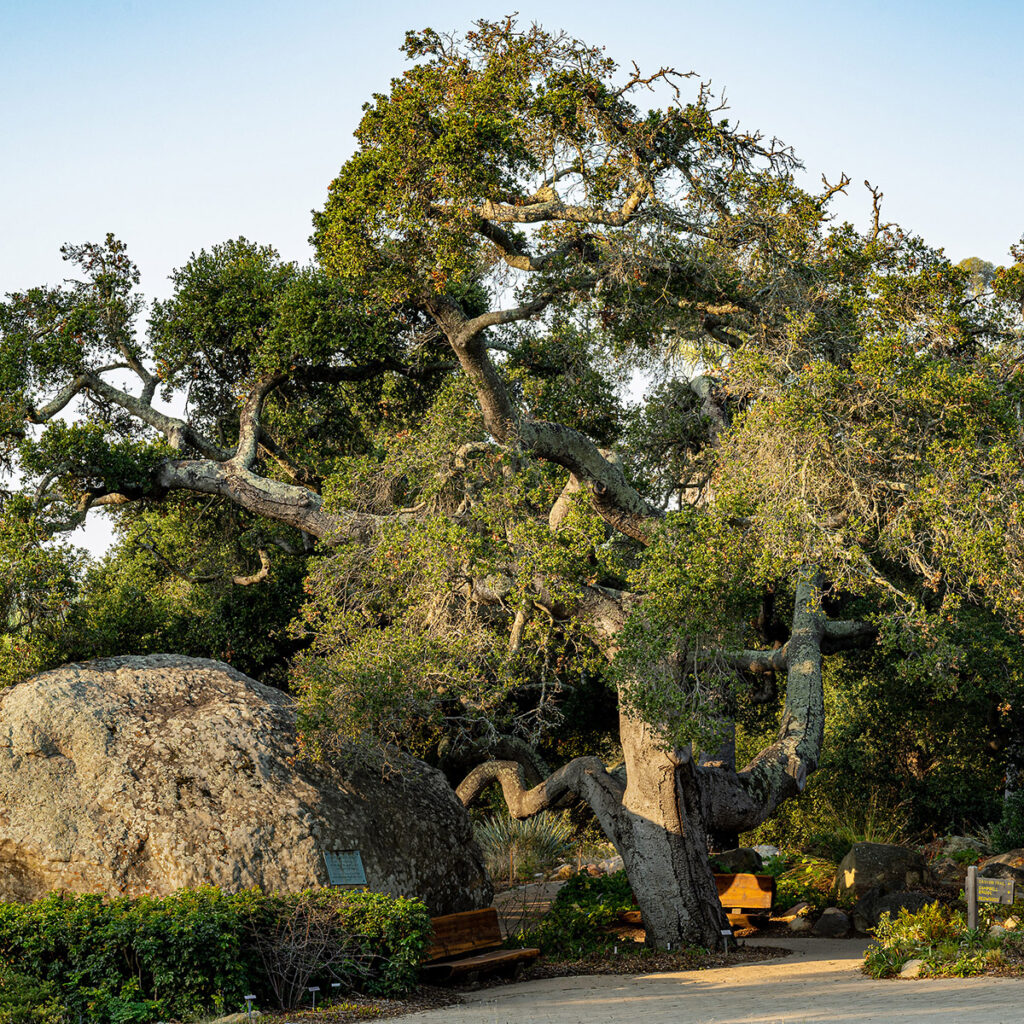 From Genes to Ecosystems
Pritzlaff Conservation Center
Built in 2016, the Pritzlaff Conservation Center is the epicenter for the Garden's conservation activities. This building is home to many things, including the Conservation Seed Bank, the Clifton Smith Herbarium, the Lichenarium, the Fungarium, the Tissue Bank, the Bugs collection, multiple lab spaces, and office spaces.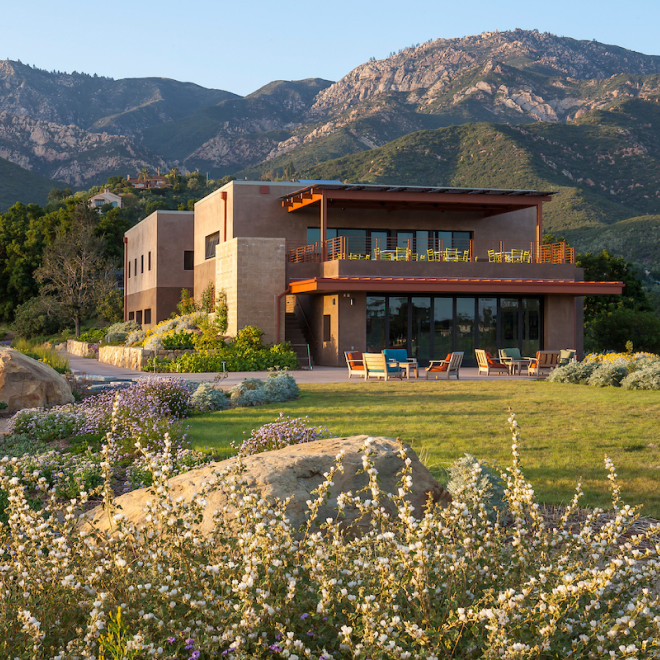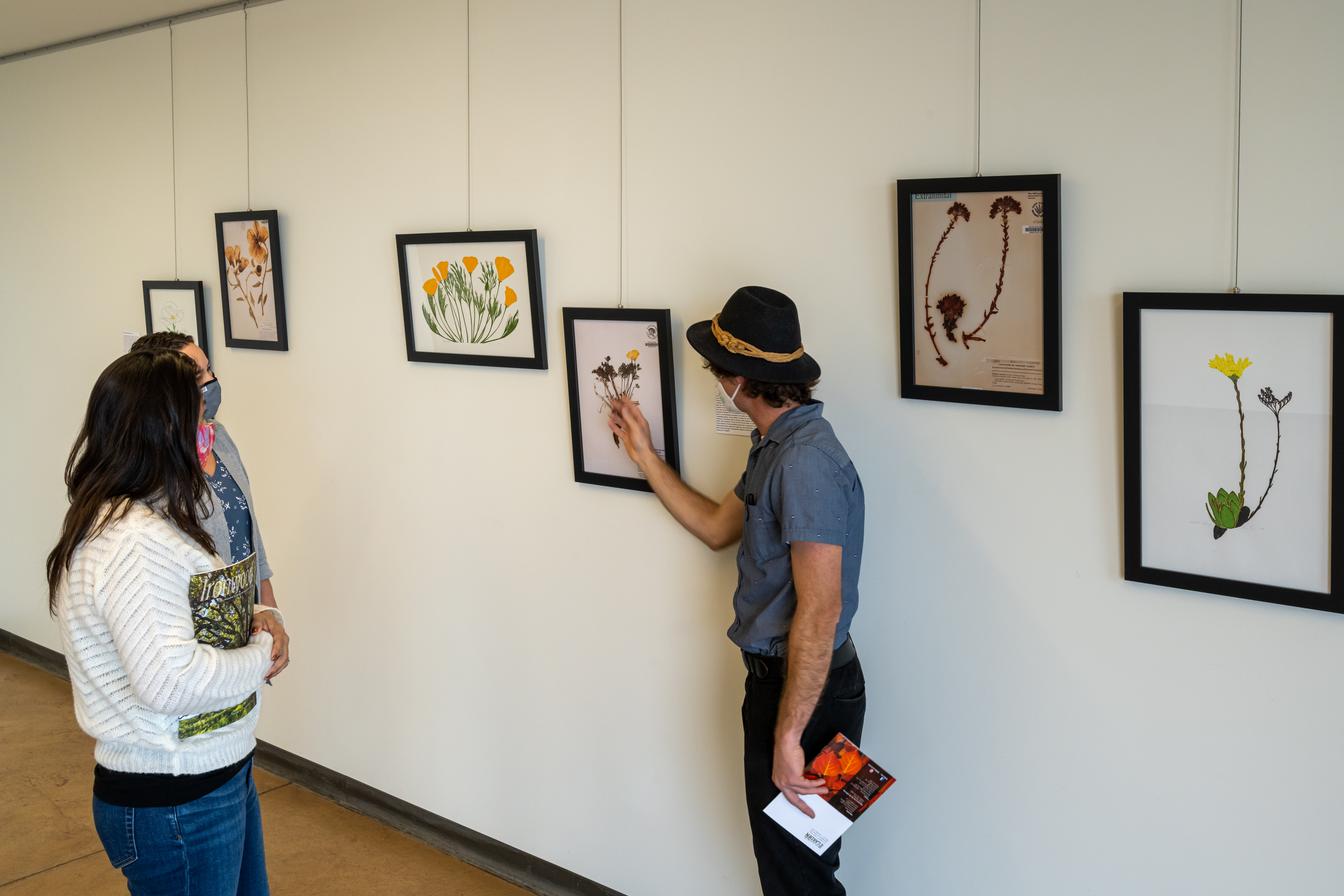 Beauty is the Gateway to Conservation
Pritzlaff Conservation Center Gallery
The downstairs Pritzlaff Conservation Center Gallery is open to the public and features rotating exhibits focused on the intersection of art and science. Historical objects, archival materials, and artworks on view are typically from the Garden's permanent collection and Artist Residency Program.