September is Membership Month!
By Jaime Eschette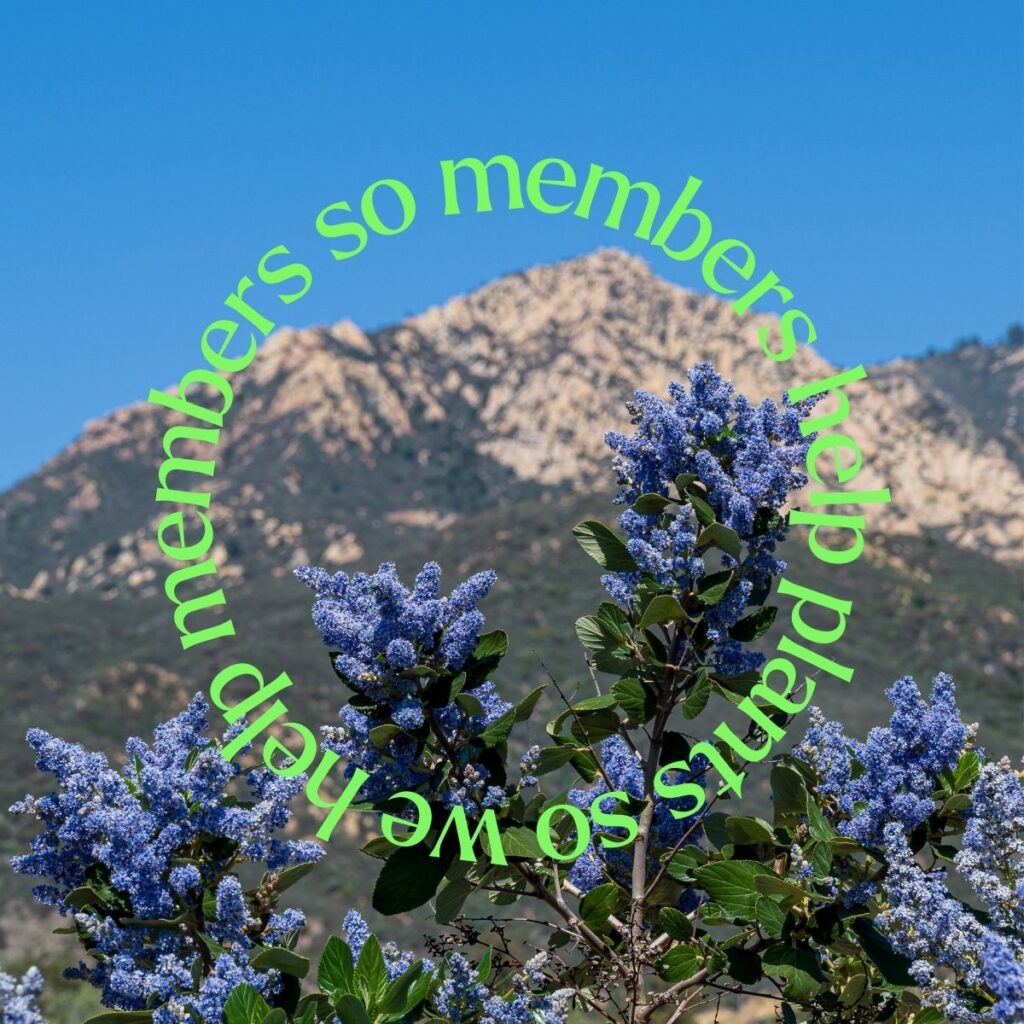 Special tours, night-time exploration, Storywalk, Trivia Night and more are on tap in September – just for our Garden members. Some events have limited space, so make your reservations below.
We look forward to celebrating your support of the Garden.
Here's what you can look forward to as a member during the month of September: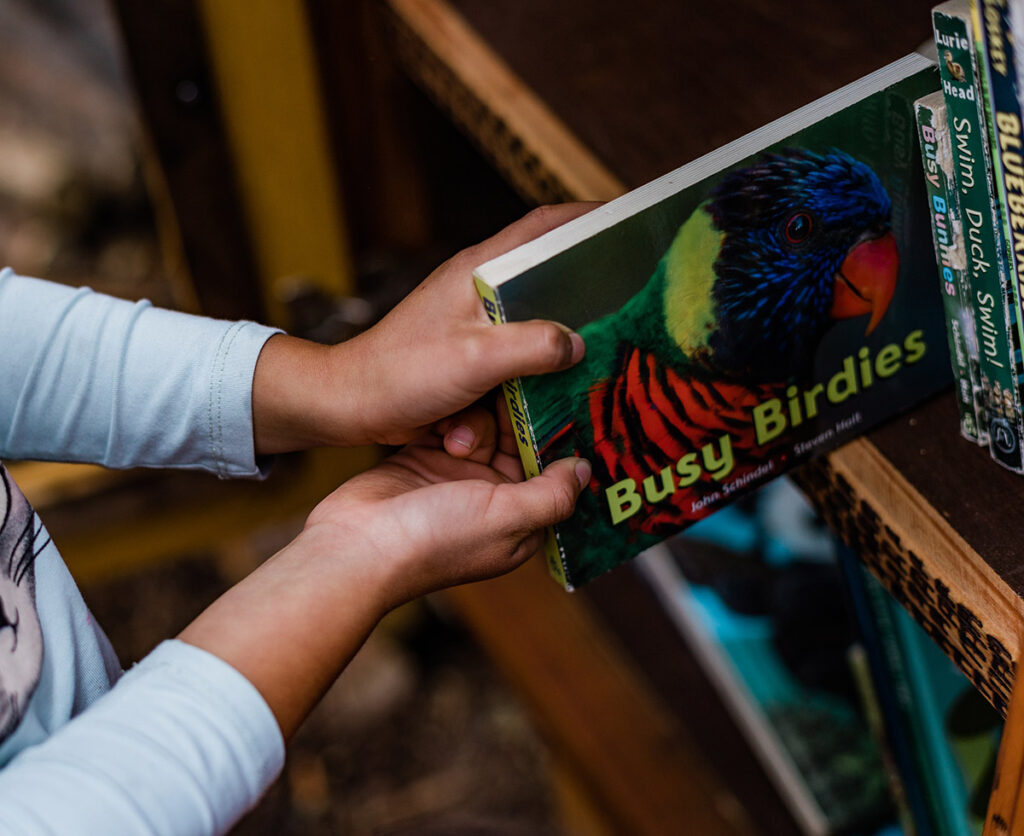 Carrying out our mission to conserve native plants and habitats is possible only through support of members like you. Whether you're passionate about native plants like us or you just want to enjoy the beauty of the Garden, our members help us ensure this space is protected for generations to come.
Thank you, members!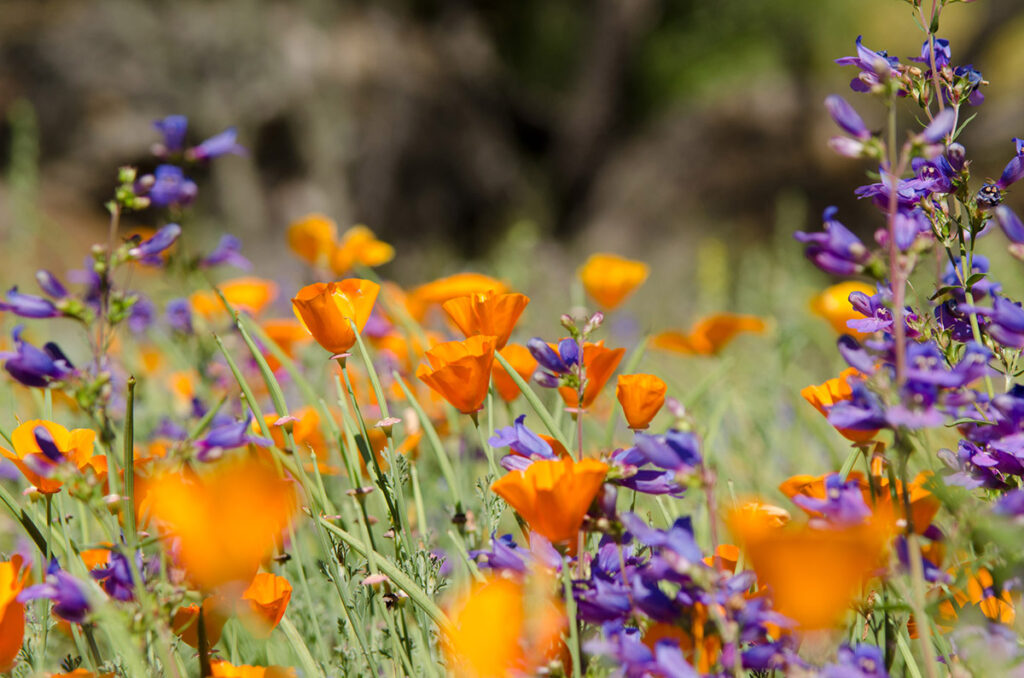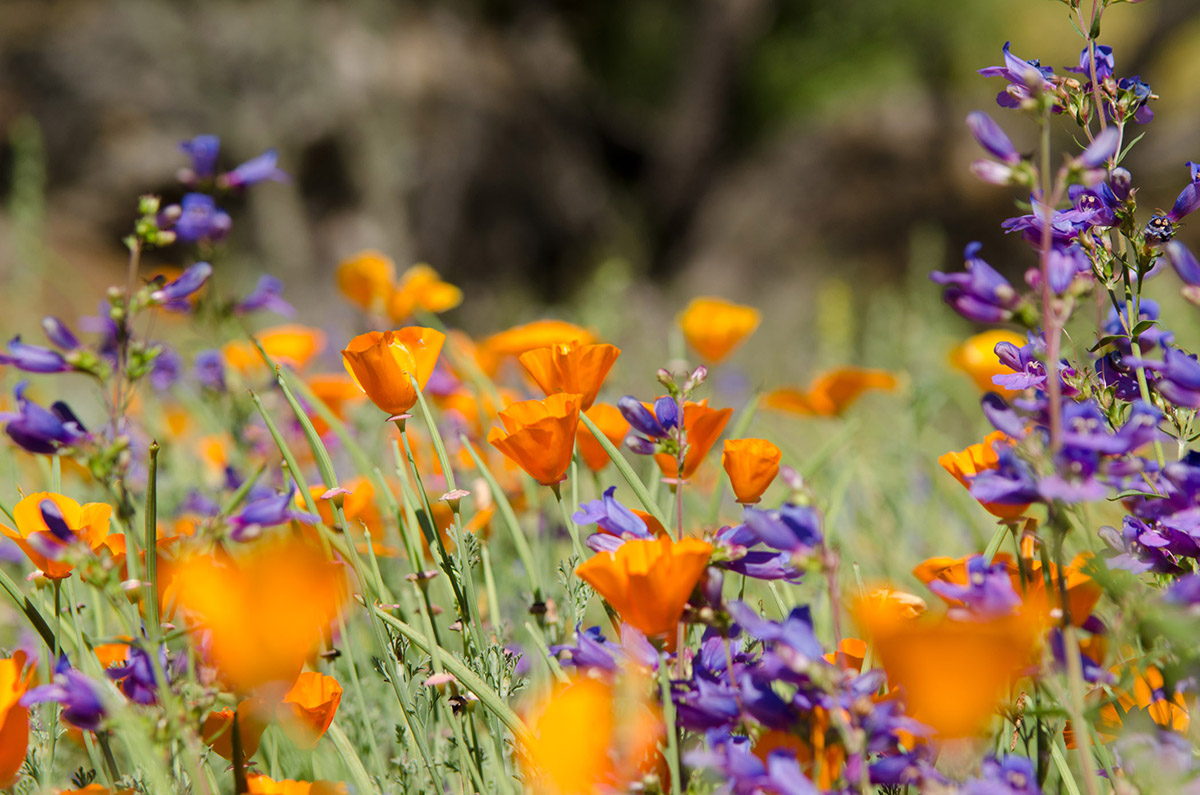 Don't miss out
Join or renew your membership today
To become a Garden member, visit our membership page. Individual memberships begin at $75, with discounts for seniors and college students. Garden Members receive free admission year-round plus reciprocal benefits to over 345 gardens and arboreta nationwide, as well as a 10% discount on Garden Shop and Nursery purchases (and at partner nurseries), a mailed subscription to biannual Ironwood magazine, advanced registration on Garden classes and special events, and more.
Explore Insights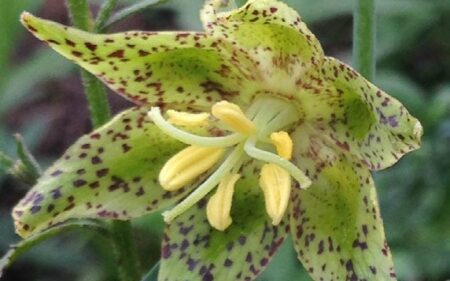 •
Botany, Conservation & Research
•
Conservation & Research, Gardening with Native Plants