Membership Month: Trivia Night at Night Lizard Brewing Company
Instructor

Christina Varnava
Location

Night Lizard Brewing Company 607 State Street Santa Barbara, CA 93101
Date

September 20, 2022 -
September 21, 2022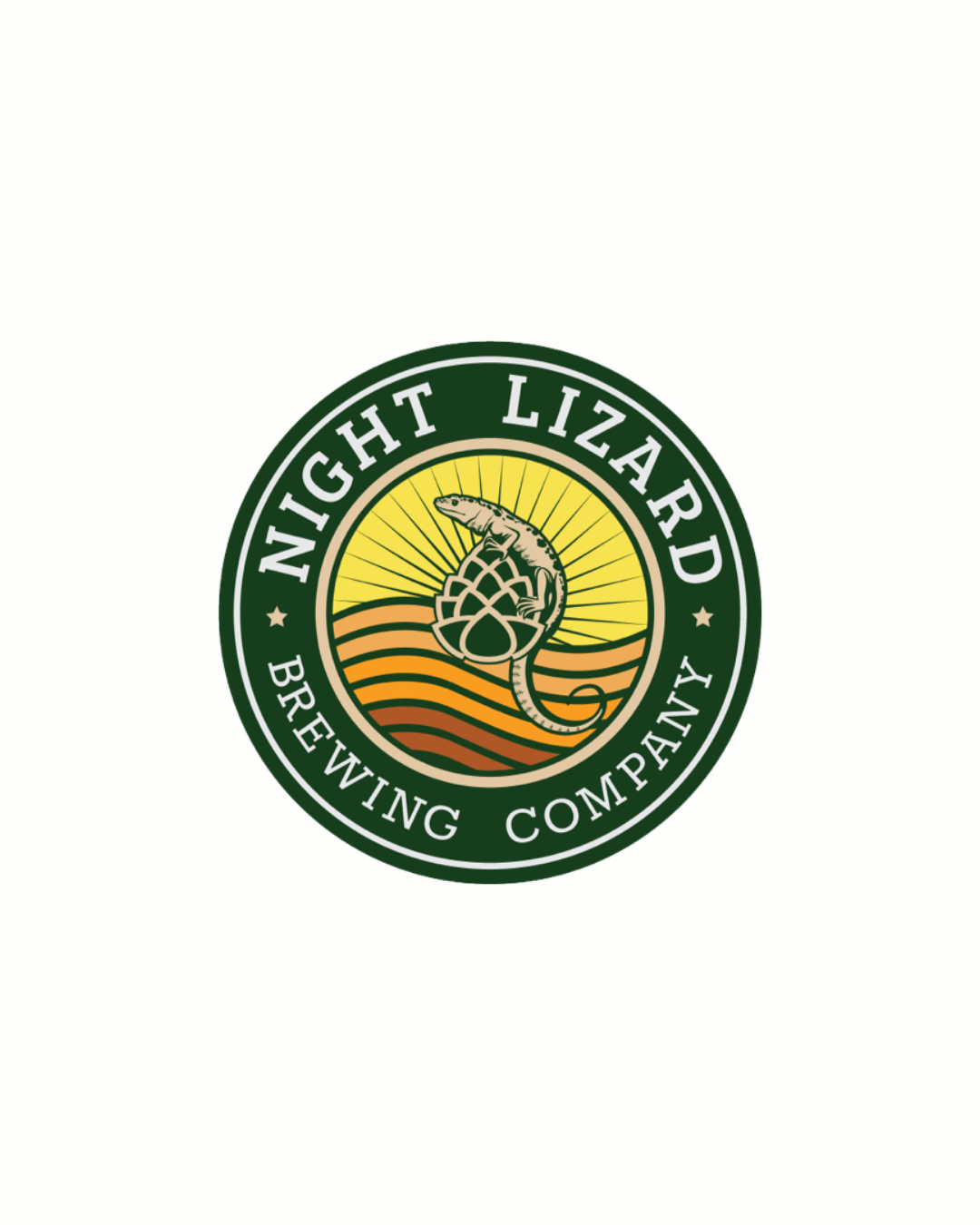 Explore more topics
Details:
Put your native plant knowledge to the test at this trivia night hosted by Santa Barbara Botanic Garden at Night Lizard Brewing Company. The winning team will receive a Garden gift basket. This event will be hosted by the Garden's Living Collection Curator, Christina Varnava.
Garden members get $1 off any drink with your valid membership card or membership month postcard. In addition, Night Lizard Brewing Company will donate $1 to the Garden for every drink purchased.
The Garden will be hosting two separate trivia nights on Tuesday, 9/20, and Wednesday 9/21, from 7:00-9:00 p.m. We would love to see you at one or the other. Trivia questions will be the same for both evenings.
Attendees must be 21 years or older.
Night Lizard Brewing Company is located at 607 State Street, Santa Barbara, CA 93101
Pricing and registration:
This event is free and open to the public.
About Christina Varnava:
Christina Varnava is the Living Collection Curator at Santa Barbara Botanic Garden. She helps make decisions about the plants that are added to the Living Collection, and manages nearly one hundred years of records for the thousands of plants that are a part of the Collection. The information in these records is vital to Santa Barbara Botanic Garden's mission. It allows staff to make informed decisions about new acquisitions, propagation, and plantings, and allows the Living Collection to be used as a tool for conservation and research.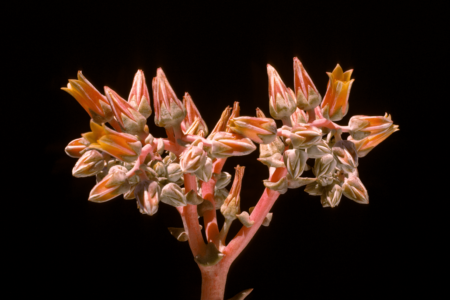 •
August 19, 2023 - December 9, 2023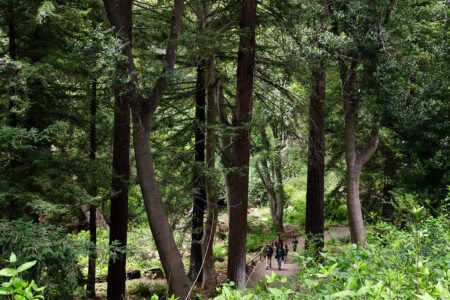 •
October 17, 2023 - May 7, 2024