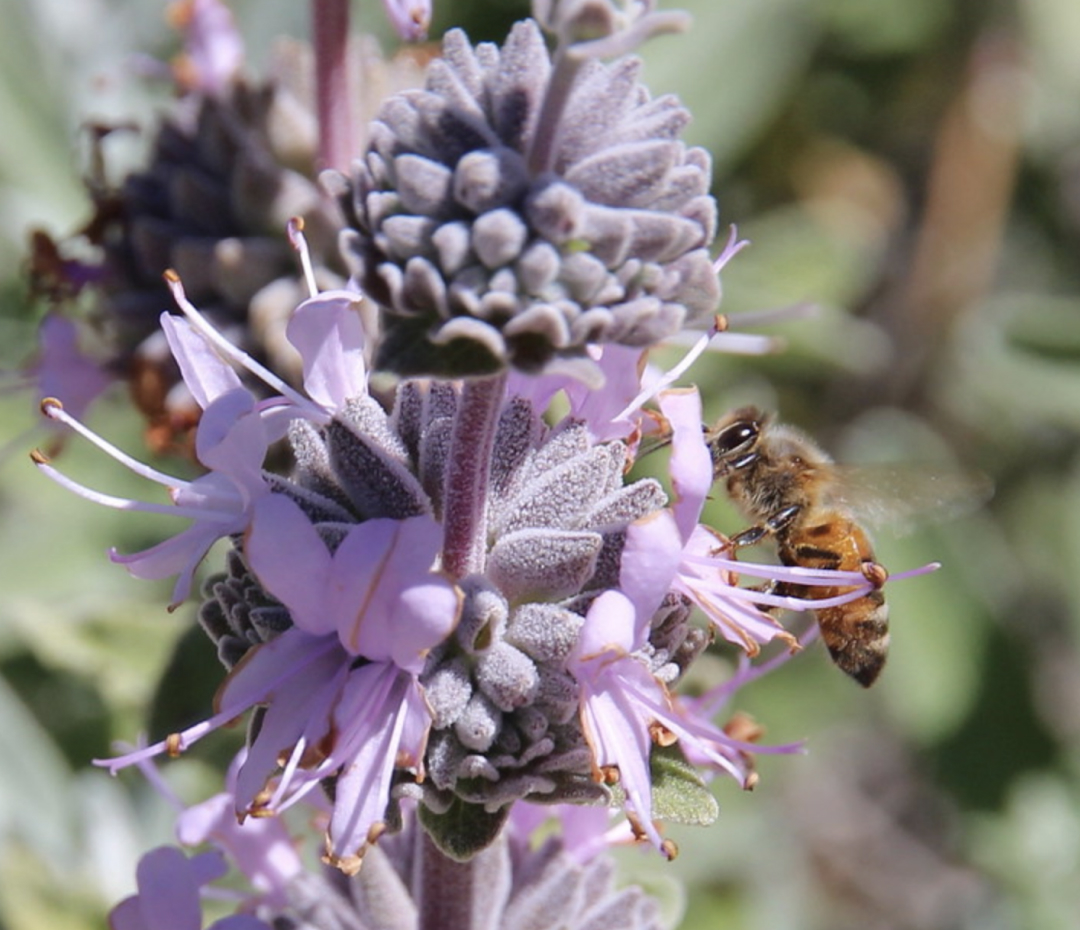 You Can Help
Explore the Many Ways To Give
There are many ways of giving back to Santa Barbara Botanic Garden, from attending an event or buying a native plant at the Garden Nursery to gifting access to the Garden to others (now possible using cryptocurrencies, as well as other donation avenues).
Contact
Development Team
805.682.4726, ext. 103
Events, Visits, or Learning
Support the Experience Right for You
Throughout the year, the Garden partners with individuals and organizations who share our commitment to preserving California's beautiful native plant legacy.
New and existing sponsorship opportunities are available at all levels. We look forward to hearing from you!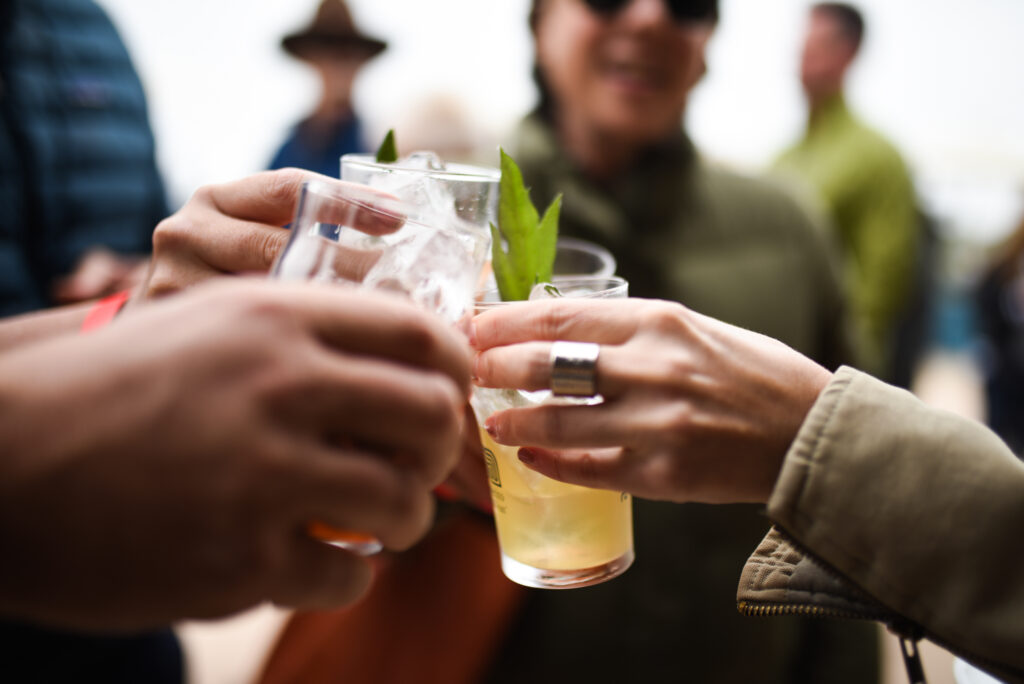 Donor-advised Fund (DAF)
By contacting your financial advisor or donor-advised public charity or by using DAF Direct through our website, you support the Garden by contributing recommending grants directly from your fund.
Funds that have been held for more than one year are generally eligible for an immediate tax deduction and you avoid paying capital gains taxes.
---
Stocks & Securities
Giving appreciated securities is a fast and easy way to make a gift to the Garden while deriving considerable tax benefits. It is almost always a better strategy to give appreciated securities directly to the Garden, rather than selling them and donating the proceeds of the sale. In fact, many donors find the tax benefits associated with giving appreciated securities to the Garden actually allows them to increase the size of their gift.
---
Qualified Charitable Distribution (QCD)
Give a gift from your individual retirement account (IRA)! At 70 ½ years or older, a qualified charitable distribution (QCD) or IRA charitable rollover is an excellent way to receive tax benefits while supporting the Garden. Up to $100,000 in IRA funds ($200,000 for married couples), can be counted as a QCD annually. This has the potential to significantly lower your tax burden.
---
Matching Gifts
Many companies offer employees a matching-gift benefit, which doubles the gift to the Garden. The process for submitting a matching-gift claim differs from company to company and must be initiated by the employee. Some companies require a completed paper form and some have an online system, while others require claims filed by telephone.
---
Donate a Car
Do you have an unwanted car you would like to donate to support the Garden? Our partner, Charitable Adult Rides & Services (CARS), handles the pickup and sale of your vehicle, plus all the associated paperwork. You receive a tax deduction for your donation, and the Garden receives a check for 80% of the net sale proceeds.
For more information and to schedule a pickup that's convenient for you, call CARS toll-free at 855.500.RIDE (855.500.7433). You may also contact the Garden's Development Team if you have questions.
---
Donate Crypto
The Garden is now accepting cryptocurrencies for donations!
Donating crypto directly to charity can save you money on two types of taxes:
Avoid paying any capital gains tax on your crypto gains.
Receive a federal income tax deduction for the full value of your crypto (state and local income tax deductions may also be available).
An alternative is to sell your crypto and donate the cash proceeds, but you would first owe capital gains tax on the appreciation, resulting in higher taxes for you and fewer dollars going toward furthering the mission of the Garden.