Six Free Senior Days at Santa Barbara Botanic Garden Begin on Wednesday, February 15
By SBBG
Advance Reservations Required for Non-Garden Members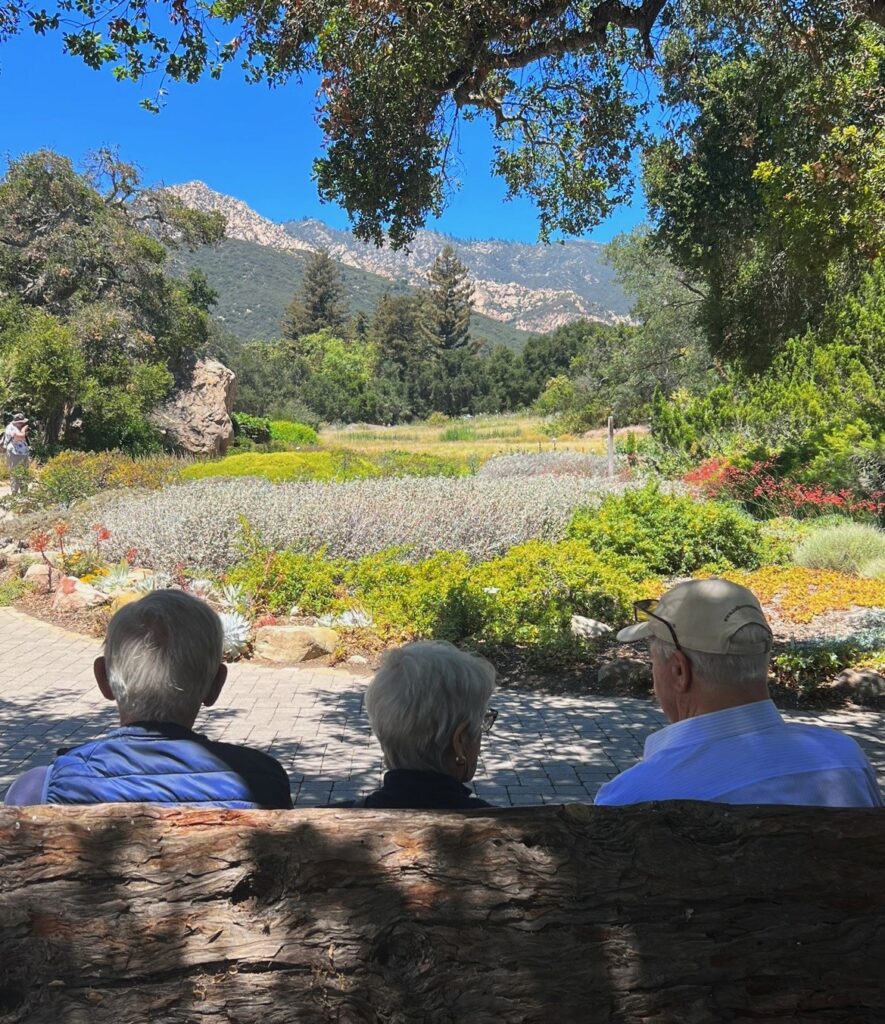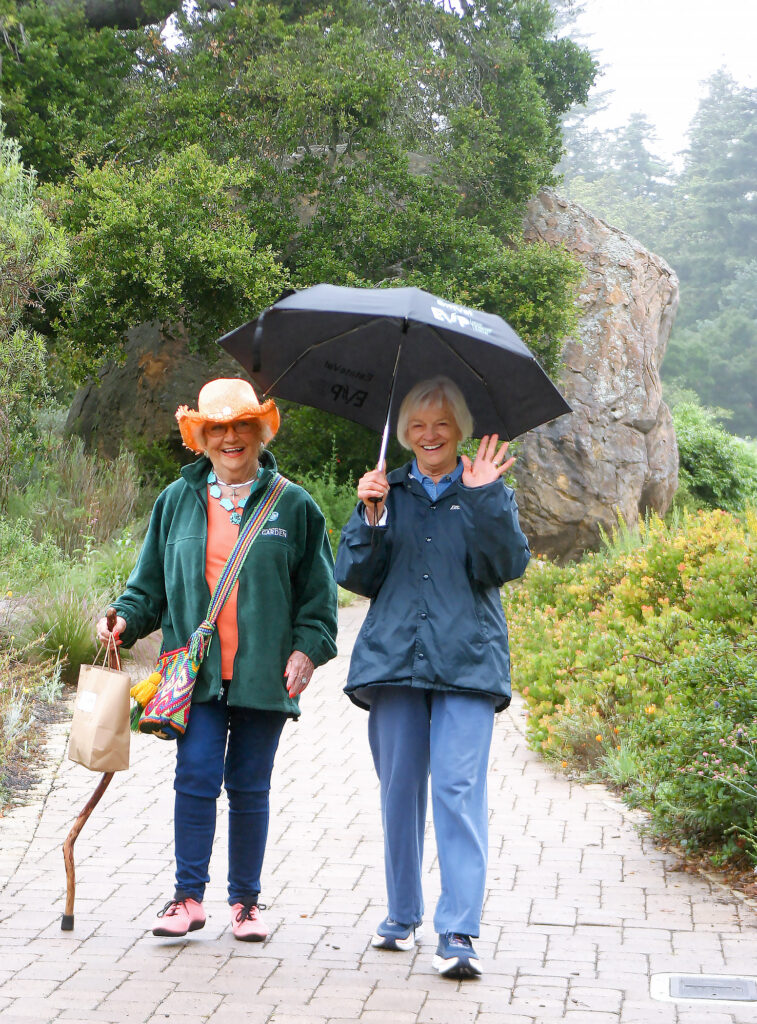 Santa Barbara, Calif. – February 1, 2022 – For the eighth year in a row, Santa Barbara Botanic Garden offers six free admission days to seniors aged 60 and older. Last year, more than 1,370 seniors attended the Senior Days, a new record. They are is made possible by Welch-Ryce-Haider Funeral Chapels, and include docent tours, native plant talks, live acoustic music, and more activities.
The dates for Senior Days in 2023 are Wednesdays beginning February 15 and continuing April 19, June 21, August 16, October 18, and December 13. Garden hours are 10 a.m. to 5 p.m. daily. Advance reservations are required for non-Garden Members and can be made at www.sbbotanicgarden.org/visit.
"Walking in nature is known to be beneficial for people of all ages," said the Garden's Director of Development Melissa Patrino. "From boosting heart health and improving sleep to decreasing depression and anxiety, a simple walk through the Garden turns into an opportunity to get exercise and connect with nature and others. We're thrilled to bring this programming back with the help of our returning sponsor Welch-Ryce-Haider."
"Welch-Ryce-Haider is always looking for ways to support the community," said Managing Partner Stephen Gibson of Welch-Ryce-Haider. "As Santa Barbara's oldest funeral chapel and crematorium, we take pride in helping families celebrate life and what better way to get the most out of life than enjoying the beauty and serenity offered at Santa Barbara Botanic Garden. It has been our honor to sponsor the Free Senior Days since 2015 and we look forward to 2023 being the best year yet."
For questions about Senior Days, please visit https://sbbotanicgarden.org/classes-events/free-senior-day-february-15-2023 or call (805) 682-4726, ext. 138.