Free Senior Day | February 15, 2023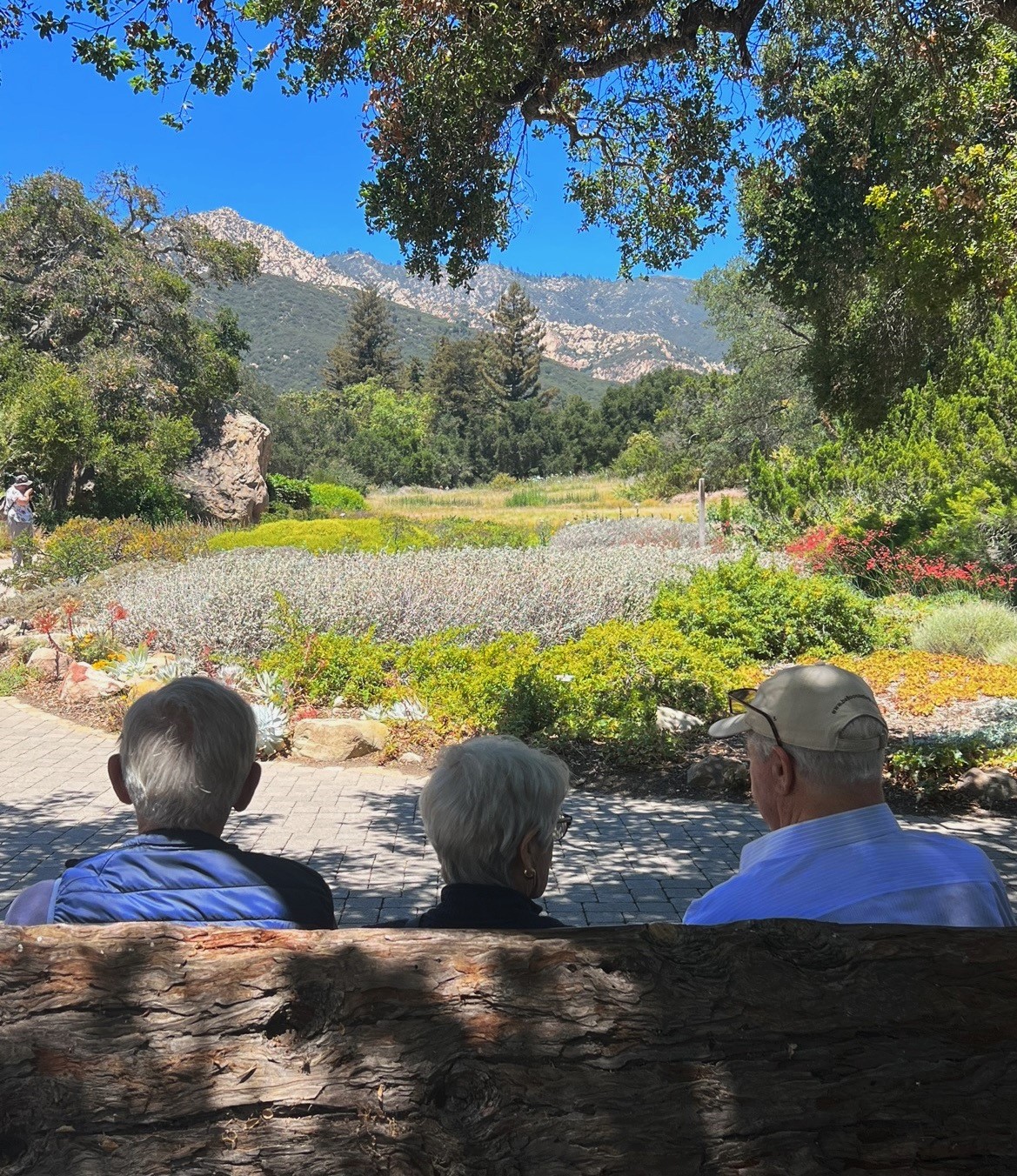 Explore more topics
A Destination for Seniors All Year Round:  For the seventh year in a row our generous sponsor,  Welch-Ryce-Haider Funeral Chapels is providing six free admission days to seniors 60 years of age and better in 2022.
Click here to make a reservation. Please use "SFD2023" (case sensitive) when prompted for a code upon completing the order.
For detailed instructions on how to make a reservation on Free Senior Day, please visit our FAQ page here.
Save these 2023 Free Senior Days on your calendar:
April 19
June 21
August 16
October 18
December 13
For questions about Senior Day programming:
Please call 805-682-4726, ext. 138
Remember to wear comfortable walking shoes.
Our Sponsor
"Since 1924 Welch-Ryce-Haider Funeral Chapels have been helping Santa Barbara area families celebrate life. We hope you will celebrate these special days in the Garden with your own family and friends." – Steve Gibson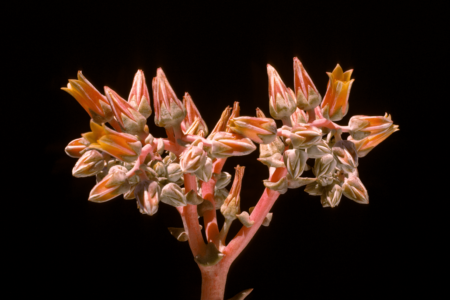 •
August 19, 2023 - December 9, 2023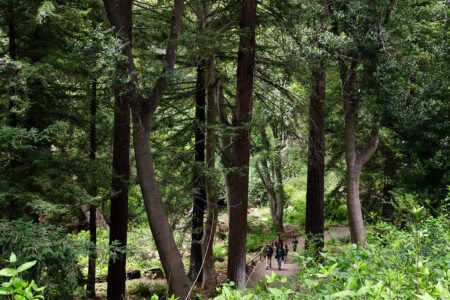 •
October 17, 2023 - May 7, 2024