Reservations Required to Santa Barbara Botanic Garden Beginning Monday, April 11
By SBBG
Advanced Reservations Now Required for Visitors, Recommended for Garden Members, All Year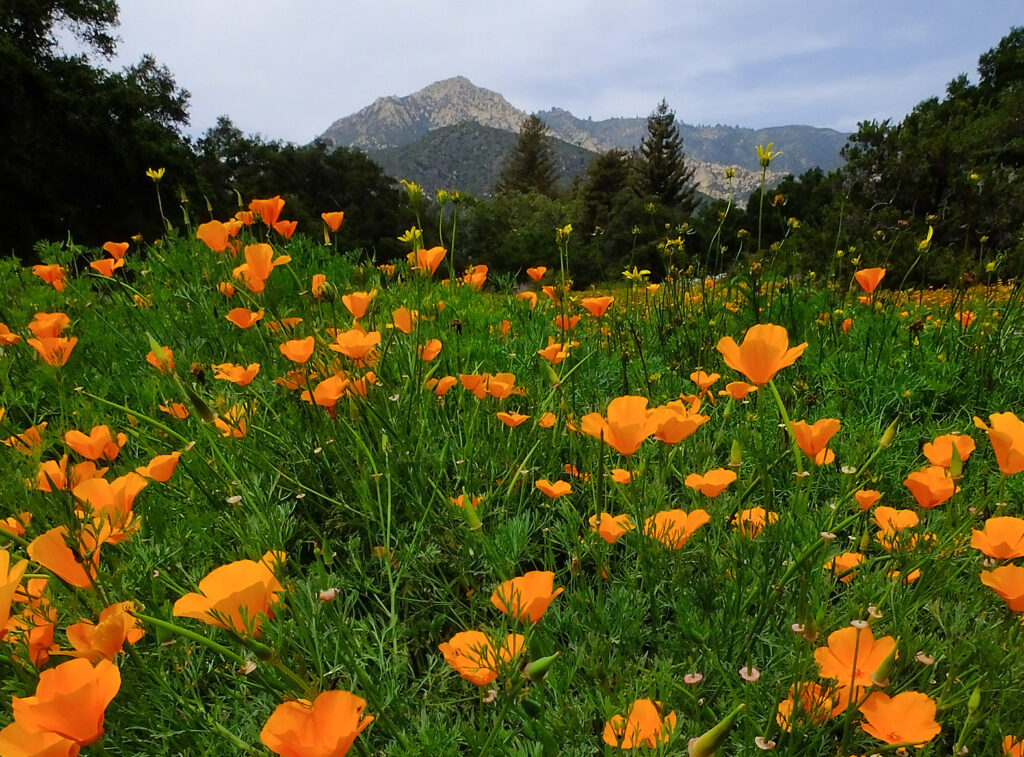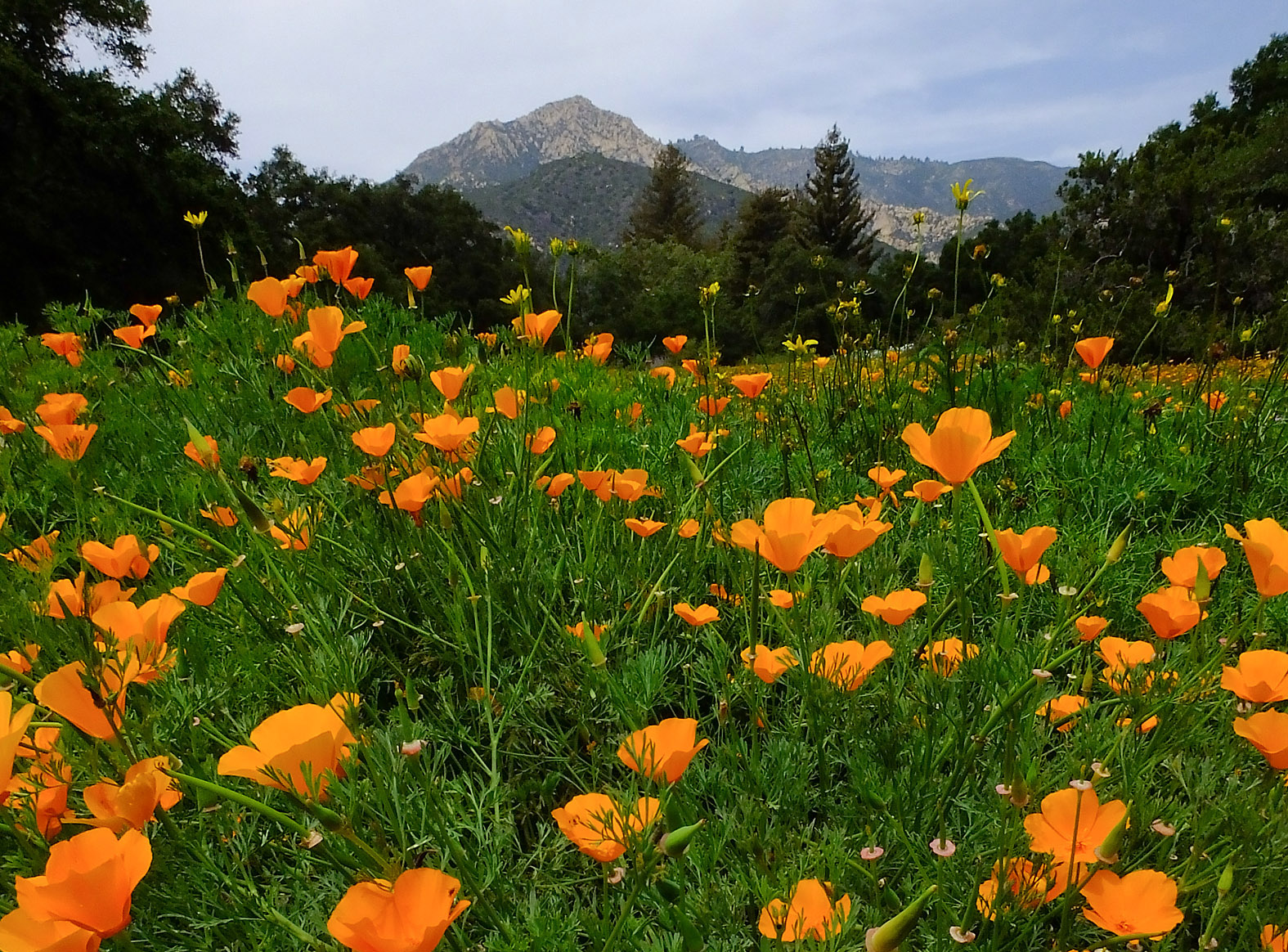 Santa Barbara, Calif. – March 29, 2022 – Visitors to Santa Barbara Botanic Garden must make reservations in advance beginning on Monday, April 11. For Garden members, reservations are not required, but highly recommended. Members also do not need reservations for the daily Members' Hour from 9 to 10 a.m. Reservations are available by specific date and time at www.sbbotanicgarden.org.
"As more and more people realize the benefits of being outside, our visitation is at an all-time high," said Garden Executive Director Steve Windhager, Ph.D. "Unfortunately, the county has limited our total annual attendance. By adding this reservation system, we can ensure we stay within our county-limited capacity, efficiently manage traffic and parking, and continue to provide a great experience for both our members and our guests visiting from across California – and beyond."
The Garden is open to the public daily from 10 a.m. to 5 p.m., with the last admission at 4:30 p.m. For members and confirmed reservations, free parking is available in the Garden's parking lot but not allowed along Mission Canyon Road or on Tunnel Road.
In 2021, 120,000 people visited the 78-acre botanic garden which focuses solely on California native plants and habitats. The Garden requested a one-time variance for 2021 due to COVID for their Santa Barbara County conditional use permit, which allows for a total of 110,000 visitors per year (255 at any one time in December through April; 205 during fire season from May through November).
"During the spring, the Garden often reaches capacity limits and unfortunately, we have to turn away guests. This is always heartbreaking, especially for families who have traveled far or have gathered to enjoy the Garden," says Windhager. "We invested in this new system to ensure no one has to make an unnecessary trip up Mission Canyon – every reservation is guaranteed entry."
Garden admissions is $16 for adults, $12 for military and seniors, $10 for students with ID, $8 for youth (aged 3 to 12), free for children two and under. Leashed dogs are allowed and have free admission.
Online Admissions Process
Reservations can be purchased online in advance by specific date and time for both general admission and members. Once the reservation is complete, guests receive a confirmation email with digital tickets attached which can be printed at home if needed. 
Due to limited parking at the Garden, guests are encouraged to carpool. Upon arrival, guests must show their confirmation or proof of membership to the parking lot attendant before being directed to park.
For general questions about advance and group reservations (8 or more people in one party), contact admissions@sbbg.org or (805) 682-4726 ext. 119. For membership-related questions, contact membership@sbbg.org or (805) 682-4726 ext.110.
Opening in June: Backcountry 
The Garden's newest section opens in June 2022. "Backcountry" is an immersive garden where young people (and the young at heart) can climb, jump, run, explore, play, and connect with nature. Encompassing over 4-acres west of Mission Creek, it features inviting and distinct areas designed to inspire unstructured, self-directed nature experiences. Designed for all to enjoy, it is focused on kids aged five to 13 years old. For more information, visit sbbotanicgarden.org/explore/sections/backcountry/
# # #
About Santa Barbara Botanic Garden: As the first botanic garden in the nation to focus exclusively on native plants, Santa Barbara Botanic Garden has dedicated nearly a century of work to better understand the relationship between plants and people. Growing from 13 acres in 1926 to today's 78 acres, the grounds now include more than 5 miles of walking trails, an herbarium, seed bank, research labs, library, and a public native plant nursery. Amid the serene beauty of the Garden, teams of scientists, educators, and horticulturists remain committed to the original spirit of the organization's founders – conserve CA native plants and habitats to ensure they continue to support life on the planet and can be enjoyed for generations to come.