Location

Pritzlaff Conservation Center Lawn
Date

May 3, 2022 -
May 3, 2022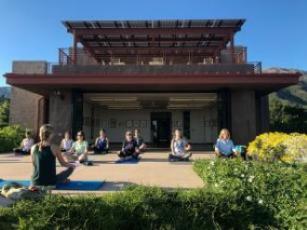 Explore more topics
Class will blend physical postures and deep breathing to create mindful body awareness and inner strength, while improving flexibility and releasing tension. This class is accessible to all levels and all body types.
Please bring a yoga mat and water bottle with you to this class.
This class is $30/person.
Click here to register.
 
Amelia Neal Bio:
Discovering your own creativity starts with an authentic intention to be mindful. I incorporate this into my teaching. My classes weave together intense physical challenges with lightheartedness and complete surrender. In 2014, I completed my 200-hour teacher training with Ryan and Stephanie Besler. I hope to share the empowerment and healing I found in yoga with my students. I make my classes powerful yet therapeutic while working proper alignment so that students leave feeling good physically and mentally.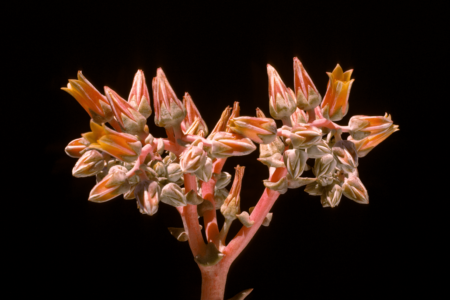 •
August 19, 2023 - December 9, 2023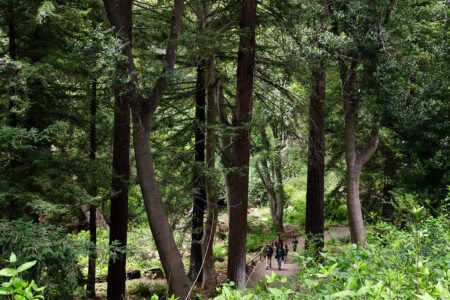 •
October 17, 2023 - May 7, 2024