11th Annual Santa Barbara Botanic Garden Conservation Symposium
Instructor

Santa Barbara Botanic Garden
Location

Santa Barbara County Education Auditorium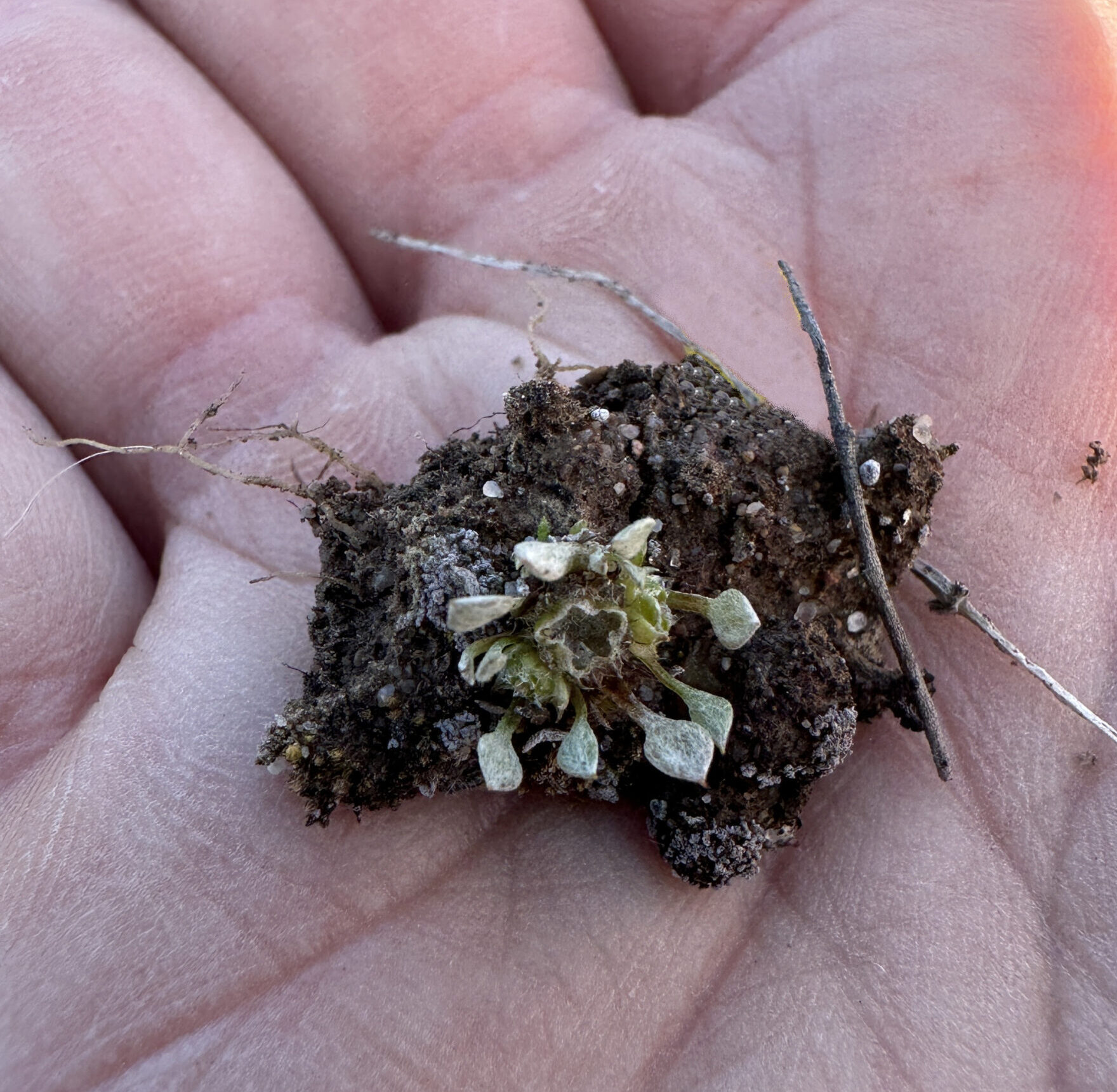 Explore more topics
Tiny Taxa Doing Big Things
Presented by the Nakashima-Rennie Family
Sometimes in life, it's the little things that make all the difference. That's true in nature, too.
The web of life is beautiful and complex. From the "belly plants" forming a miniature forest to feed the food web and the myriad of microscopic organisms holding our soil together to the tiny midge flies pollinating the cocoa trees that make our chocolate – everything, regardless of size, has a job to do and a niche to fill.
Come celebrate the diversity of life with us and discover the many ways we depend on the itty-bitty organisms we often don't even realize are there. Hear about cutting-edge technology being used to understand these organisms and the relationships between them and learn more about what you can do to help conserve this wondrous world.
This year's recipient of the John C. Pritzlaff Conservation Award is Shirley C. Tucker, Ph.D. We are privileged to collaborate with Dr. Tucker and take great pleasure in presenting her with this award. Her contributions to biological diversity and humanity through her research and philanthropic efforts, coupled with her commitment to a simple and sustainable lifestyle, serve as a source of inspiration for us all.
Event Sponsors:
Tickets Now Available:
General Admission: $40
Students (with valid ID): $15
Virtual Livestream: Free
In person tickets include a catered lunch.
Schedule of Events
10 –10:30 AM
Welcome and Introduction to the islands
Denise Knapp, Ph.D., director of conservation and research at Santa Barbara Botanic Garden
10:30 – 11 AM
Rikke Reese Naesborg, Ph.D. | Lichens
11 – 11:30 AM
Matthew Bowker, Ph.D. | Biological Soil Crusts
11:30 AM to 12 PM
Jim Shevock, Ph.D. | Mosses
12 – 12:50 PM
LUNCH
12:50 – 1:20 PM
Erica McAlister, Ph.D. | Flies
1:20 – 1:50 PM
Zach Phillips, Ph.D. | Tripartite relationships between plants, insects, and fungi
1:50 – 2:20 PM
Kevin Lafferty, Ph.D. | Parasites
2:20 – 2:50 PM
Kristen Lehman, Ph.D. | Multi-taxa DNA barcoding for food webs
2:50-3:20 PM
BREAK
3:20 – 4 PM
Panel Discussion
All times PST
To keep up with the latest Garden announcements subscribe to our newsletter at the bottom of this page and follow us on social media @SBBotanicGarden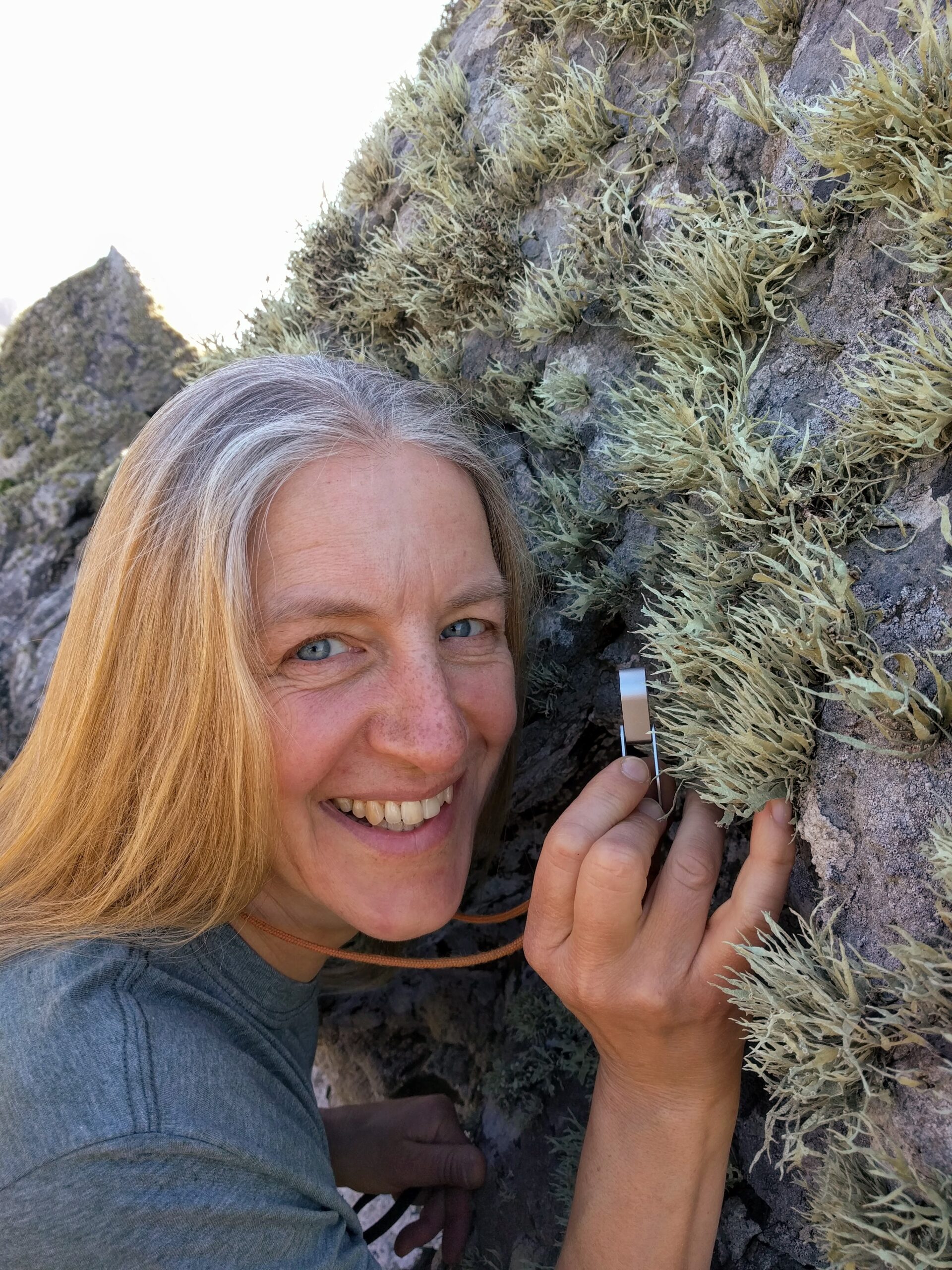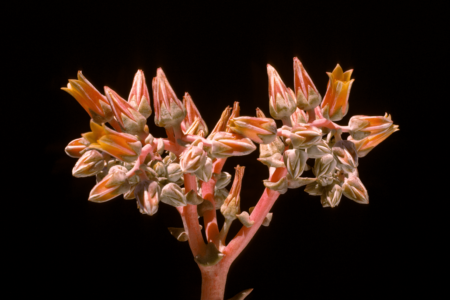 •
August 19, 2023 - December 9, 2023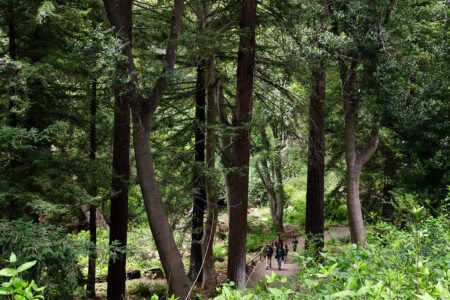 •
October 17, 2023 - May 7, 2024