BEING in Nature: Practice Mindful Whole-Heartedness
Instructor

Lalli Dana Drobny
Location

Santa Barbara Botanic Garden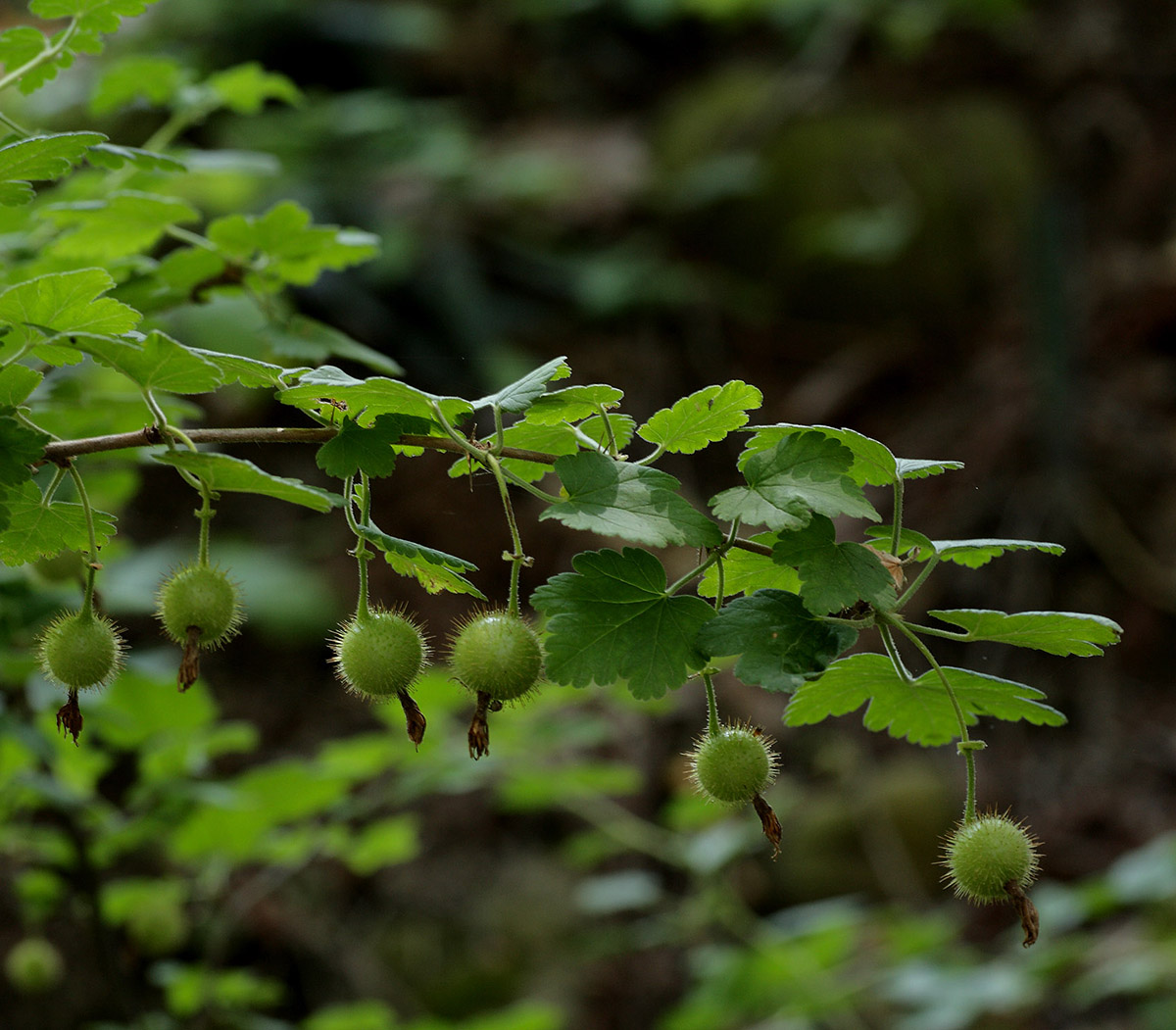 Explore more topics
About:
Sit, stand, walk, stretch, imagine, and share in the Garden's bounty. We'll play with a toolkit of embodied meditation practices so you can discover which ones you prefer. Practicing together in nature allows us to deepen and articulate our experience so that we can more creatively attune, focus, and be aware in our daily lives.
Please bring paper/pen and wear comfortable walking shoes. Workshop participants will meet the instructor behind the entrance kiosk.
Pricing:
Garden Members: $25
General Public: $35
Registration is now open.
About Lalli Dana Drobny:
Lalli Dana Drobny served on the staff of an international meditation center for twelve years, founded KindMind.org in 2002, and teaches Mindfulness and Writing at Santa Barbara City College. Lately, Lalli enjoys playing with movement, writing, humming/singing, Resonant Language, and Emergent Ritual Constellations. She appreciates how they inspire curiosity, creativity, and resilience of all sorts.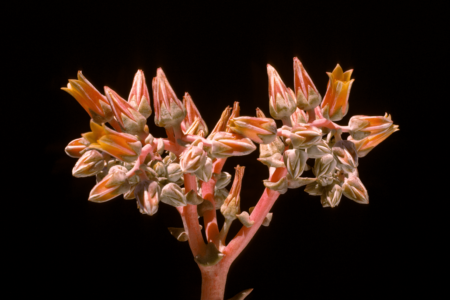 •
August 19, 2023 - December 9, 2023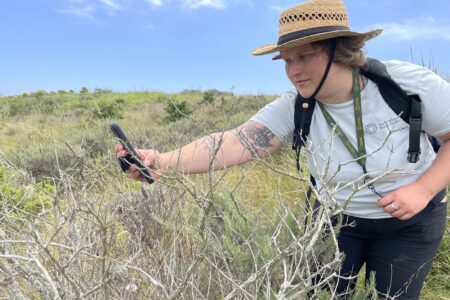 •
Free, Natural History, Youth, & Family
•
September 16, 2023 - December 16, 2023