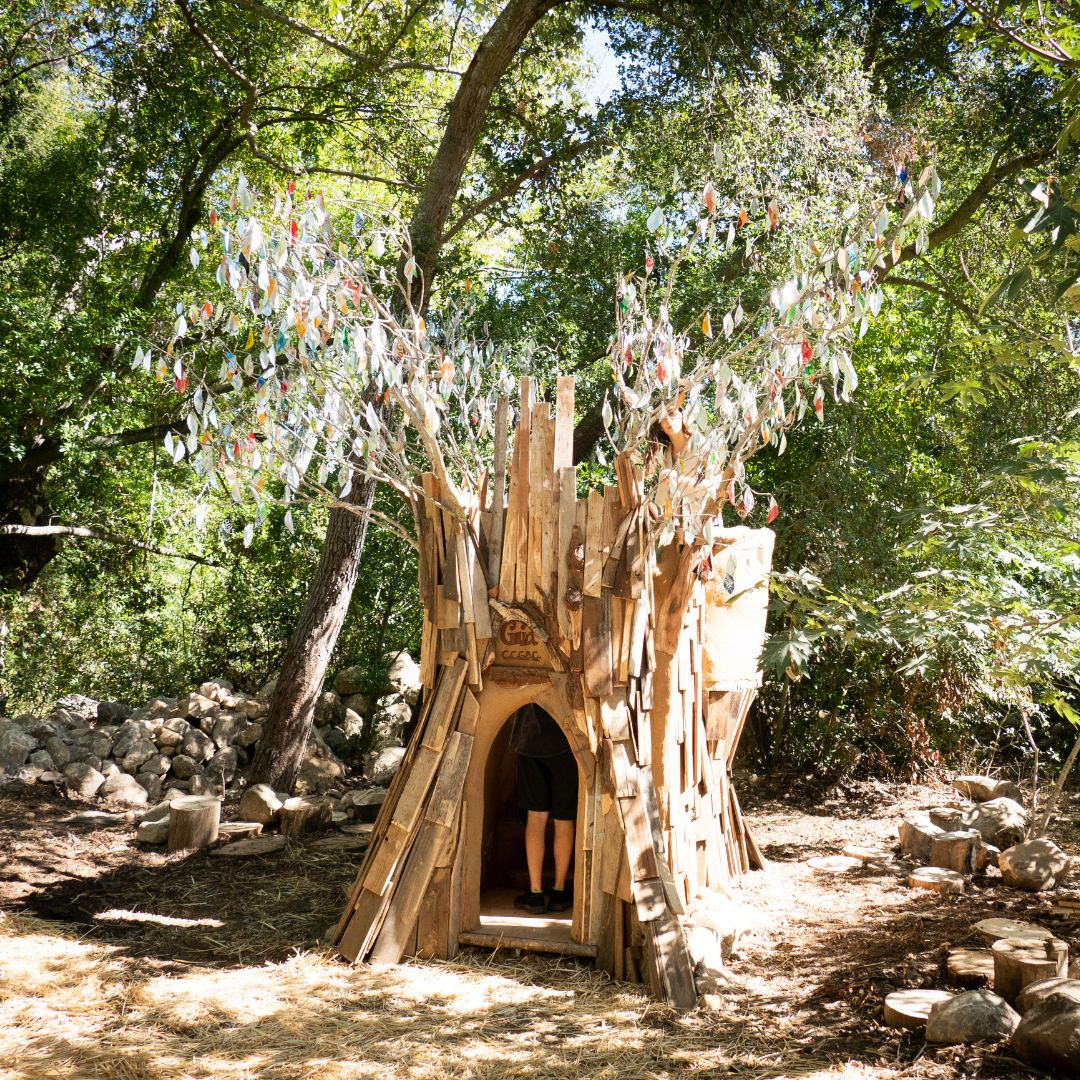 Explore more topics
About the Backcountry Casitas project:
Whether you're an architect, contractor, design-build team, artist, hobbyist, or student, the Garden needs your help to build nature playhouses that encourage the community – especially families – to get outdoors and play in the natural world. Every two years, we host an open call for applications and select up to four "casitas" designs to be built in the Backcountry. We are now accepting submissions for 2024 Casitas.
Project Q&A:
If you're interested and have more questions, we will be hosting a Zoom pre-design meeting on November 16, 2023 at 4 p.m. (PST). Hosted by Scot Pipkin, director of education and engagement, interested participants will have an opportunity to ask questions directly and learn more about how we'll be selecting our winning casitas. You can access the Zoom meeting by visiting the button at the top of this page.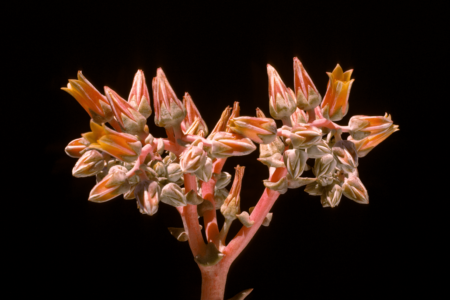 •
August 19, 2023 - December 9, 2023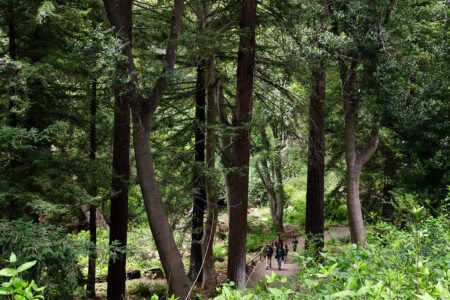 •
October 17, 2023 - May 7, 2024