Jeremy Bassan Joins Board of Trustees at Santa Barbara Botanic Garden
By SBBG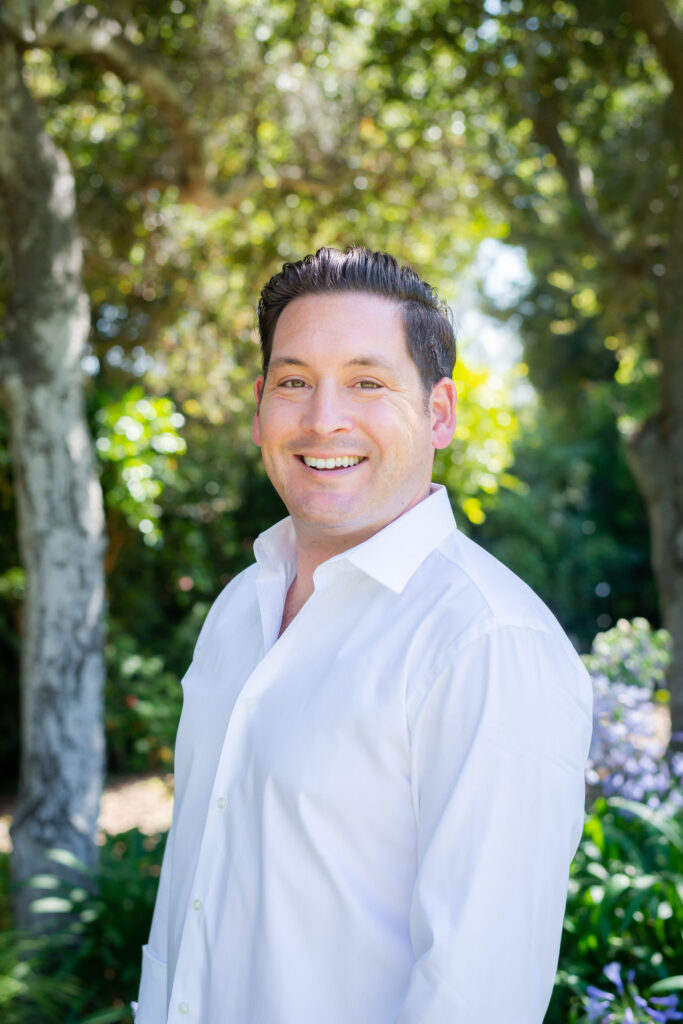 Santa Barbara, Calif. – July 19, 2022 – Santa Barbara Botanic Garden has named Jeremy Bassan to their Board of Trustees. He joins the 14-member Board comprised of Valerie Hoffman, chair; John Gabbert, vice chair; Kathy Scroggs, secretary; Mark Funk, Treasurer; and board members Sarah Berkus Gower, Sharon Bradford, Samantha Davis, George Leis, William Murdoch, Helene Schneider, Warren Schultheis, Jesse Smith, and Ann Steinmetz.
"My wife Manuela and I are committed to the local community and support everything that makes this a wonderful place to live," said Bassan. "The Santa Barbara Botanic Garden is a refuge for nature lovers and an organization devoted to the conservation of native plants."
Jeremy Bassan was born and raised in Santa Barbara and grew up hiking in the local hills, investigating tide pools, and exploring the environment. After graduating from Santa Barbara High School, he took a gap year and traveled around the world. While in Xi'an, China, he met a local family making silk bags out of their home. He started importing these bags and selling them to independent retailers, which led to the creation of Big Buddha. The company became a leading brand of fashion-forward handbags, accessories, and shoes sold in thousands of domestic and international stores.
In 2010, Big Buddha was acquired by Steve Madden Ltd. and Bassan moved to New York City with his team and continued to grow the business through 2013. He moved back to Santa Barbara where he owns a boutique real estate investment and development company. He has been involved with Santa Barbara Botanic Garden since 2017. He served as co-chair of the Santa Barbara Beer Garden event in 2017 and 2018, and remains on its committee.