The Making of The Hawk's Nest
By Jaime Eschette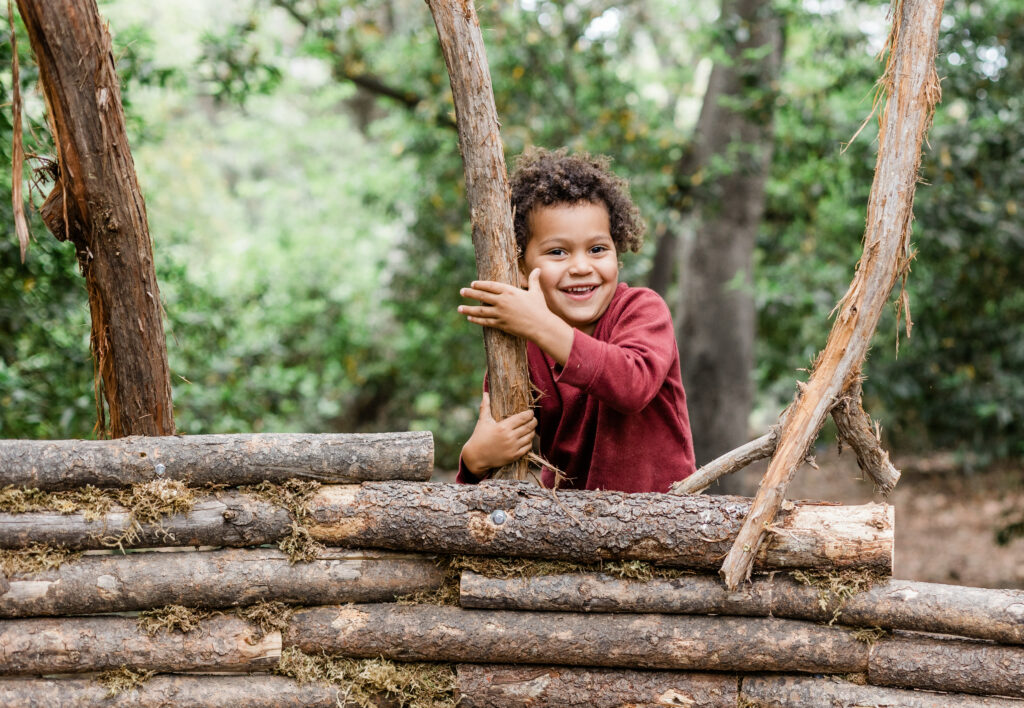 Nestled within a 4.5-acre section of the Santa Barbara Botanic Garden, the countdown has begun for the highly anticipated opening of the Backcountry. Designed for all visitors, but particularly ages five to 13, this new interactive natural space encourages guests to explore nature and enjoy "unstructured" play. Depending on your interest this could mean climbing up a fallen tree, rock or tree stump hopping, building forts, or discovering one of our five new Backcountry Casita temporary outdoor play structures scattered throughout the new space.
Selected through a design competition, each Casita creatively incorporates natural materials to provide unique perspectives of nature. Children can pretend to be bees while climbing on and through a human-scaled pollinator home, for example, or take a break to enjoy nature-themed books in the "The Hawk's Nest."
Created by Santa Barbara designer and builder Cody Westheimer, a 12-foot-tall red-tailed hawk spreads its wooden "wings" to create a semicircular seating area for children to take a peaceful respite. Nature-themed books are available in a "little library" inside the hawk's torso. Nearby, kids can build their own stick nests.
Working alongside his mom, Cody takes us on a behind-the-scene journey of the making of his Casita, The Hawk's Nest. Have a peek!
Now that we've got you all excited to get out in nature, come by the Garden and check out The Hawk's Nest for yourself – or one of our other four Casitas. The Backcountry opens June 6 and the Garden is open daily from 10 a.m. to 5 p.m. If you're a member, you can get in an hour earlier starting at 9 a.m.
Don't forget, reservations are required for admission.
Explore Insights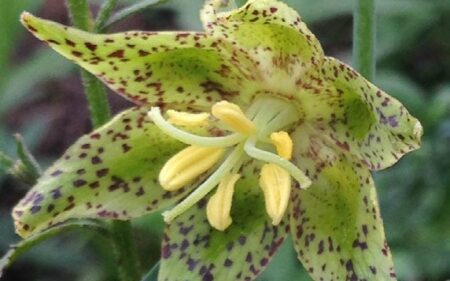 •
Botany, Conservation & Research
•
Conservation & Research