•
Conservation & Research, Garden News
September 7, 2022
The Garden's Rare Plant Conservation Team Awarded Funding to Continue Work with Endangered California Jewelflower
By Jaime Eschette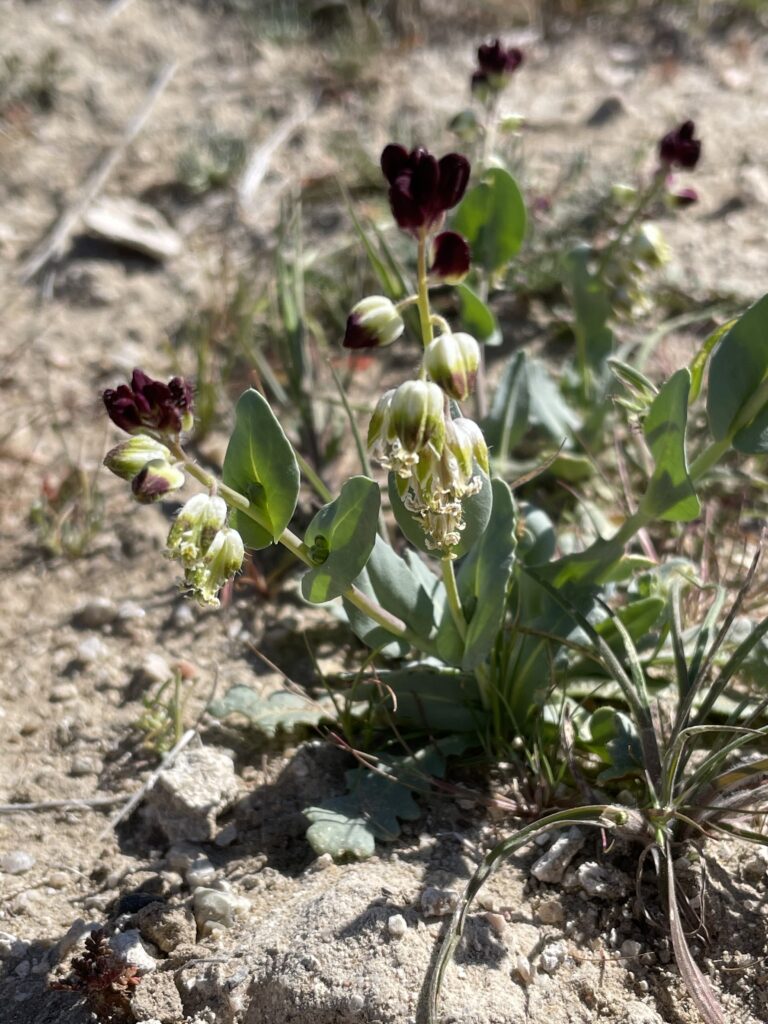 The Garden's Rare Plant Conservation team was recently awarded funding for two projects with the Bureau of Land Management (BLM).
The first is to continue the Garden's work making conservation seed bank collections for rare plants within the BLM's Central California District. The geographic footprint of this project is large, spanning from the Central Coast, north to Ukiah and east to the Sierra Nevada. The surveys conducted by the team will provide information about how wild populations are faring, and the Garden's seed collections will provide for their long-term conservation.
"We love this project because it introduces us to new rare plants and beautiful places throughout the middle of the state," shares the Garden's Rare Plant Biologist Heather Schneider, "and gets us out on the road and into our tents regularly."
This is a continuation of an effort that's been ongoing since 2016, but there are still many new species and locations to protect!
The second project will expand the Conservation Department's ongoing work with the state and federally endangered California jewelflower (Caulanthus californicus; mustard family). This beautiful little wildflower was once widespread, but is now restricted to remnant populations in the Central Valley and Carrizo Plain National Monument.
Last year, the Ecology Team initiated a pollinator network study at Carrizo Plain aimed at understanding which pollinators the jewelflower relies on and which of its neighboring plants help support that pollinator community, with an ultimate goal of informing restoration efforts. The Rare Plant Conservation Team's newly funded project will utilize the existing pollinator plots to study the demographic patterns (germination, growth, survival, reproduction) and soil preferences of jewelflower at Carrizo Plain. This work will help to better understand how pollinators affect seed production and at which stages the jewelflower is most vulnerable. The information that the team gathers over the next three years will provide insights into how to best support and restore existing jewelflower populations and create new ones, if necessary.
Starting in December, Heather and Rare Plant Technician Matt Wang will have their backs in the air and noses to the soil every few weeks to watch for germination and to follow the jewelflower throughout its life cycle.
Stay tuned for adorable seedling pics and jewelflower glamour shots next spring!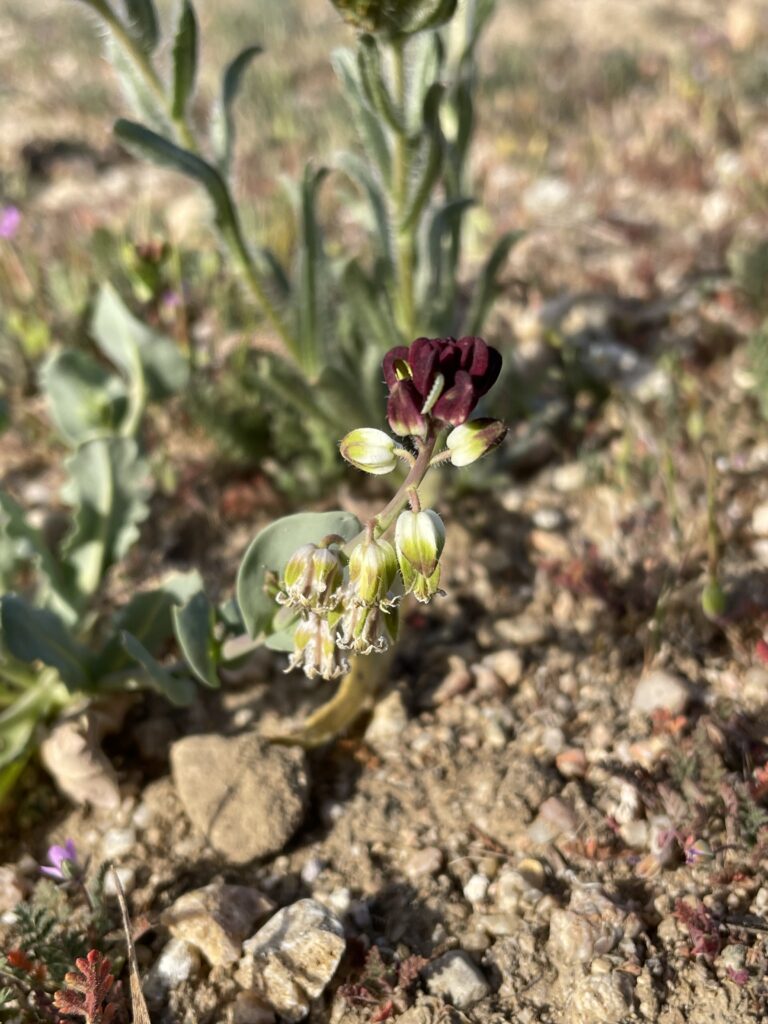 Fun side note: The Santa Barbara jewelflower (Caulanthus amplexicaulus var. barbarae, below), is not state or federally listed, but only occurs in a handful of locations and is restricted to Santa Barbara County. The Rare Plant Conservation Team made the first-ever conservation seed collection of the Santa Barbara jewelflower this year to safeguard this extremely rare taxon!
Explore Insights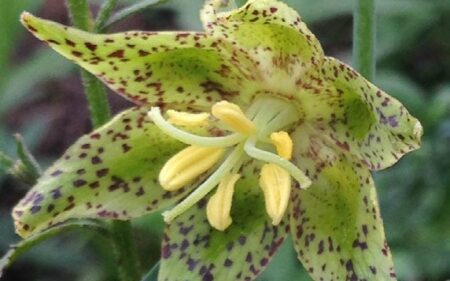 •
Botany, Conservation & Research
•
Conservation & Research, Gardening with Native Plants