Thank You for Supporting the Backcountry
By Melissa Patrino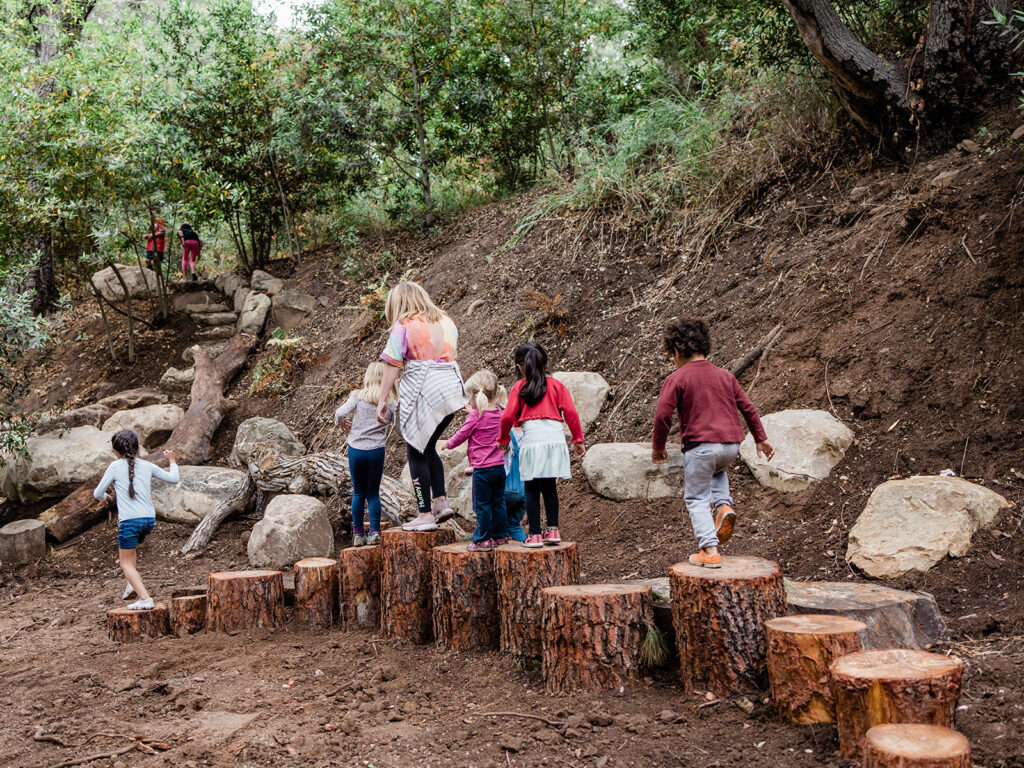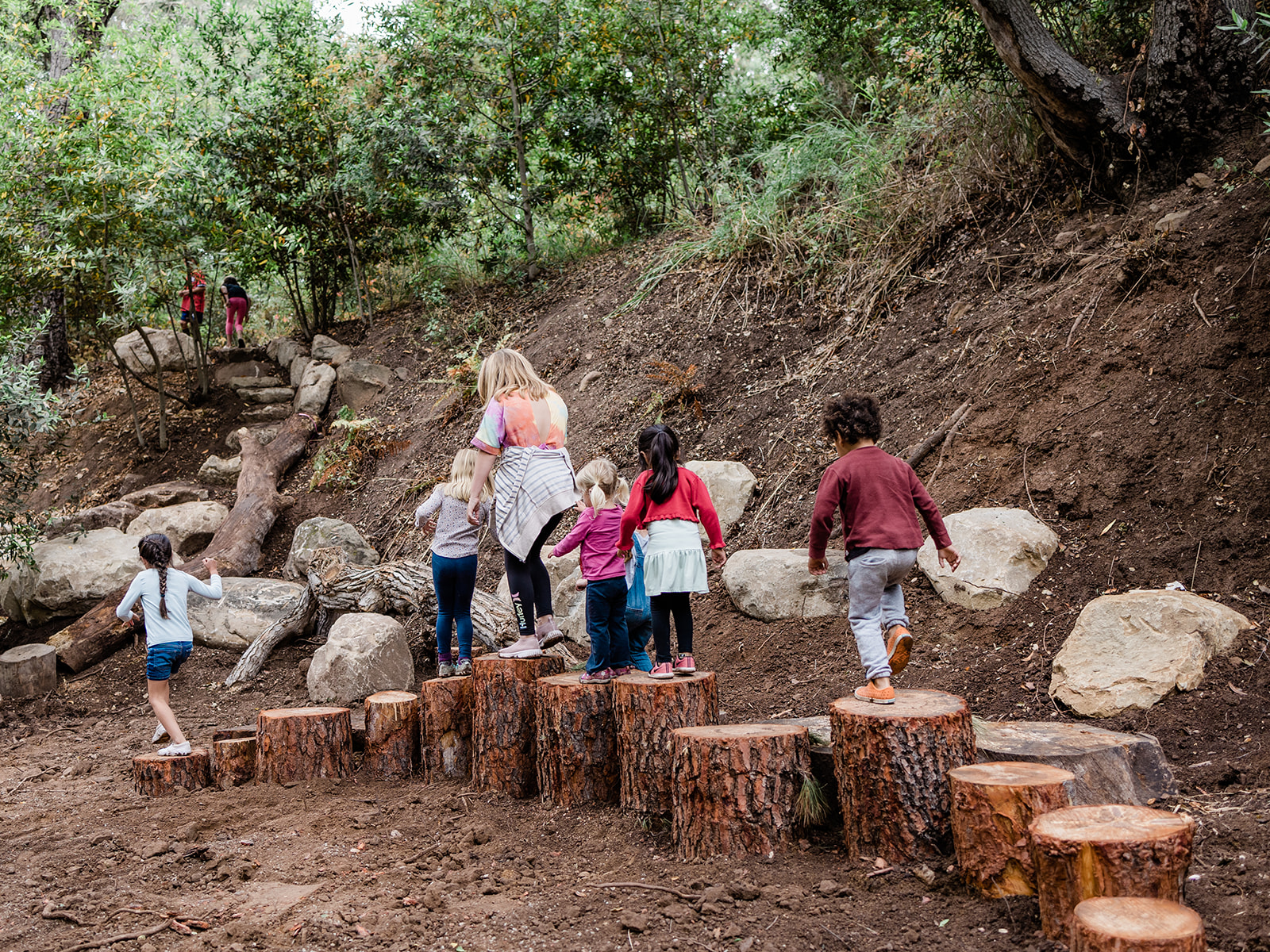 Thank you for helping us make the dream of the Backcountry a reality by supporting Santa Barbara Botanic Garden.
Your donations helped us exceed our $4 million goal which included construction, maintenance, operational support for the first three years, and a permanent endowment to ensure that we have both staffing seven days a week as well as funds for site maintenance into the future.  With the Backcountry now open, generations of children have the opportunity to discover nature through unstructured play in a safe place designed especially for them. This is just the beginning.
Thanks again to our founding donors and campaign committee for all their hard work over the past several months as they helped bring this very special project to life. We couldn't have done it without your support!
Trailblazer
$500k
Kirby Jones Foundation
Steinmetz Foundation
Explorer
$100k – $249k
Adams Legacy Foundation
Anonymous
Ann Jackson Family Foundation
Cabana Fund
Gerry and Bobbie Rubin
Hind Foundation
Hutton Parker Foundation
Jacqueline and Jeff Schaffer
Mericos Foundation
Raintree Foundation
Sharon and David Bradford
The Godric Foundation
Pathfinder
$50k – $99k
Anonymous
Carolyn Kincaid
John C. Mithun Foundation
John Mike and Marcia Cohen
Judith Stapelmann Fund
Manitou Fund
Mark Funk and Jim Owens
Mithun Family Foundation
Mosher Foundation
Peter Schuyler and Lisa Stratton
The Robinson Foundation
Valerie Hoffman
Ranger
$10k – $49k
Anonymous
Anonymous
Bethany Anderson
Bruce and Cathy Straits
Carol and Jerome Weingartner, In Honor Of Enzo, Otis and Esther
Coralie, Merrick, and Logan Swan
Elaine and Jerry Gibson
Eric Hvolboll
G.A. Fowler Family Foundation
GRoW @ Annenberg
Hank and Mari Mitchel
Jeremy and Manuela Bassan
John and Ann Brinker
John and Kathie McClure
Julie and Karl Willig, In Memory of Ray Willig
Leo Bunnin
Living Peace Foundation
Marian Jones
Sarah, Hayden & Luca Gower
Steve Windhager & Pamme Mickelson
The Alice Tweed Tuohy Foundation
The George H. Griffiths and Olive J. Griffiths Charitable Foundation
The Robert and Janice Kopf Family Fund
The Schlinger Family Foundation
The Walter J. and Holly O. Thomson Foundation
The Mark Frank Family
Wallin Studios
AND, THANK YOU TO OUR COMMITTEE MEMBERS:
Carolyn Kincaid
Elaine Gibson
George Leis
Joanne Rapp
John Brinker
John Wiemann
Peter Schuyler
Sarah Berkus Gower
Sharon Bradford
Susan Spector
Valerie Hoffman
Explore Insights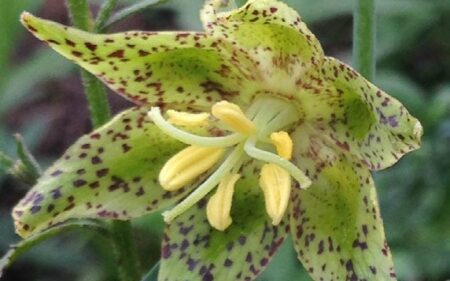 •
Botany, Conservation & Research
•
Conservation & Research