Yoga at the Garden in partnership with Vuori | Postponed Due to Weather
Location

Santa Barbara Botanic Garden- Pritzlaff Conservation Center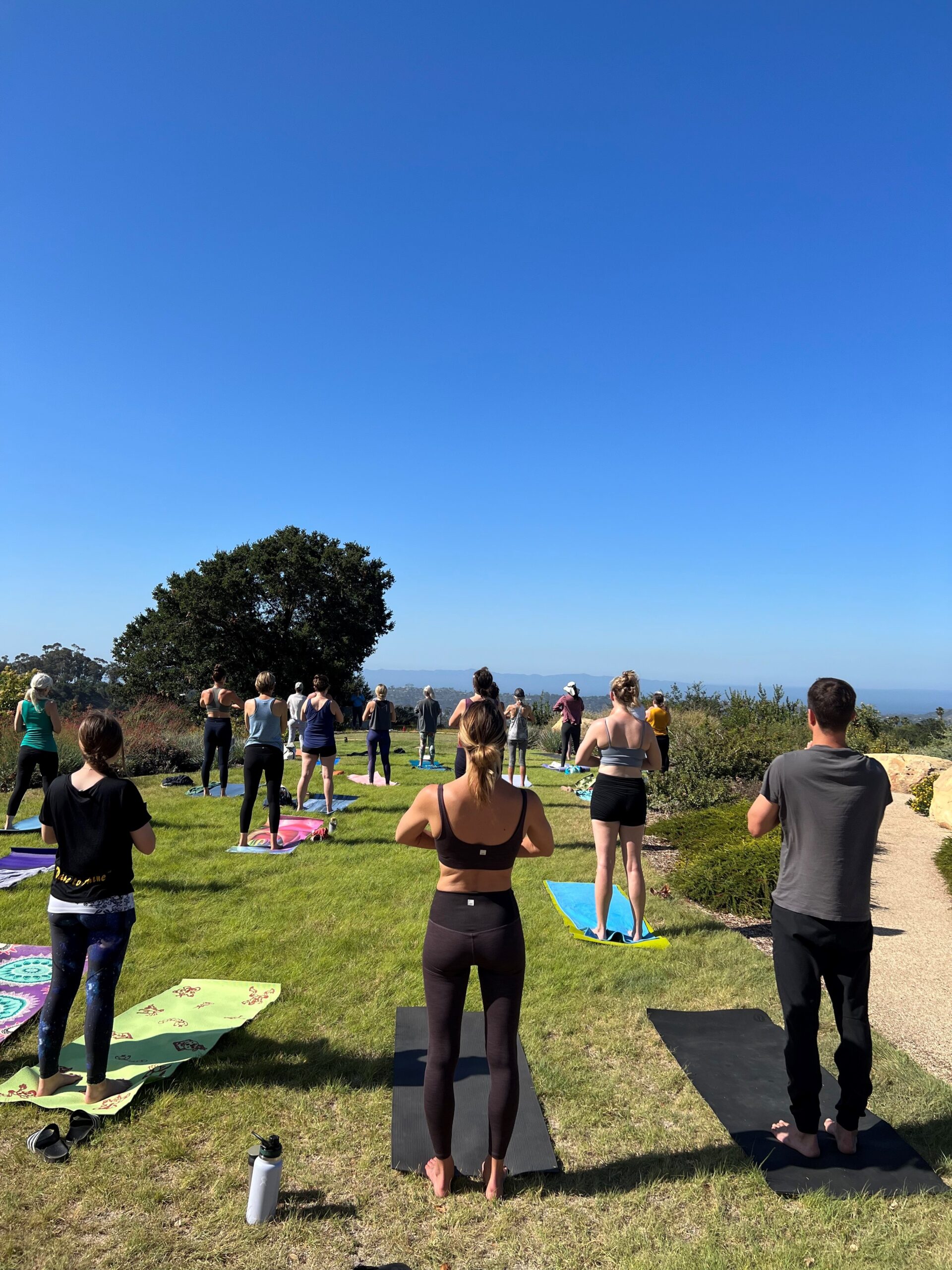 Explore more topics
Details:
Instructor Amelia Neal will be teaching an all-levels class focusing on physical postures and deep breathing to create mindful body awareness and inner strength while improving flexibility and releasing tension. Each guest will receive a gift bag from Vuori. Vuori makes premium performance apparel inspired by the active Coastal California lifestyle; an integration of fitness, surf, sport, and art. Breaking down the boundaries of traditional activewear, we are A New Perspective on Performance Apparel™.
This class will meet on our Pritzlaff Conservation Center lawn on the East side of Mission Canyon Road. Please bring a water bottle and yoga mat with you to this class. We recommend wearing sunscreen as this location has full sun exposure.
Please note, this class was postponed from August 10 to August 15 due to rain.
Pricing:
Garden members: $25
General public: $35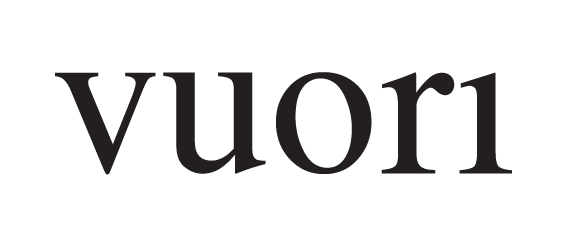 Our Investment in Happiness is more than our product guarantee and our commitment to a great experience for our customers. It's our philosophy on doing business and it's symbolic of how we care for our team, our community, the natural environment and most importantly, each other. At Vuori our guiding principles are simple…we aim to make great products, be in great relationships and live extraordinary lives.
We believe that businesses have the power to make real, meaningful progress in securing a low-climate future. That's why we decided to pursue Climate Neutral certification. Being Climate Neutral Certified means that we've measured and offset all of our carbon emissions from making and delivering our products in a given year.
About Amelia:
Discovering your own creativity starts with an authentic intention to be mindful. I incorporate this into my teaching. My classes weave together intense physical challenges with lightheartedness and complete surrender. In 2014, I completed my 200-hour teacher training with Ryan and Stephanie Besler. I hope to share the empowerment and healing I found in yoga with my students. I make my classes powerful yet therapeutic while working proper alignment so that students leave feeling good physically and mentally.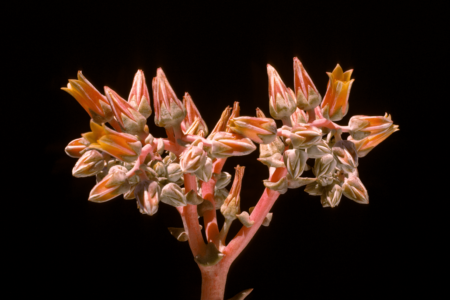 •
August 19, 2023 - December 9, 2023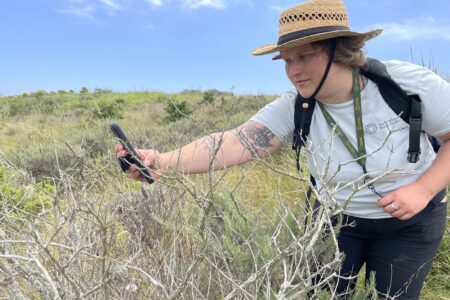 •
Free, Natural History, Youth, & Family
•
September 16, 2023 - December 16, 2023