•
Free, Horticulture & Gardening
WeDigBio – Community Science Event & Volunteer Opportunity
Location

Santa Barbara Botanic Garden - Clifton Smith Herbarium
Date

October 13, 2023 -
October 14, 2022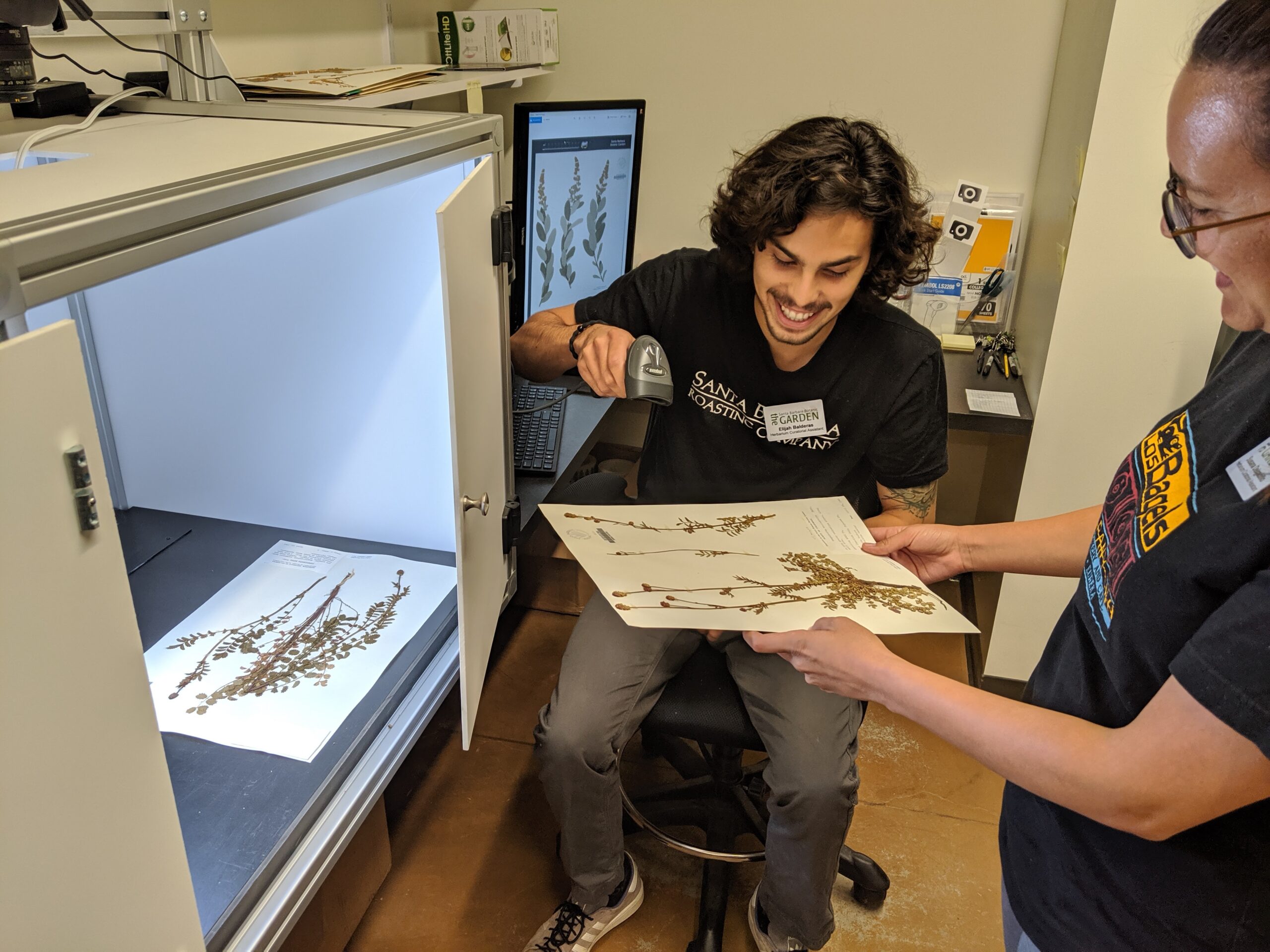 Explore more topics
Details:
Thousands of people worldwide are working together on October 13 through 17 in an annual event to digitize biodiversity collections. This event is known as WeDigBio, which stands for Worldwide Engagement for Digitizing Biocollections.
WeDigBio is a global, data campaign, virtual science festival, and local outreach opportunity. All around the globe scientists will be converting data from physical specimens into online databases in an effort to engage the public and transform collections into highly useable data platforms. The activity of other biodiversity collections are displayed in real-time on the WeDigBio website, visualized by a global map of activity, and shown in a tally of digitized records.
The event's outcomes are fourfold:
Create digital biodiversity data
Increase public awareness of the value of natural history collections
Have fun with volunteers
Connect with a global community working in a big simultaneous effort
Dates and times:
October 13: 9-12 p.m. or 1-4 p.m.
October 14: 9-12 p.m. or 1-4 p.m.
If you're interested in volunteering during the WeDigBio community science event on October 13 and/or 14, 2022, please fill out this form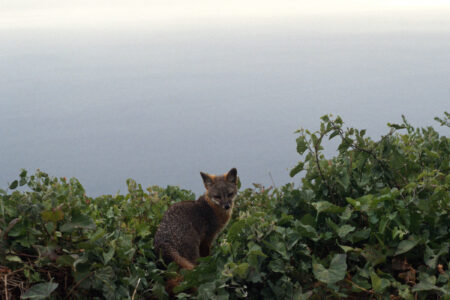 •
April 22, 2023 - July 30, 2023