Tiny Critters on Giant Trees: A talk by Rikke Reese Naesborg, Ph.D.
Instructor

Rikke Reese Naesborg, Ph.D.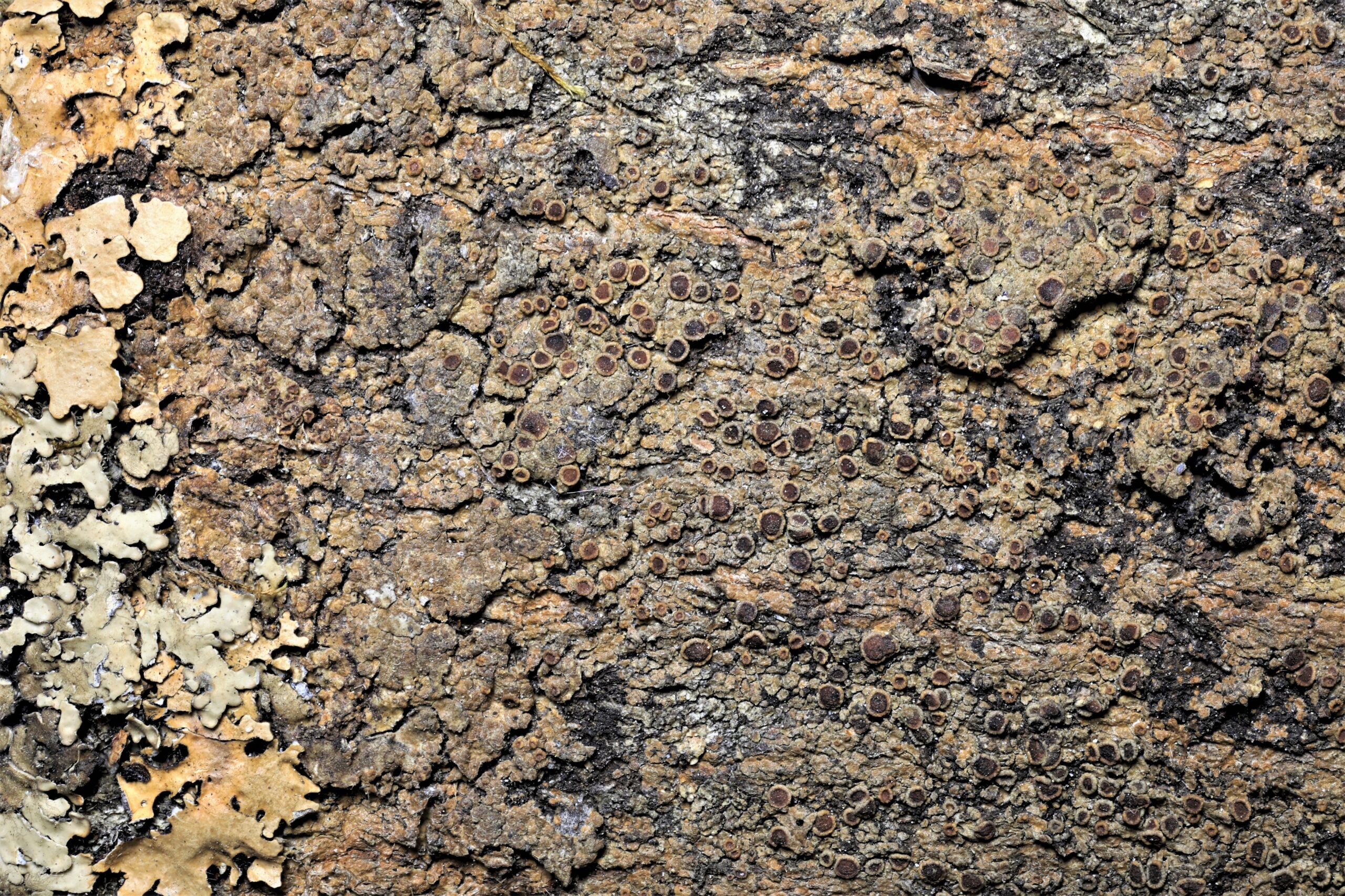 Explore more topics
Details:
The Garden's Tucker Lichenologist & Curator of the Lichenarium, Rikke Resse Naesborg, will be giving a talk about her exciting work with tiny critters on giant tress. Coast redwood (Sequoia sempervirens) supports rich communities of epiphytes growing high in their crowns, including a diversity of lichens, bryophytes, and vascular plants.
California Native Plant Societies San Luis Obispo chapter will host Rikke for an exploration of the results from two separate studies of epiphyte communities in the northern and southern part of the coast redwood range. Rikke will address questions such as, which factors drive community composition, and how do coast redwood epiphytes compare with those on other conifers?
Rikke earned her bachelor's and master's degrees at University of Southern Denmark and went on to earn a doctorate in systematic botany from Uppsala University in Sweden. She has lived in California since 2011 and has worked on research projects throughout the state.
This talk will take place on Zoom. Registration is required.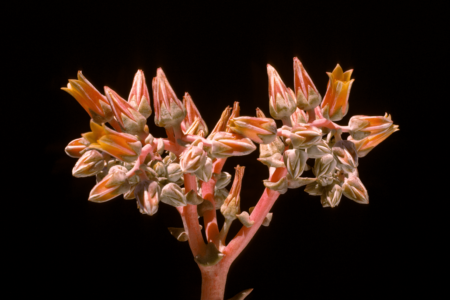 •
August 19, 2023 - December 9, 2023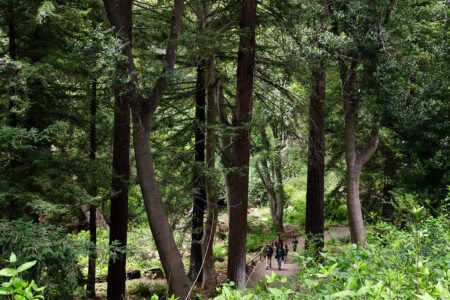 •
October 17, 2023 - May 7, 2024