Tea Ceremony Practice – Okeiko
Location

Santa Barbara Botanic Garden - Tea Garden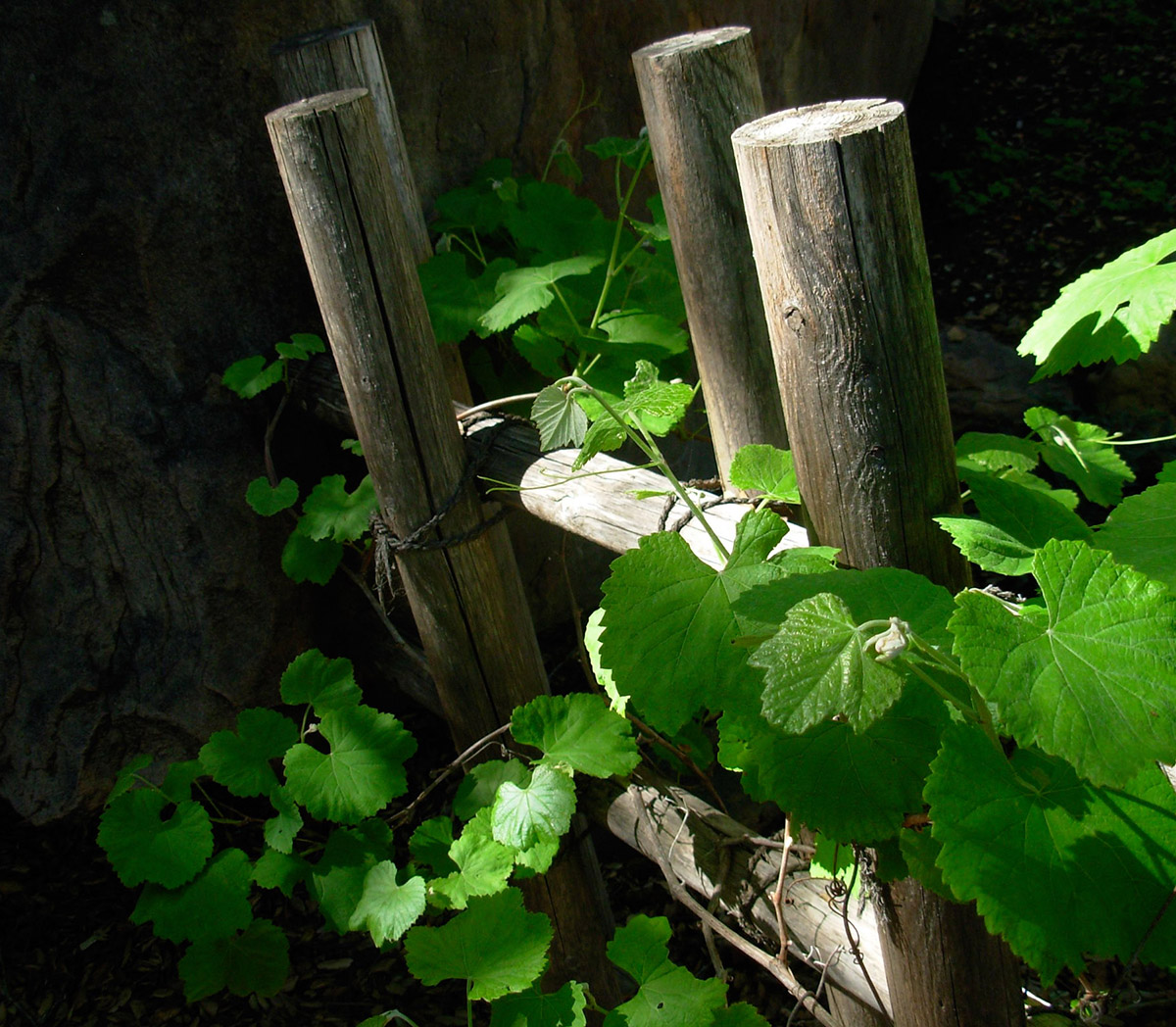 Explore more topics
Details:
Garden visitors are welcome to step inside the gates of the Tea Garden and observe while Sensei teaches her students the art of Chanoyu, Japanese Tea Ceremony.
September dates and times:
September 13
September 23
This practice takes place continually from 10 a.m. to 2 p.m.
Registration:
This demonstration is free to all Garden visitors. Pre-registration is not available, however, spacing is limited.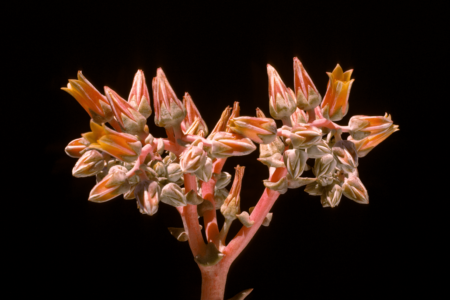 •
August 19, 2023 - December 9, 2023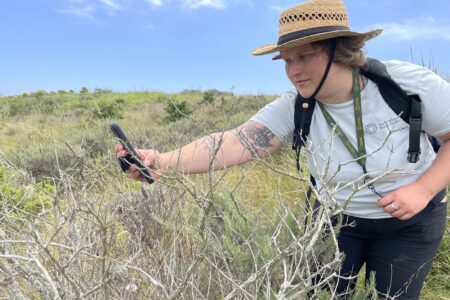 •
Free, Natural History, Youth, & Family
•
September 16, 2023 - December 16, 2023