Tai Chi at the Garden hosted by Master Yun Traditional Tai Chi & Kung Fu | Sold Out
Location

Santa Barbara Botanic Garden - Island View Lawn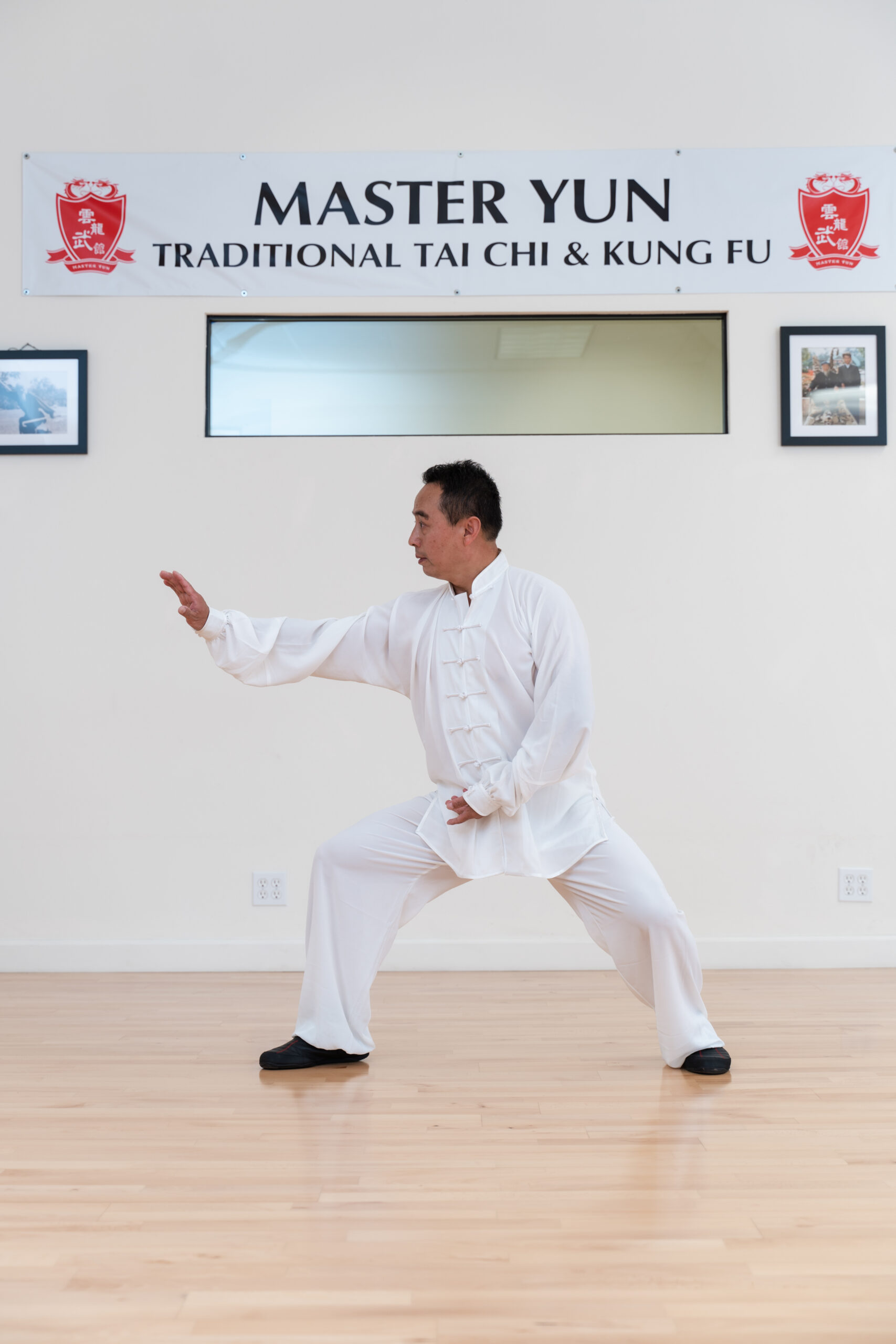 Explore more topics
Update: This class has been postponed from September 7 to September 22.
Details:
Join Master Yun for an introduction to traditional Tai Chi at the Garden. This class will cover the basic postures of Tai Chi and begin teaching the traditional form. It will include additional exercises that will help to develop a deeper understanding of the movements.
Tai Chi is famous for its health benefits. The focus of Tai Chi is on generating internal energy or "Chi". The movements are subtle and all originate at one's core. The body is relaxed and flows from one posture to the next. While the main focus is on health, with emphasis on correct posture and alignment, all of the movements have self-defense applications. At its highest level, Tai Chi is a very effective Martial Art. Master Yun is one of the few Tai Chi instructors who can teach both aspects of the art.
Pricing and Registration:
Garden Members: $10
General Admission: $15
Registration is now open!
About Master Yun:
Master Yun (Yun Chao Zhang) has been studying Traditional Chinese Martial Arts since he was six years old. His first master taught him Seven Star Praying Mantis Kung Fu along with other external styles. In 1991, he became interested in internal styles, and began studying Wu Style Tai Chi Quan. In 2003, he added Shang Style Xing Yi.
He has been practicing for more than 40 years. He is the recipient of numerous awards for Kung Fu, Swordsmanship, and Tai Chi Quan. For the past 20 years, he has been teaching in various cities around the world. He is currently teaching Tai Chi and Kung Fu at UCSB. He recently settled in Santa Barbara, CA.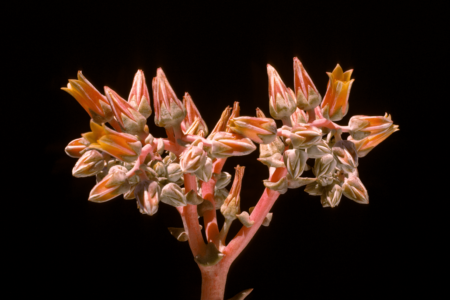 •
August 19, 2023 - December 9, 2023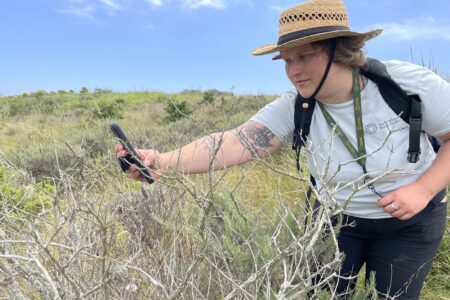 •
Free, Natural History, Youth, & Family
•
September 16, 2023 - December 16, 2023