Summer Virtual Lecture Series
Instructor

Christina Varnava
Date

June 17, 2022 -
June 18, 2022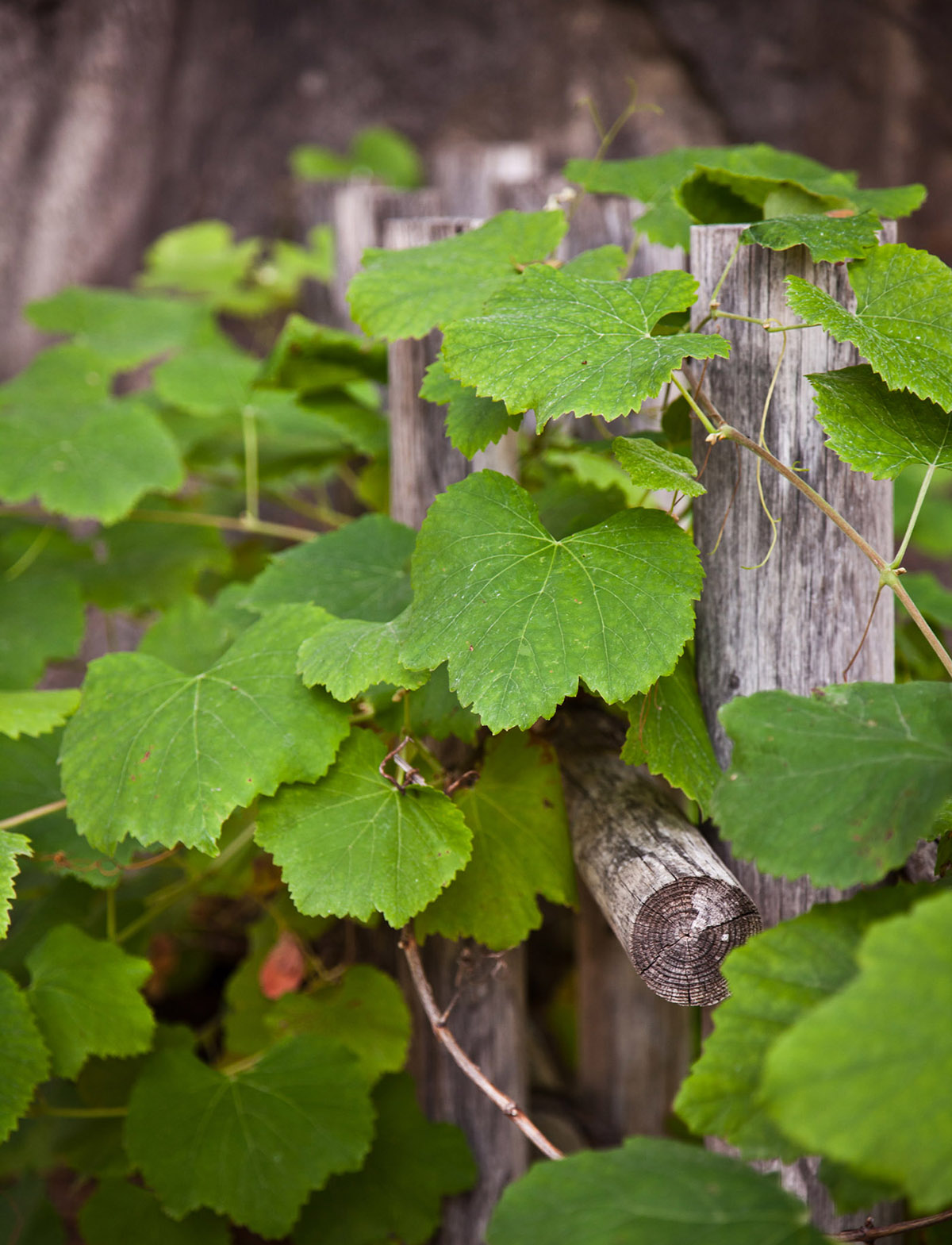 Explore more topics
We are pleased to present the Santa Barbara Botanic Garden's 2022 Summer Lecture Series! Our team of scientists will present information and research about the twin threats of biodiversity loss and climate disruption as a result of human activities, how we are coming to understand them, and what we can do to mitigate them. Please join us through-out the Summer for opportunities to hear about the research and conservation work of our Garden staff! Each virtual lecture presents a different topic related to biodiversity, climate change and California's native plants, birds and insects. Our first lecture in this series will be presented on Friday, June 17, 6:30-7:30pm.
Are you curious about the connection between California's native plants and biodiversity? The Garden's Living Collection Curator, Christina Varnava, will give us an overview of the Garden's plant collection and how it supports our biodiversity and climate change research. There will be time at the end of Christina's presentation for her to answer your questions.
Registration for this virtual event is $10 Garden members/$12 for non-members. The Zoom link will be sent to participants shortly before each lecture.
Our next lecture in this series will be Friday, July 15.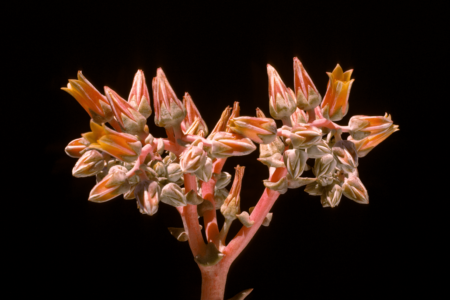 •
August 19, 2023 - December 9, 2023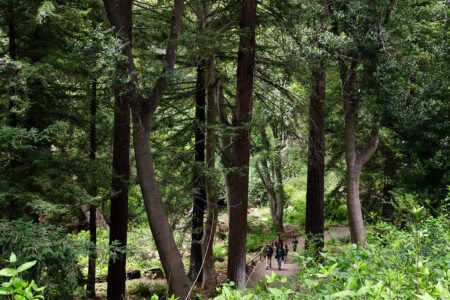 •
October 17, 2023 - May 7, 2024