Summer Virtual Lecture Series: August 19
Instructor

Daniel Griffin, Ph.D.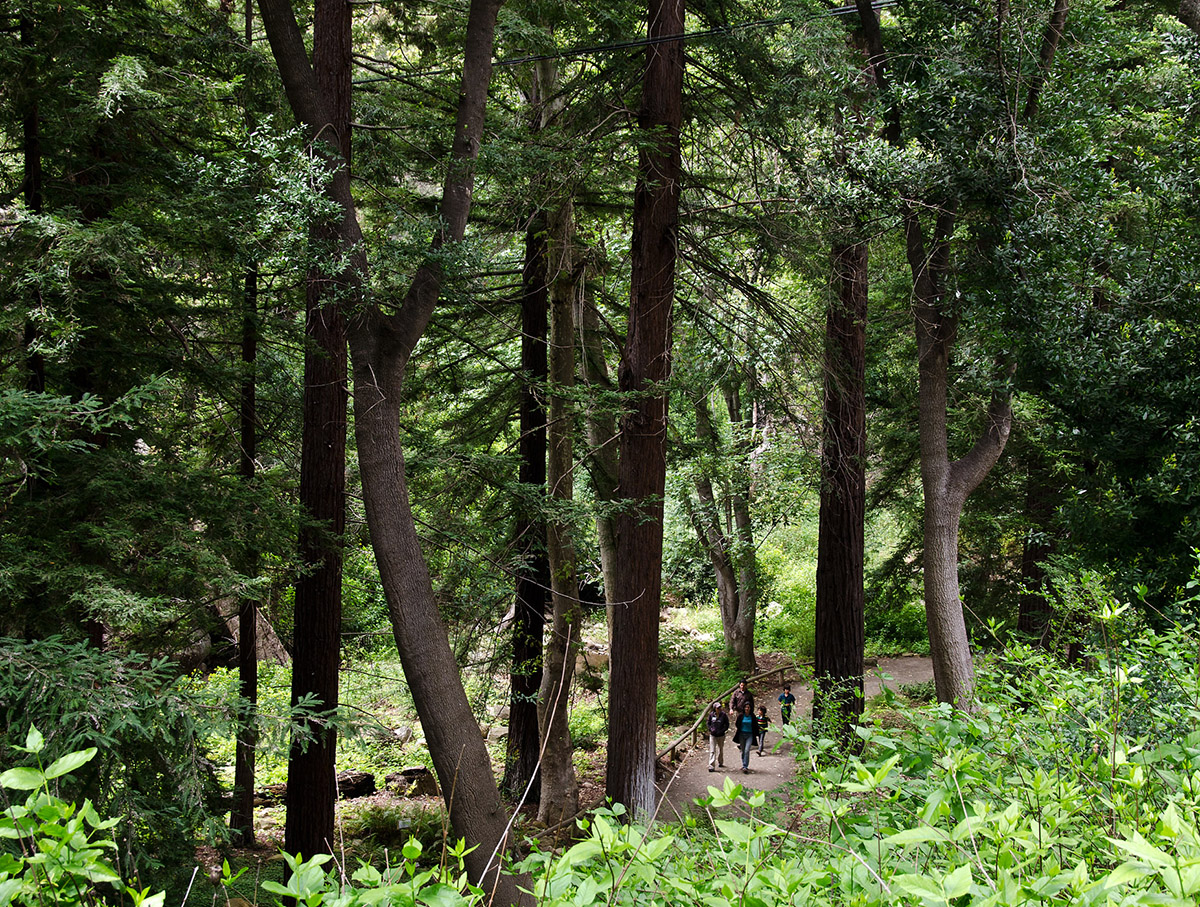 Explore more topics
Climate Change and Drought Extremes: Critical Perspective From Ancient Trees in California
How is extreme drought in California connected to climate change and human activities? What can we learn about past and future climate using tree rings from old growth forests in California? In this presentation, Daniel Griffin, Ph.D., and dendrochronologist from the University of Minnesota will connect the dots between humans, climate change, extreme drought, and native plants in the Golden State.
About the Presenter
Daniel Griffin, PhD is Assistant Professor of Geography at the University of Minnesota. He studies the variability of past and contemporary climate change through the development and interpretation of high quality tree ring data. Dr. Griffin's current projects are focused on hydroclimate in California and the upper Midwest.
Registration
$10 for Garden members | $12 for non-members
To register as a member, please log in to your membership account by clicking "My Membership" at the top right corner of the webpage. The Zoom link will be emailed to participants prior to each lecture.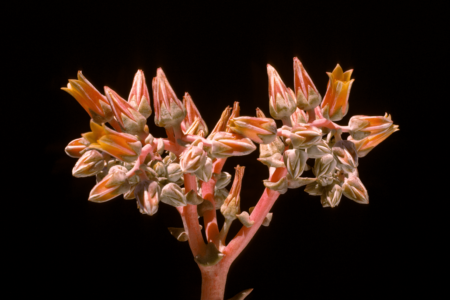 •
August 19, 2023 - December 9, 2023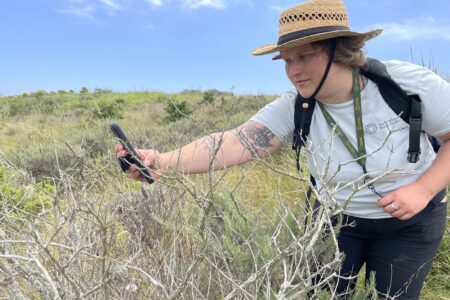 •
Free, Natural History, Youth, & Family
•
September 16, 2023 - December 16, 2023