•
Natural History, Youth, & Family
Summer Serenade Series: Poetry & Music
Location

Santa Barbara Botanic Garden Pritzlaff Conservation Center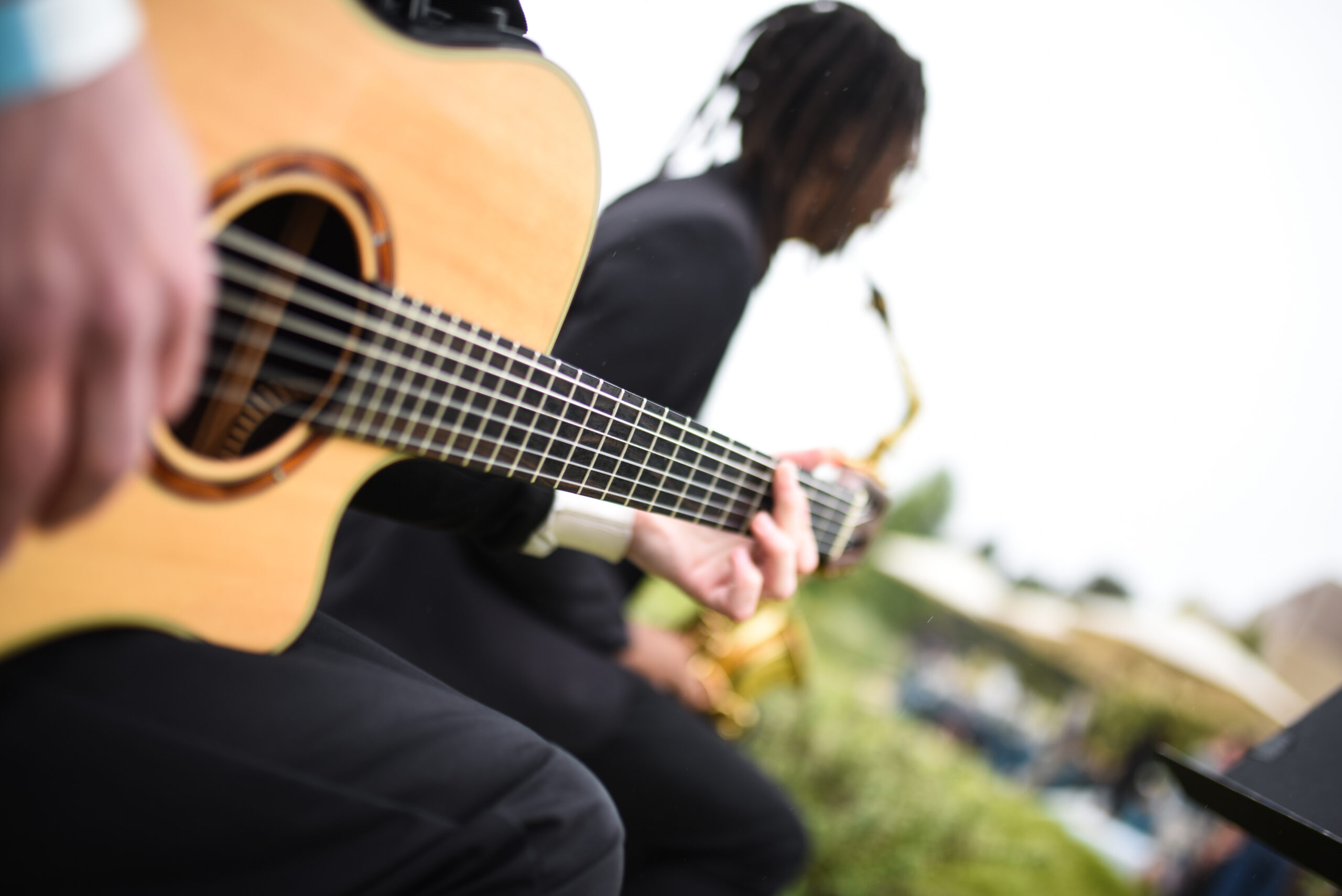 Explore more topics
Round up your family and friends and join us for an evening of poetry and music in the Garden.
July 15 | 5:30 p.m.
Bring your blanket, picnic, and grab a spot on our Island View lawn to enjoy the evening's festivities – surrounded by nature. Limited seating will be provided so make sure to reserve your spot on the lawn early!
About the Poets:
Madeline Miller is Santa Barbara County's Youth Poet Laureate. Madeline was born in Mexico City, Mexico, and raised in Santa Barbara, California by her father, a pastor, and mother, an educator, and like her parents, she has always valued language arts and education. She is the president of the San Marcos Writer's Society and Vice President of the San Marcos Gender and Sexuality Alliance. She is also the Vice President of her school's advanced women's choir, Enchanté.
Madeline has competed in a number of poetry slams, including two first-place titles at the 2021 San Marcos High School Poetry Slam and the 2021 Santa Barbara County Poetry Slam. Her poem "Bird Song" was published by the Santa Barbara County Arts and Culture Office.
Kundai Chikowero is the 2022-2023 Youth Poet Ambassador for the Santa Barbara County. She is in the University Honors Program, double majoring in Psychology and Philosophy, and holds several awards at California Lutheran University. She is a proactive activist for social justice, community empowerment of underserved populations, and anti-racism. Kundai was awarded the Outstanding Youth Leader for the City of Santa Barbara in 2018. She is a published poet who has won the Martin Luther King Jr. Essay and Poetry competition six times since 7th grade. Kundai plans to continue her social justice work by studying law in college and through poetry by creating platforms for youths to use poetry as an avenue to promote peace and equality in society.
David Starkey is a former SB Poet Laureate and the founding director of SBCC's creative writing program. He writes exclusive poems for our Garden magazine, Ironwood, bringing his love for poetry and nature together.
About Galavant and the Musical Performers:
Galavant is a locally owned, intimate monthly outdoor popup with a curation of live music and other mediums of art throughout Santa Barbara.
Wryn is a musician, writer, and video artist based on the central coast of California. Their work investigates transmutation, reflection, gender, parenthood, and absorption of the self. Wryn's music has been described as "Introspective.. lyrically sincere yet sophisticated", " tough yet heartfelt, and loaded with potential". The depth of their live performances and recorded work has led them to be compared to heavy emotional hitters such as Adrianne Lenker, PJ Harvey, Phil Elverum, Sharon Van Etten, and Angel Olson. After years of bedroom recordings, Wryn is currently working on their debut album 'Shapes' with producer Bella Blasko.
Cecilia James is a songwriter and visual artist from Santa Barbara, California. Set to dreamy guitar-based arrangements, her blend of conceptual and autobiographical writing favors nuance over flair and is ripe with a melodic sweetness that allows intimacy to become a calm and sublime feeling.
Space is limited so make sure to reserve your spot today.
Adults: $25 | Youth: $10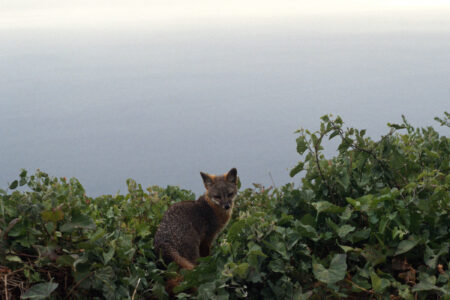 •
April 22, 2023 - July 30, 2023