Summer Serenade Series: The Nature of Music
Location

Santa Barbara Botanic Garden Pritzlaff Conservation Center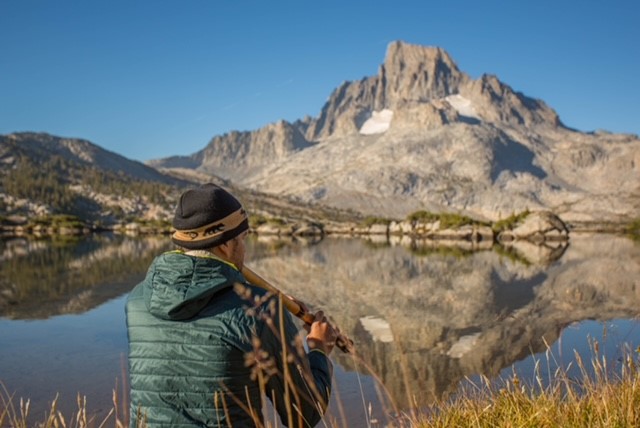 Explore more topics
Details:
Round up your family and friends and join us for an evening of music in the Garden presented by Cody Westheimer.
This performance will feature a string quartet of Santa Barbara Symphony musicians playing a mix of local composer Cody Westheimer's nature inspired classical music as well as movements from iconic impressionist composers Debussy and Ravel. Julia Newmann will also have a new work for String Quartet premiered. Rounding out this interesting mix of flavors will be Cody performing the Shakuhachi – the Japanese Bamboo flute, known for it's deep and intricate sound.
Bring your blanket, picnic, and grab a spot on our Island View lawn to enjoy the evening's festivities – surrounded by nature. Limited seating will be provided so make sure to reserve your spot on the lawn early!
Thank you to our generous sponsor, Gillian Launie.
Pricing:
Adults: $25
Youth: $10
Tickets will go on sale June 15.
Join us for the rest of the series: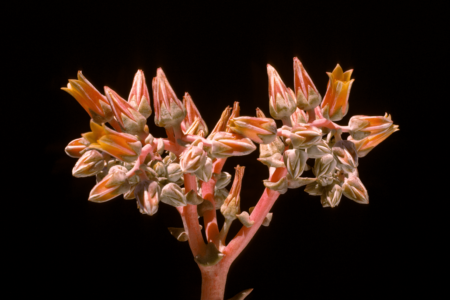 •
August 19, 2023 - December 9, 2023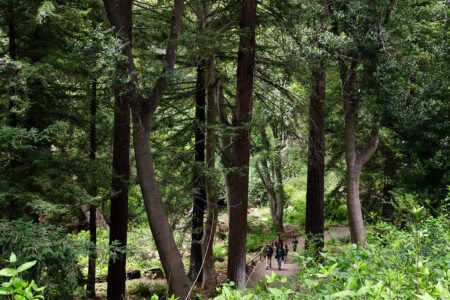 •
October 17, 2023 - May 7, 2024