Winter Tea Demonstration – 2023
Location

Santa Barbara Botanic Garden - Tea Garden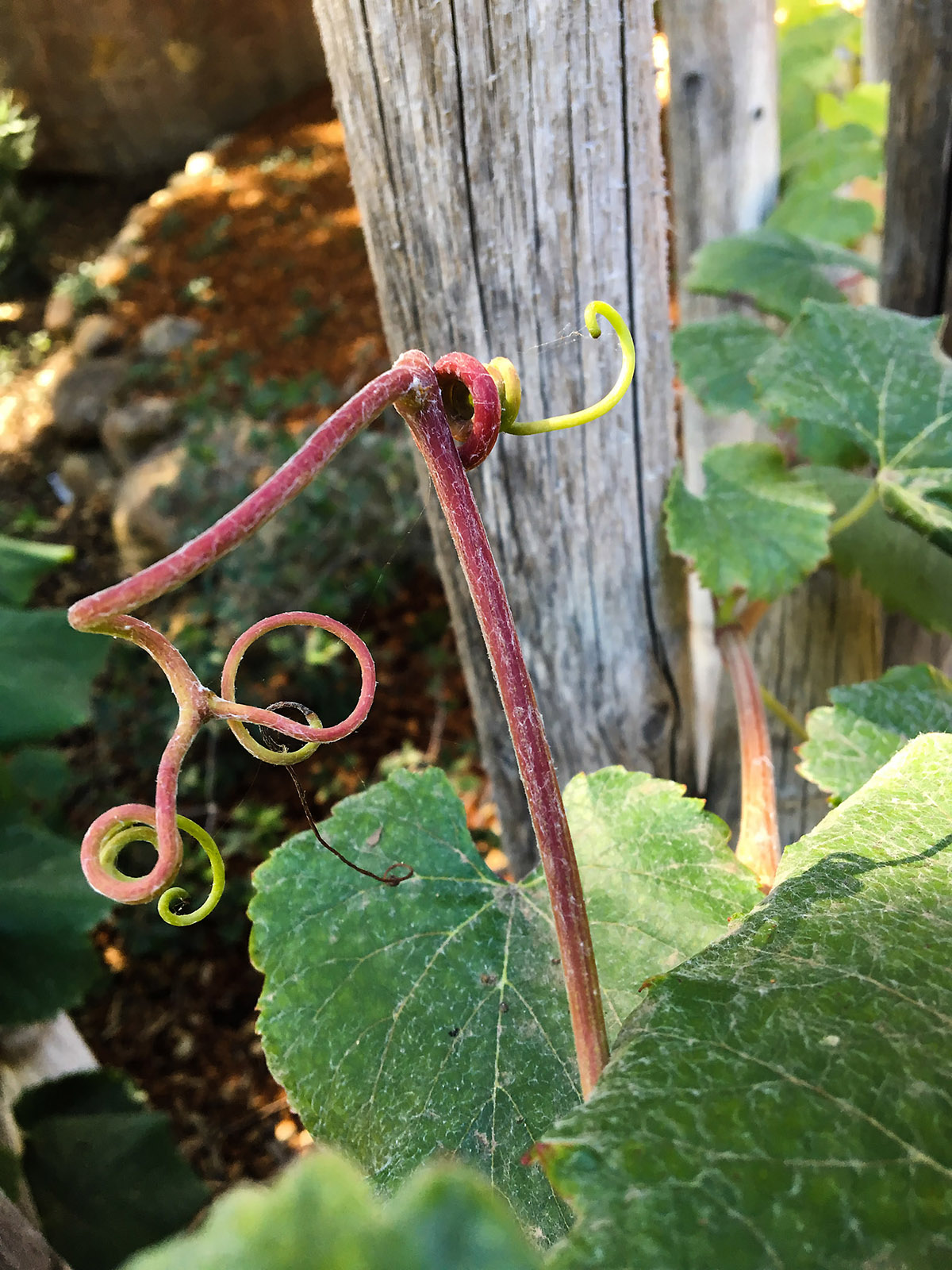 Explore more topics
Garden visitors are welcome to step inside the gates of the Tea Garden and observe a Tea Ceremony specially created for Winter.
A demonstration is a formal, curated presentation for visitors about the art of Chanoyu. Sensei carefully selects the utensils to reflect the theme of the day. There is commentary and questions are welcome
Time and registration:
This event takes place continuously from 10:30 a.m. to 12:30 p.m.
Registration is not required, however, limited seating will be provided.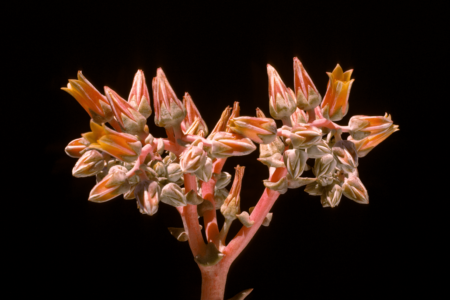 •
August 19, 2023 - December 9, 2023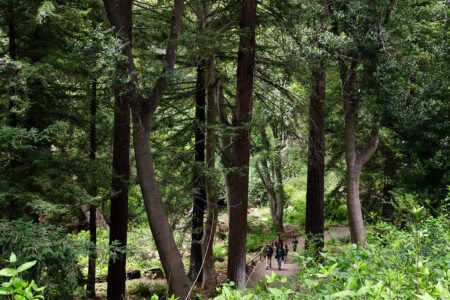 •
October 17, 2023 - May 7, 2024