Student Tea Session: Observation Opportunity
Location

Santa Barbara Botanic Garden - Tea Garden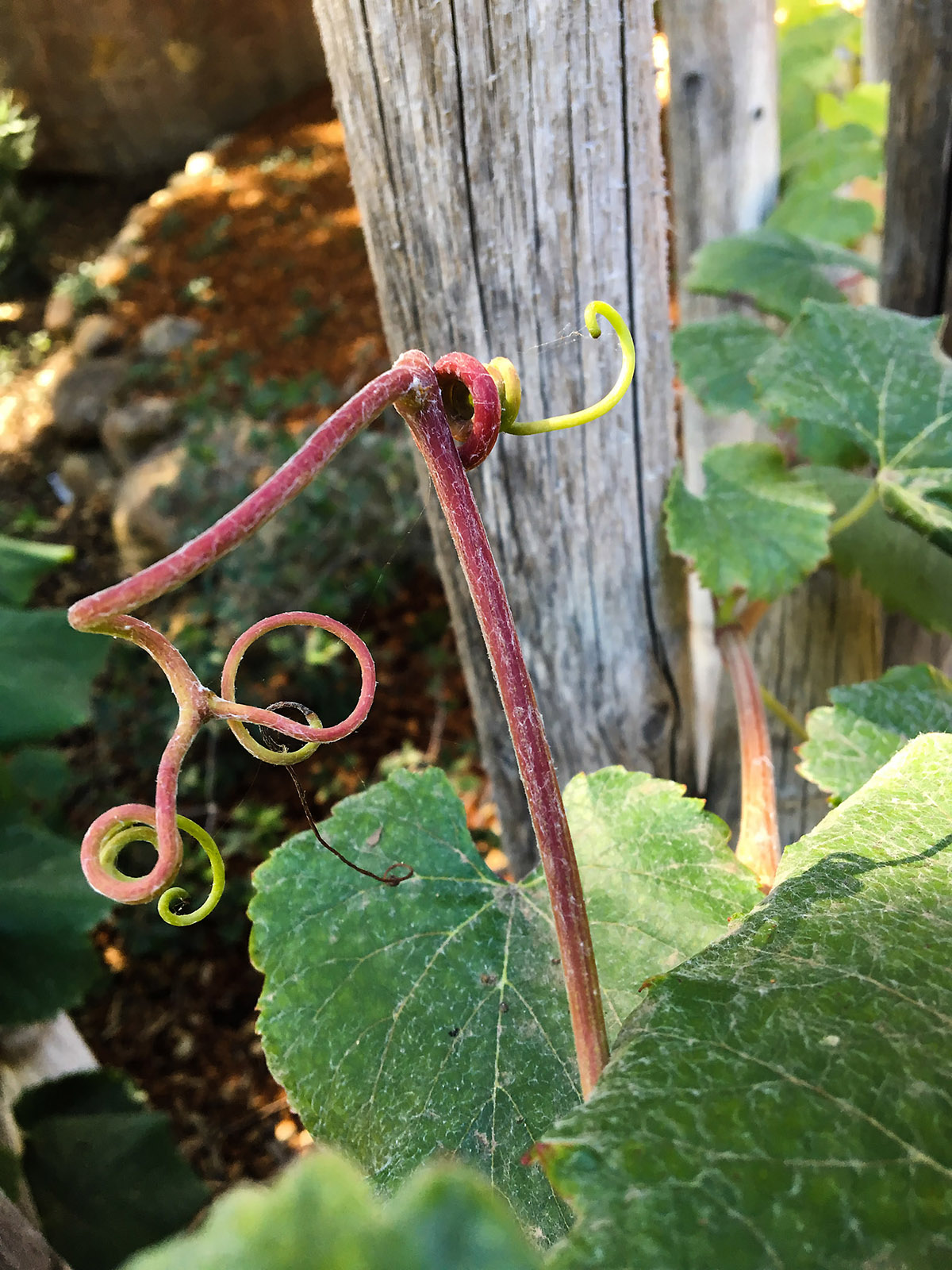 Explore more topics
Details:
Visitors are welcome to step inside the gates of the Tea Garden and observe while Sensei teaches her students the art of Chanoyu, Japanese Tea Ceremony. This is an opportunity for visitors to observe a private lesson. As the focus is on teacher and student, please enjoy silently.
Practice will take place approximately from 9:30 a.m. to approximately 2 p.m.
Pricing and Registration:
This event is open to Garden visitors. Pre-registration is not required for this event. Please note that the start and end times are estimated and are not exact.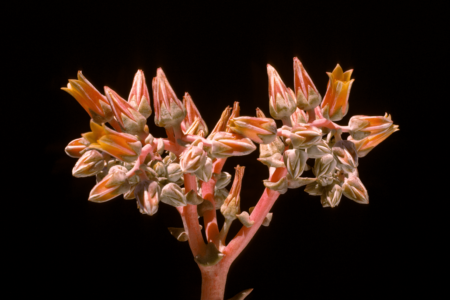 •
August 19, 2023 - December 9, 2023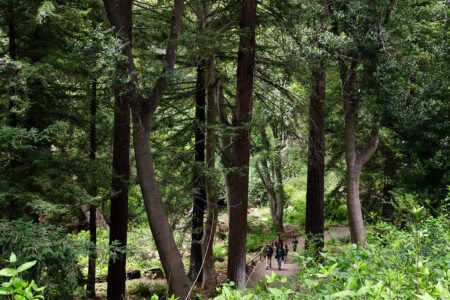 •
October 17, 2023 - May 7, 2024