•
Art, Natural History, Youth, & Family
Stretch & Sketch for Families
Location

Santa Barbara Botanic Garden - Backcountry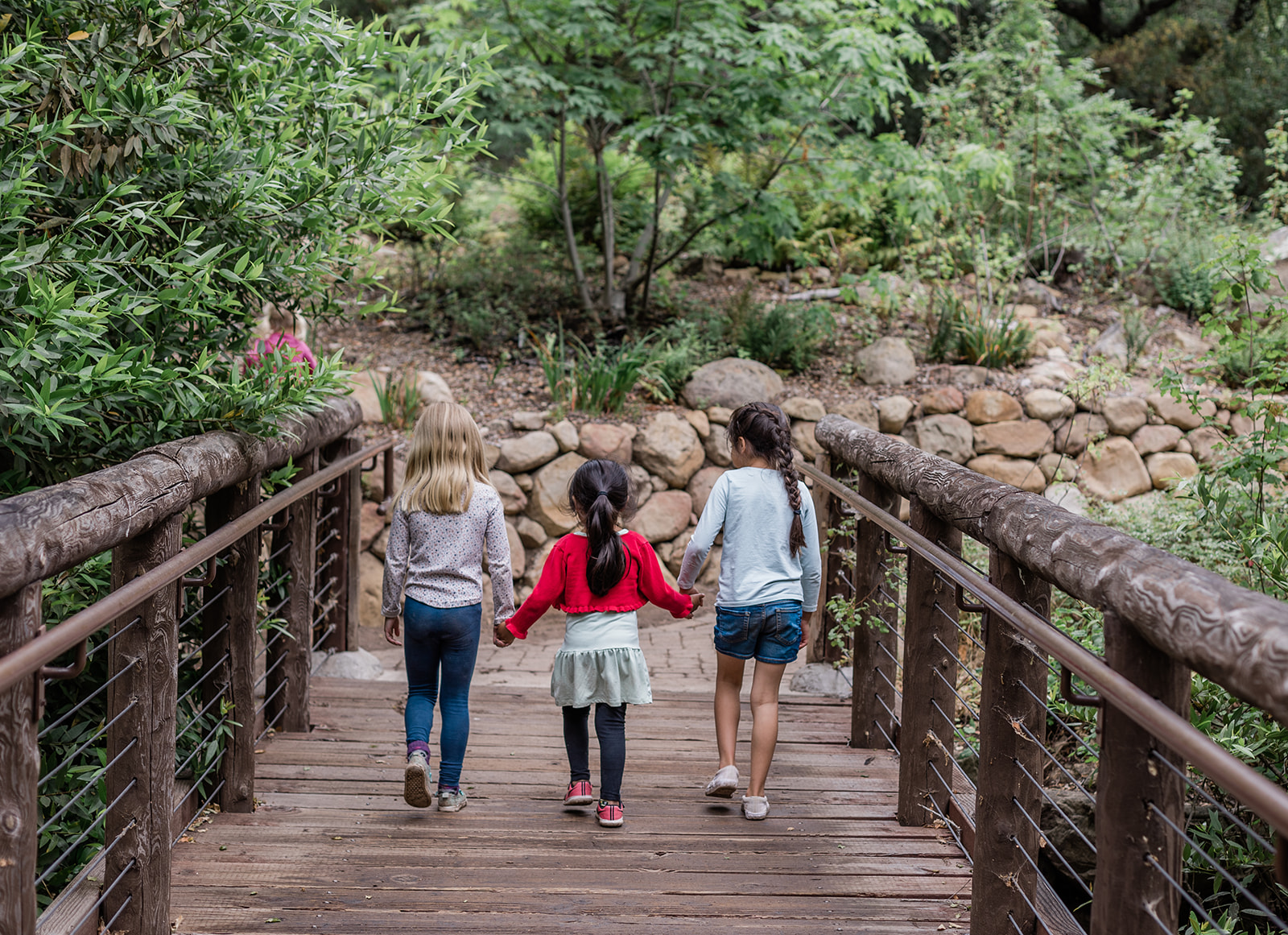 Explore more topics
Details:
Bring the family to the Garden to enjoy an afternoon in the Backcountry with relaxing meditation and stimulating drawing. Lisa Trivell will lead a session of light stretching and guided relaxation that leads into drawing with watercolor crayons. Let the Garden's landscapes and California native plants inspire your creativity! Participants of all levels are welcome – no prior experience in stretching or drawing is necessary! For this class we recommend participants are at least 4 years old.
Participants will need to bring to this class the following items:
a small set of water soluble crayons (Caron d'ache brand is recommended)
a watercolor paper pad (size/shape according to personal preference)
a paint brush and a pencil
a water brush (recommended) OR a bottle of water
Although the Garden is dog-friendly, participants are asked to not bring their dog(s) to this event.
Pricing and registration:
Garden Members: $15 per person
General Public: $25 per person
Registration is now open.
About Lisa Trivell:
Lisa Trivellis a native New Yorker and a licensed yoga instructor and massage therapist. She has been exploring abstract, figurative and landscape painting on both coasts since 1992. Lisa has taught drawing and watercolor painting in New York City and Santa Barbara.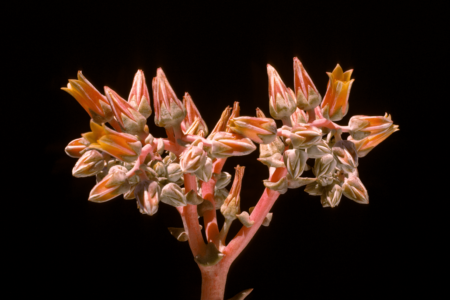 •
August 19, 2023 - December 9, 2023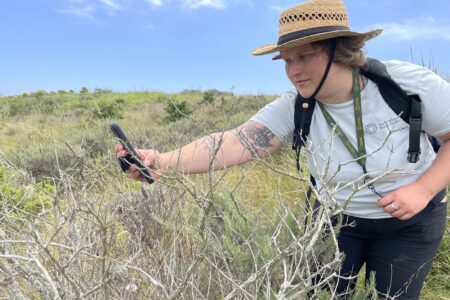 •
Free, Natural History, Youth, & Family
•
September 16, 2023 - December 16, 2023