Spring Tea Demonstration 2023
Location

Santa Barbara Botanic Garden - Tea house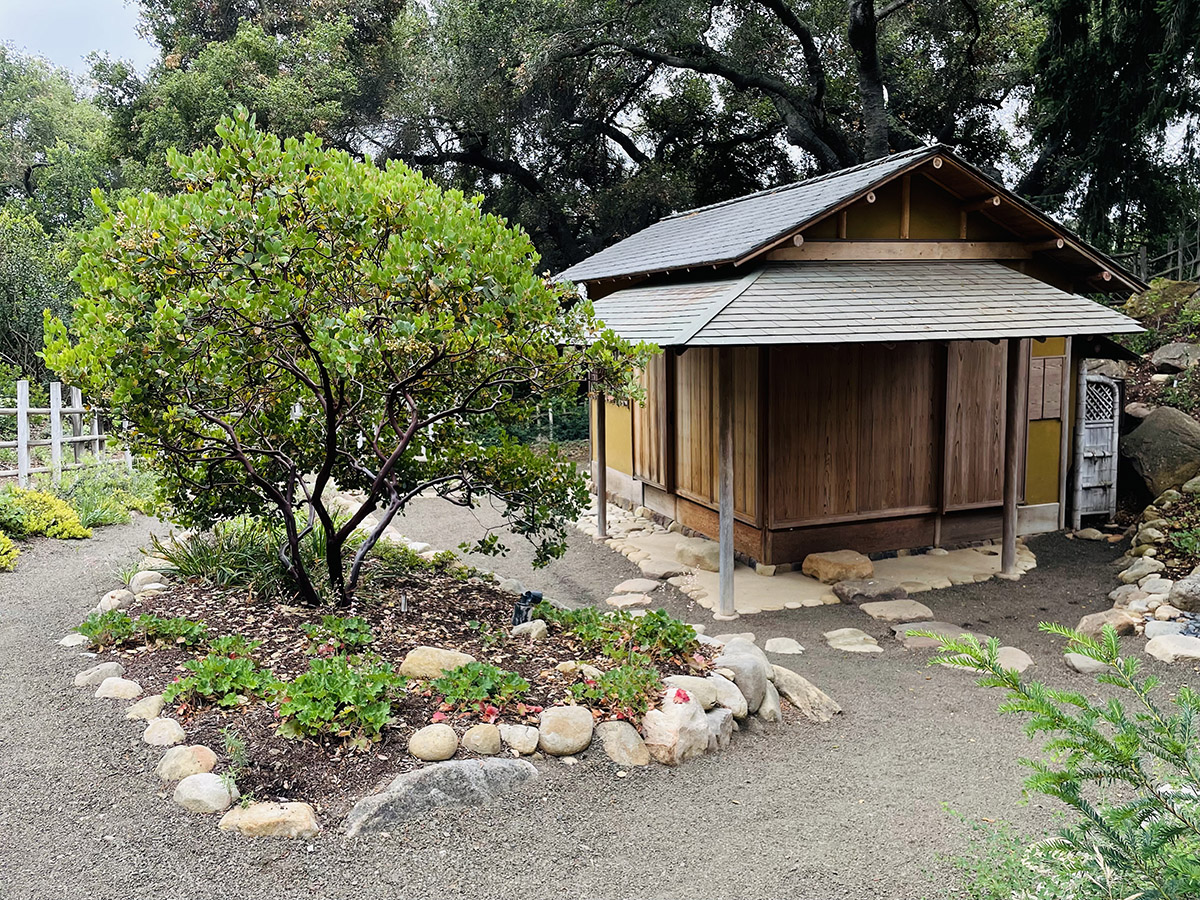 Explore more topics
Details:
Garden visitors are welcome to step inside the gates of the Tea Garden and observe a Tea Ceremony specially created for Spring.
A demonstration is a formal, curated presentation for visitors about the art of Chanoyu. Sensei carefully selects the utensils to reflect the theme of the day. There is commentary and questions are welcome.
Cost:
This experience is free with the price of admission and seating is available on a first come, first served basis.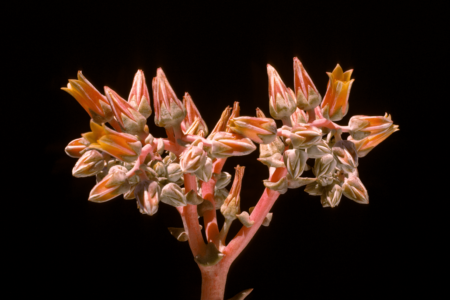 •
August 19, 2023 - December 9, 2023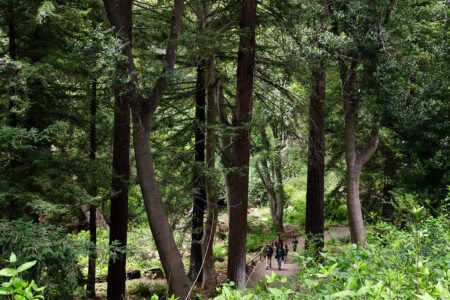 •
October 17, 2023 - May 7, 2024