Sound Bath + Reiki in collaboration with PALMA Colectiva | In Celebration of National Women's Day | SOLD OUT
Instructor

PALMA Colectiva
Location

Santa Barbara Botanic Garden - Gallery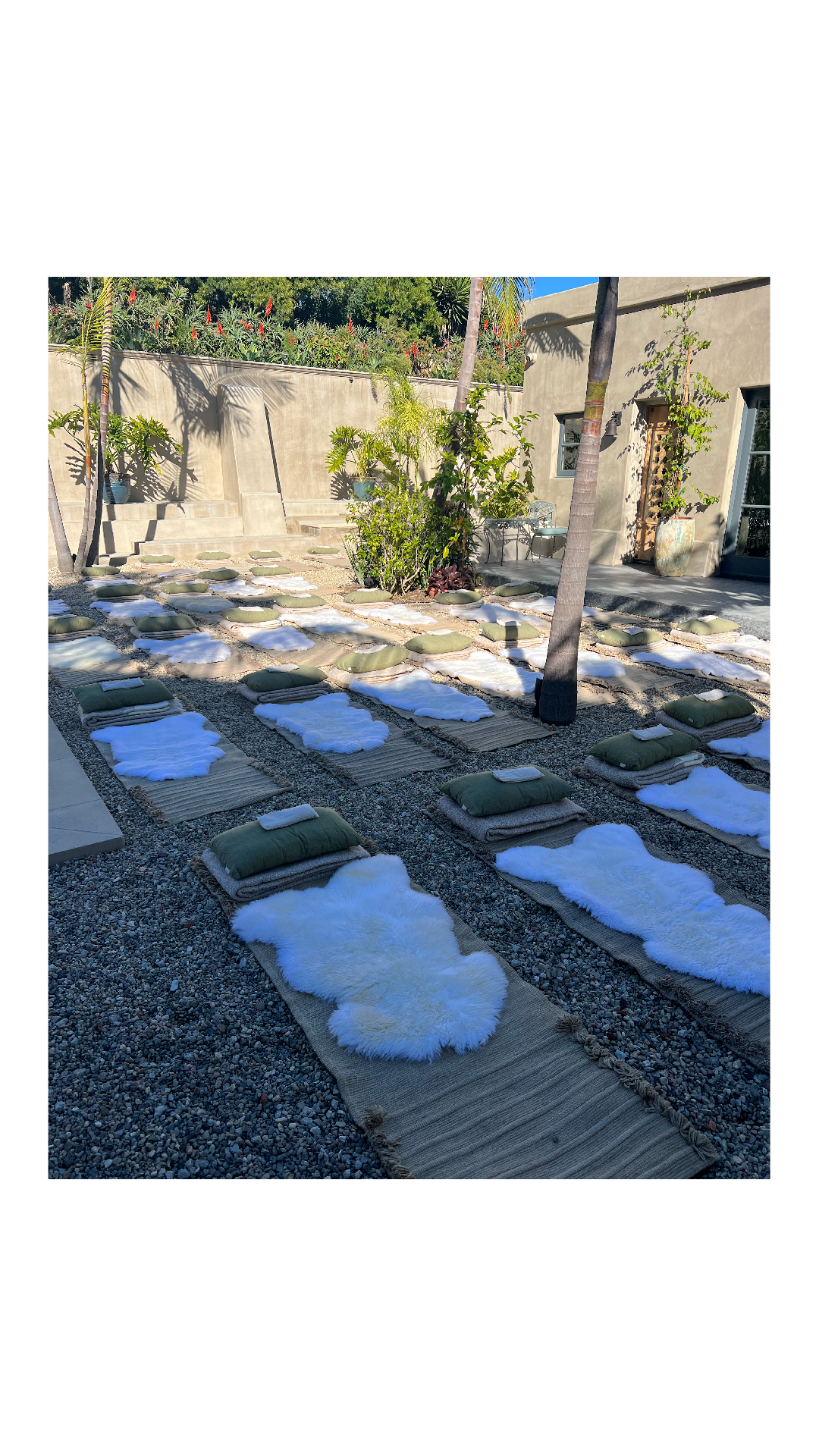 Explore more topics
Details:
Celebrate National Women's Day with a meditative sound journey hosted by PALMA Colectiva and sound healing by SACRED DIVINE ALCHEMY. Yoga mats, sheepskins, blankets, and pillows are provided with this experience.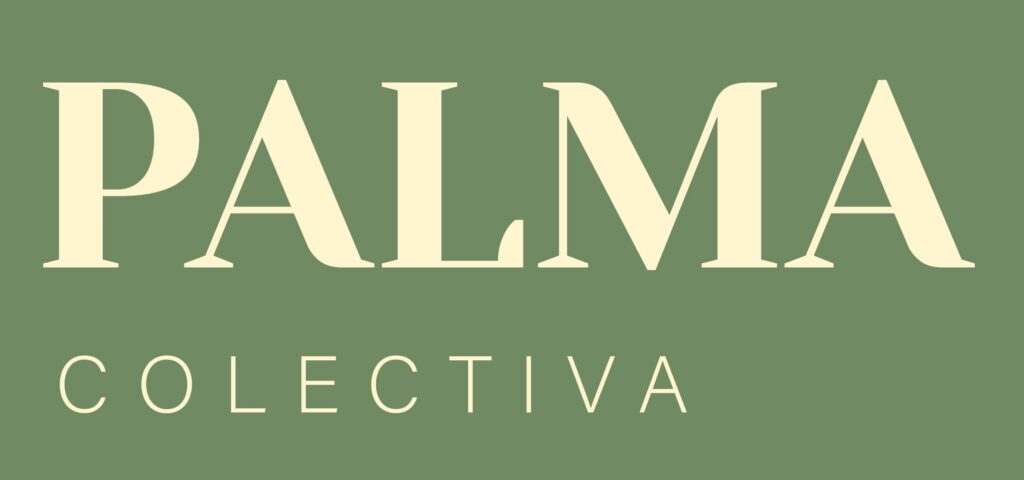 Gifting from the following local female founded brands:
Pricing and registration:
Garden Members: $35 per person
General Public: $40 per person.
Space is limited. Be sure to reserve your space today.
About Brittany Silva:
Brittany is a Santa Barbara native Intuitive Space Holder, Guide, Mentor and Sound Alchemist, incorporating sacred sound instruments and energetic healing modalities into her offerings.
In 2018, she became a certified Health Coach and a Reiki Practitioner in 2020. For her, the real journey began in 2019. Deep diving into her soul and energetic empowerment work, she found herself in Central America during the deepest part of her awakening. Through her self practice, sound healing, Reiki, and meditation upon this sacred land, she rooted and opened into a deep connection with her spirit, her heart, her knowing and her truth. Her relationship with Spirit reawakened her own abilities as an Intuitive Healer, a Guide and a clairvoyant and clairaudient space holder.
Since then, Brittany has been traveling the world resting deeply in her practice, studying, surrendering, observing and recognizing all aspects of self. Her offerings opened into the spaces of mentorship, energetic codes, sacred sound alchemy, vocal activation, channeling, Reiki, breathwork, and balancing and harmonizing the masculine and feminine energies within to reconnect one with their sovereign being.
Brittany offers a graceful and non-analytical recentering. Her guidance, offerings and tools allow for people to find their natural resonance without having to decipher confusing mixed signals they've possibly received throughout their life. As a Guide, what she delivers is not confusing, mixed signals, it's harmonic resonances that allows the person to get back into an assemblance of balance within themselves so they can step forward and operate from more clarity than they had when they walked through the door.
Brittany lived in Egypt for over a year beginning in 2021, holding space and receiving the ancient codes of this land. Now, she has returned to Santa Barbara to become a space holder for others on their healing journey.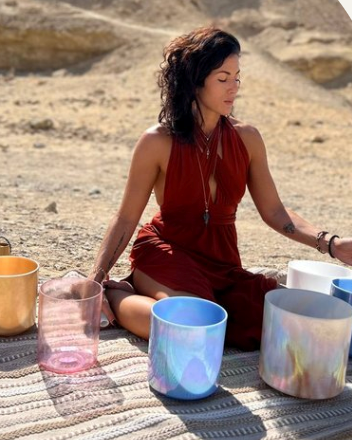 About PALMA Colectiva:
PALMA Colectiva is a collective of healing arts, wellness events, retreats and conscious retail founded by husband and wife duo Meredith Markworth-Pollack and Daniel Pozas. Meredith Markworth-Pollack has had a robust career as a Costume Designer for film and tv, designing such shows as The Afterparty, Impeachment, and Dynasty. However a passion of the healing arts has led her away from the industry, and toward a holistic and curated approach to wellness. She is currently Reiki III certified and hosting events and retreats celebrating an array of healing modalities. Teaming up with her husband Daniel Pozas, an Intuitive and Energy Worker originally from Mexico, the two formed PALMA Colectiva. As humble students in their spiritual paths, their intention is to bring awareness to the origins, teachings, and communities of the different practices they honor. The curated goods at PALMA are sourced ethically, with intention, and as low of a carbon footprint as possible. Education around consumerism is an integral part of the retail experience. They currently reside in Santa Barbara, California with their two daughters Paz and Alma.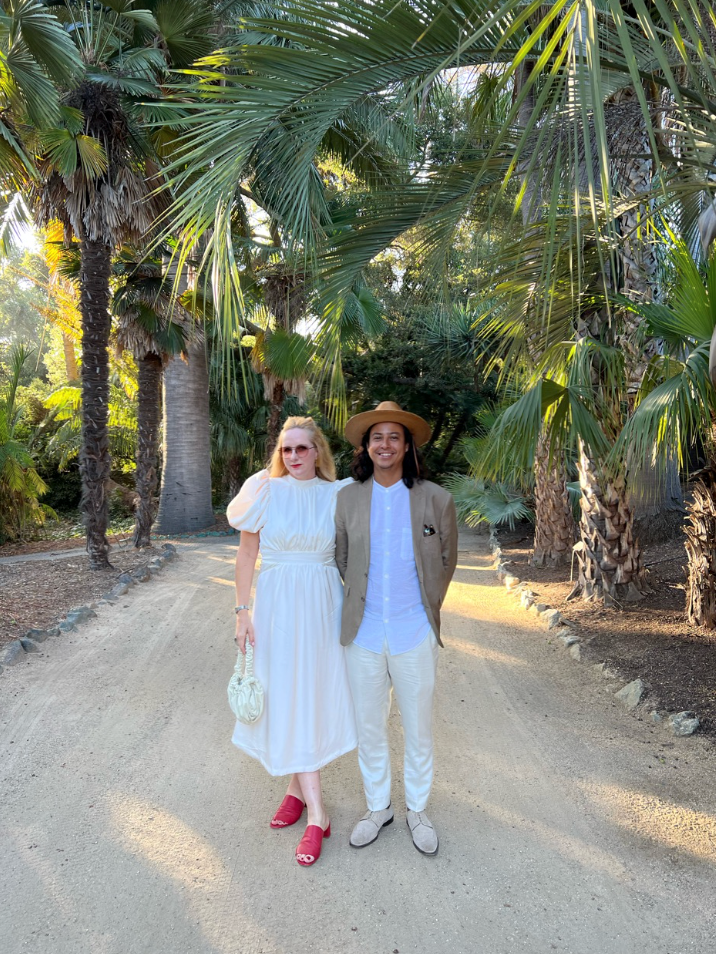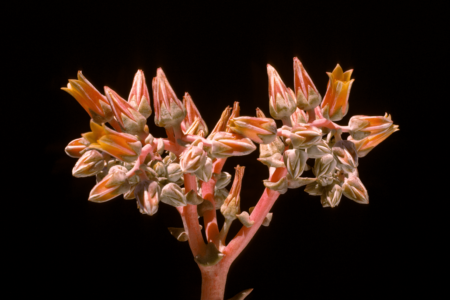 •
August 19, 2023 - December 9, 2023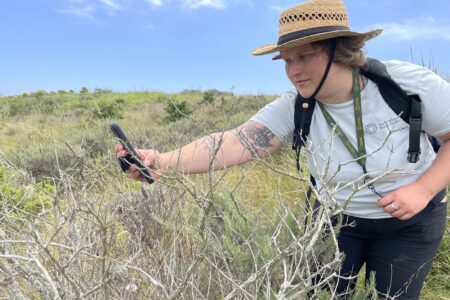 •
Free, Natural History, Youth, & Family
•
September 16, 2023 - December 16, 2023