Sketch Your Way to Better Botany I : Basics of Botanical Art with Linda Vorobik, PhD
Instructor

Linda Ann Vorobik
Date

March 19, 2022 -
March 20, 2022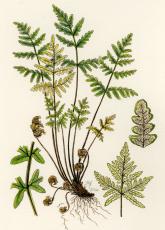 Explore more topics
Cost for each class:
$200/Garden members $235/non-members.
In this pair of classes, Linda will introduce you to the botanical terms, artistic skills, and mediums used to sketch and draw plants and flowers. Participants will also learn the basics of watercolor painting to enhance their drawings. Linda will showcase and sell her artwork on Friday, March 18
Enroll in one class – or both – and enhance your botanical knowledge and artistic skills!
Linda Ann Vorobik will be offering two workshops:
Day one: Saturday, March 19, 2022
Learn basic botanical terms for leaves and types of flowers, and how to draw them with an introduction to botanical watercolor.
Day two: Sunday, March 20, 2022
Learn to draw entire flowering stems or entire plants; add to your watercolor skills.
About the Artist
Linda Ann Vorobik, botanist, editor, and illustrator of numerous botanical publications, cherishes all three west coast states as home. She holds a Ph.D. from the University of Oregon, lives on Lopez Island, Washington, and is affiliated with UC Berkeley and UW Seattle herbaria and with Santa Barbara Botanical Garden. Linda has over 30 years of illustration and college-level teaching experience. She is the principal illustrator of, for example, The Jepson Manual: Vascular Plants of California (Baldwin, et al), A Flora of Santa Cruz Island (Junak et al), A Flora of San Nicolas Island (Junak et al), and the soon to be published A Flora of Santa Catalina Island (Guilliams et al).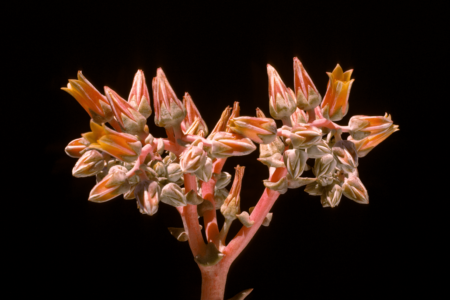 •
August 19, 2023 - December 9, 2023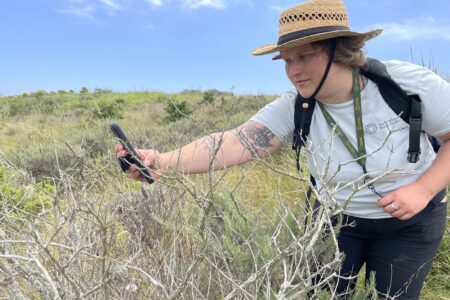 •
Free, Natural History, Youth, & Family
•
September 16, 2023 - December 16, 2023