Santa Rosa Island Day Trip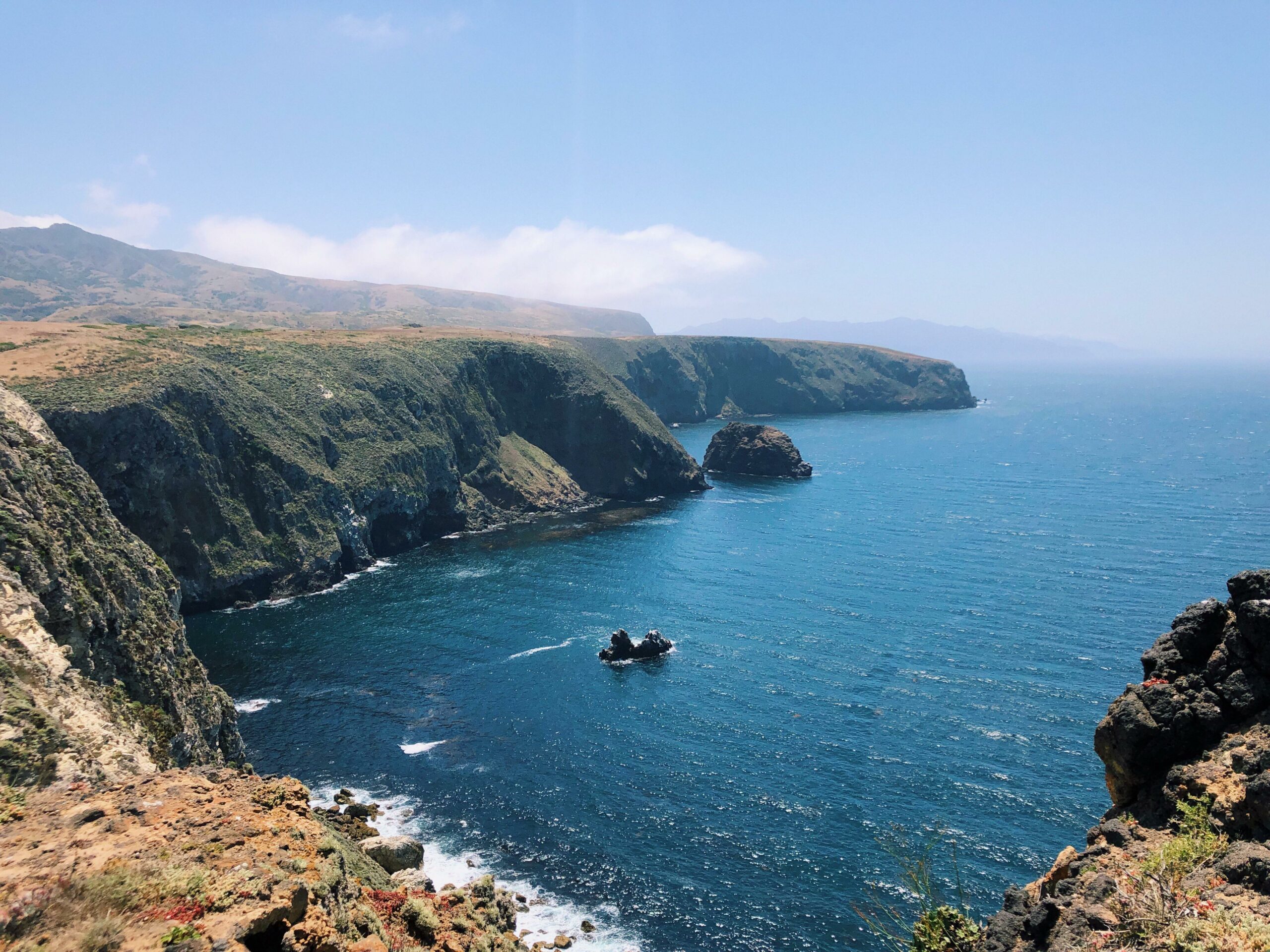 Explore more topics
An Autumn excursion to the Santa Barbara Channel Islands!
Details:
Join us on Monday, November 14 for a day trip to Santa Rosa Island – the second-largest island of the Santa Barbara Channel Islands. Recent early rains have allowed the island to green up and the weather is often very nice during the fall. Participants will travel to Santa Rosa Island by boat from Ventura Harbor and will land at the pier near Vail Ranch. Our time on the Island will be spent exploring the ranch area, checking-out the one-room schoolhouse, and hiking on Cherry Canyon Trail.
Your guide for this trip is Steve Junak, the Garden's Herbarium Curator emeritus. Scot Pipkin, the Garden's Director of Education and Engagement, will join our group for this trip.
Location and time:
Our group will meet at Ventura Harbor at 7:15 am to prepare for the Island Packers boat to depart at 8:00 a.m. For the return trip the boat will depart from the island at 3:00 p.m. to arrive at Ventura Harbor at approximately 6:00 p.m. The boat trip will take approximately 2-3 hours each way.
Pricing:
Garden Members: $175
General Public: $200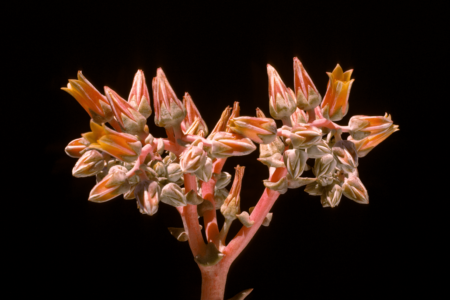 •
August 19, 2023 - December 9, 2023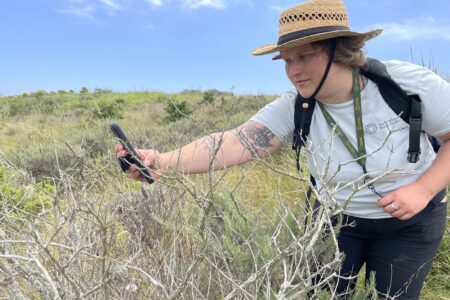 •
Free, Natural History, Youth, & Family
•
September 16, 2023 - December 16, 2023