•
Featured Exhibits, Natural History, Youth, & Family
Public Demonstration at the Teahouse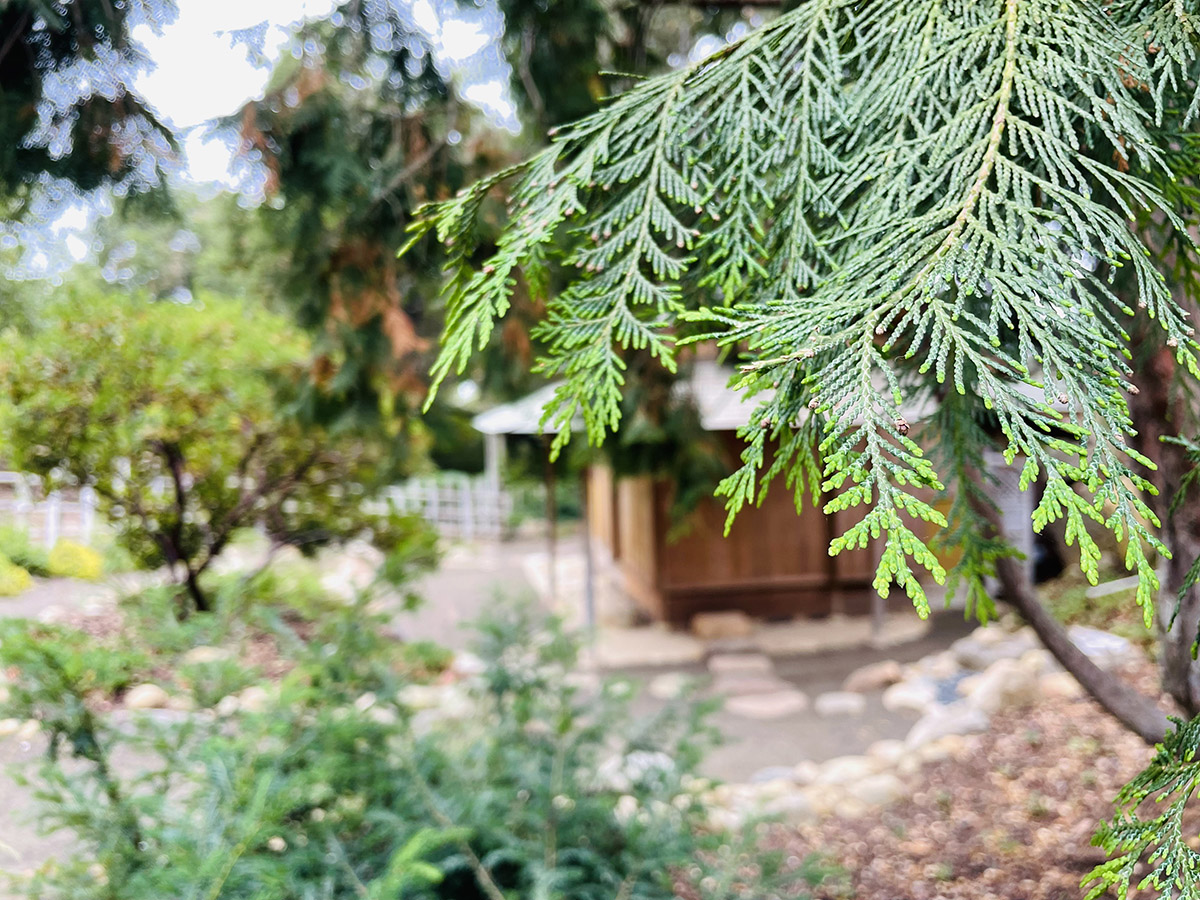 Explore more topics
Sensei and the Teahouse Management Committee welcome Garden visitors to observe a traditional Japanese tea ceremony. This demonstration will act as a live exhibit and celebrate the summer season in anticipation of fall. Tea will not be served at the demonstration.
Time
Demonstrations will last for 30 minutes and occur at 10:30 a.m. and 12:30 p.m.
Details and Registration
We ask that you please wear a mask while inside the Teahouse gate.
Registration is not required and space will be available on a first-come, first-serve basis.
We look forward to sharing this unique experience with you.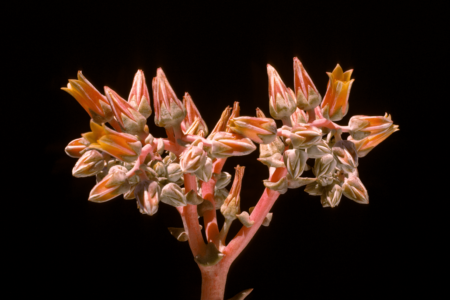 •
August 19, 2023 - December 9, 2023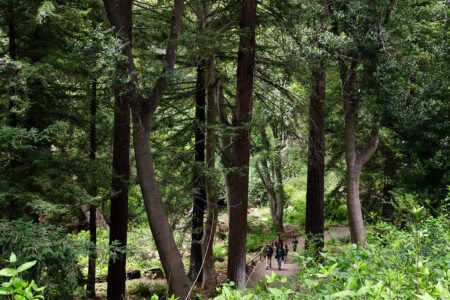 •
October 17, 2023 - May 7, 2024