•
Horticulture & Gardening
Pruning California Native Plants with Keith Nevison
Location

Santa Barbara Botanic Garden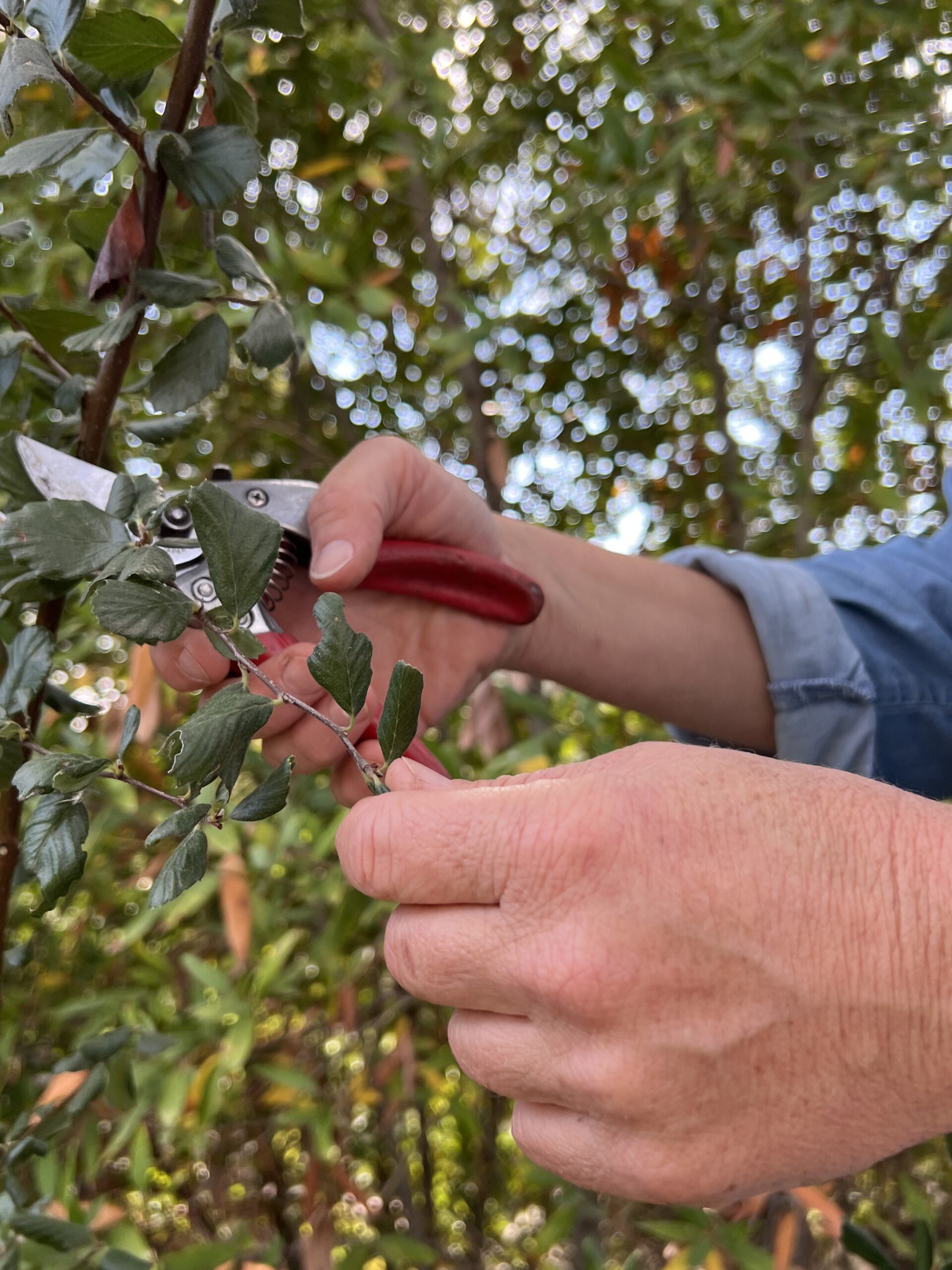 Explore more topics
Details:
This workshop will help take some of the mystery out of pruning and maintaining your California native plants! Join us on for this informative, hands-on workshop led by Keith Nevison, Director of Horticulture and Operations. Our instructor will cover the process of pruning a variety of California native plants, including trees, shrubs and perennials. Participants in this workshop will walk to various locations in the garden to learn and practice pruning these different types of plants. There will be time for each participant to practice their newly acquired skills and to ask the instructor questions.
Tools will be provided but participants need to bring their own pair of pruners and be prepared to practice the pruning techniques presented in the workshop. Instruction will be held entirely outdoors – we highly recommend participants wear comfortable shoes and clothing and bring sun protection and a water bottle. Don't forget to bring a notebook to take notes! This is an advanced level class in the Garden's Horticulture class schedule.
Pricing and registration:
Garden Members: $25
General Public: $40
Registration is required.
About Keith Nevison:
Keith Nevison serves as the Director of Horticulture & Operations at the Santa Barbara Botanic Garden. Originally from the Antelope Valley, he relocated with his family in 2022 from central Virginia where he managed a 2,300-acre private HOA farm and forestlands for the Bundoran Farm Community Association. In addition, Keith was Co-Host of Virginia Home Grown, a flagship tv program highlighting different environmental organizations, garden groups and individuals growing across the commonwealth of Virginia. Keith has a M.S. in Public Horticulture from the Longwood Graduate Program through the University of Delaware. He presently holds certifications as a master naturalist, FFT2 certified wildland firefighter, and an International Society of Arboriculture arborist. 
Classes in the advanced track are geared towards the native plant gardener interested in building upon their existing skillset.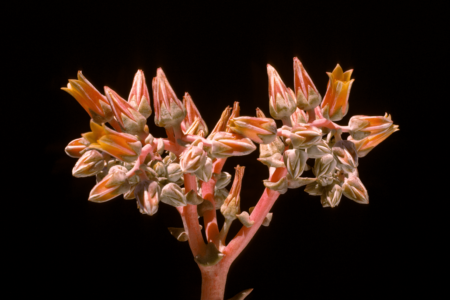 •
August 19, 2023 - December 9, 2023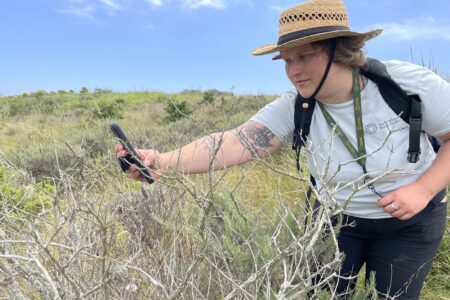 •
Free, Natural History, Youth, & Family
•
September 16, 2023 - December 16, 2023