Presentation and Garden Walk with Local Composer, Cody Westheimer
Instructor

Cody Westheimer
Location

Santa Barbara Botanic Garden - Library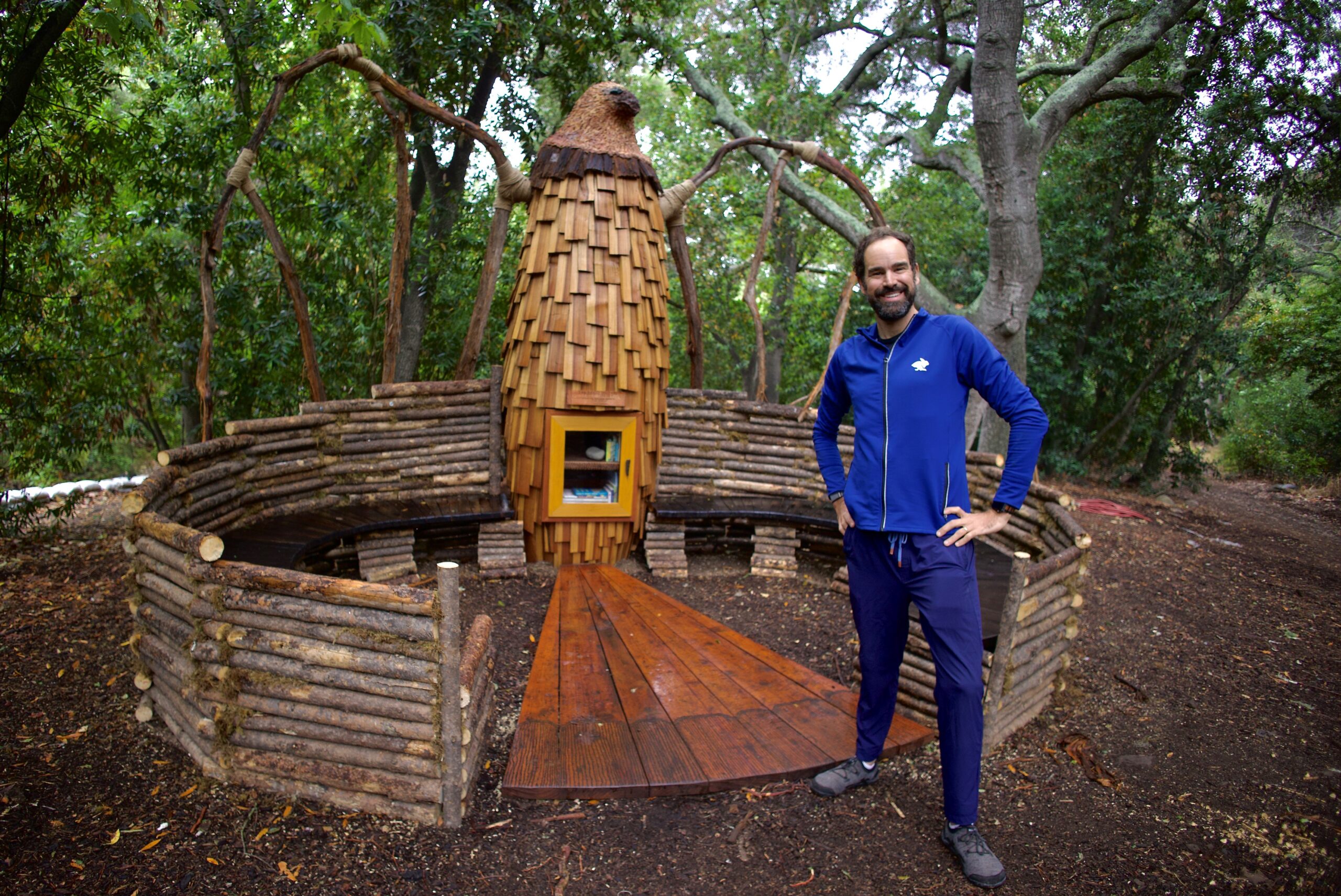 Explore more topics
Details:
Join local composer Cody Westheimer as he gives an informal talk on his commission for the Santa Barbara Symphony. "Wisdom of the Water, Earth, Sky" premieres November 19th and 20th at the Granada. Cody will discuss how his connection with nature shaped the work. And how his collaboration with his friends Ernestine and Marianne (of Chumash descent) brought structure and direction to the message the composition is trying to convey. Cody will present a behind-the-scenes video of his process and is never at a loss for words in sharing his love of our local nature.
Stick around and take a gentle walk down to Cody's other opus for the year – "The Hawk's Nest." This fun structure was one of the Garden casitas selected for the Garden's Backcountry.
Pricing and registration:
Free with the price of admission. Registration is required.
About Cody Westheimer:
Cody was just 17 when the Santa Barbara Symphony performed his first orchestral work. Moving to Los Angeles in 1997 to study music composition at USC, he has since written scores for hundreds of hours of film and television. Highlights include theme music for The Tour de France, Meet the Press, the Olympics, and scores to the IMAX movie "Journey to Space 3D." Most recently he completed the score to "Grand Canyon: Rivers of Time," which plays daily at the park's visitor center.
Also active in concert music, Cody has twice participated in the "Composing in the Wilderness" field study program in Alaska. His chamber piece "A River's Odyssey" premiered at Federal Hall in NYC.
In 2020 Cody moved his family and studio back to his natural habitat – Santa Barbara. He quickly joined the effort to save the San Marcos Foothills mostly by creating compelling video content. It was there that Cody met Marianne and Ernestine. Cody's community efforts not only include activism – earlier this year he constructed a giant Red-Tailed Hawk out of wood for the Botanical Gardens. "The Hawk's Nest" features a children's reading library and resting nook for their new "backcountry."
"Wisdom of the Water, Earth, Sky" represents Cody Westheimer's most ambitious foray into modern classical music. When he's not writing music Cody can be seen running the local trails, riding his bike into the hills, sailing our channel, and (most of all) playing with his family – wife Julia, daughter Malia, and dog Milo.
A message from Cody:
I'm deeply grateful for the opportunity to write this piece for my hometown symphony and to share with the world how the first people on this land enjoyed a more harmonious collaboration with nature. If humans are to continue thriving we must begin to restore that connection and learn from our animal co-inhabitants. My deepest thank you goes to Ernestine and Marianne who have entrusted me to help convey the wisdom of their ancestors and their brilliant stories musically. I hope that listeners will leave the performance longing to take a walk in nature and with a deeper appreciation of the non- human life that surrounds us.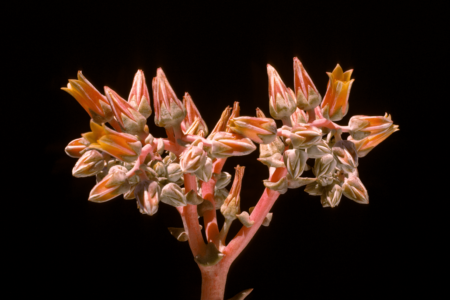 •
August 19, 2023 - December 9, 2023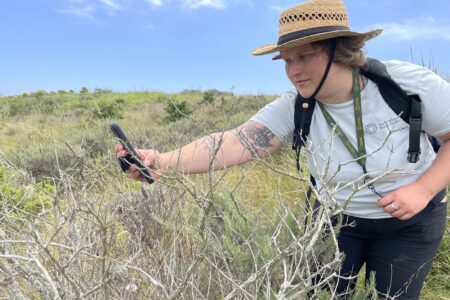 •
Free, Natural History, Youth, & Family
•
September 16, 2023 - December 16, 2023