Poetry Workshop with David Starkey: Adventures in the Garden
Location

Santa Barbara Botanic Garden - Library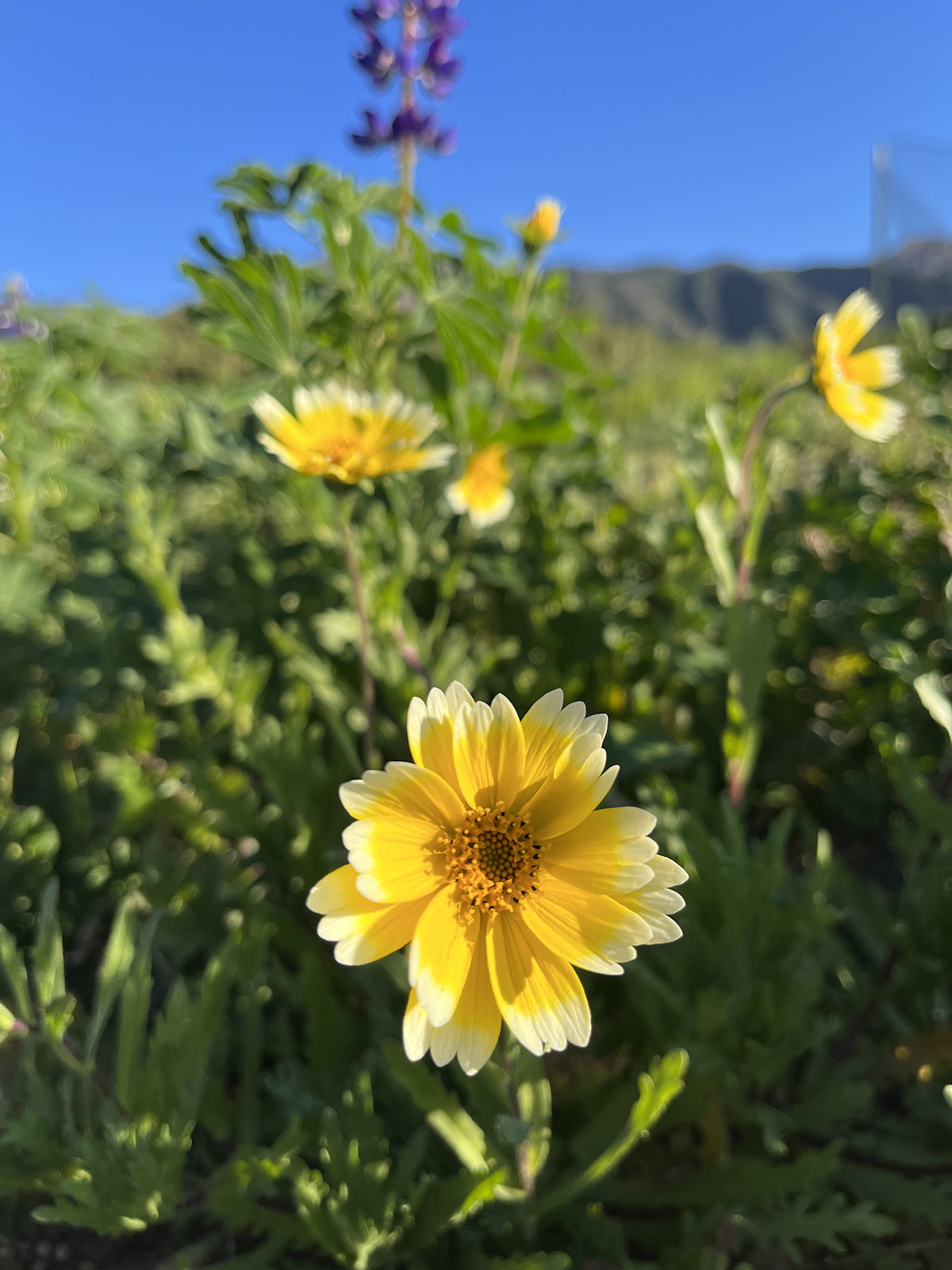 Explore more topics
Details:
Workshop participants, led by experienced teacher and former Santa Barbara Poet Laureate David Starkey, will explore and write about the Santa Barbara Botanic Garden. Drafts of poems completed during the first part of the class will be shared in small groups, with select poems receiving a response from the full workshop. No previous experience writing poetry is required–all are welcome. Suggested Minimum Age of 18 for workshop participants.
Cost:
Garden Members (and students): $35 per person
General Public: $40 per person
Registration is required.
About David Starkey:
David Starkey served as Santa Barbara's 2009-2011 Poet Laureate. The Founding Director of the Creative Writing Program at Santa Barbara City College, he is currently Co-editor of Anacapa Review and The California Review of Books, and the Publisher and Co-editor of Gunpowder Press. Over the past thirty-five years, he has published eleven full-length collections of poetry with small presses—most recently Dance, You Monster, to My Soft Song, winner of the 2021 FutureCycle Press Poetry Book Award, Cutting It Loose, and What Just Happened: 210 Haiku Against the Trump Presidency. More than 500 of his poems have appeared in literary journals such as American Scholar, Georgia Review, Prairie Schooner and Southern Review. His textbook, Creative Writing: Four Genres in Brief (Bedford/St. Martin's, 2022), is in its fourth edition. (davidstarkey.net)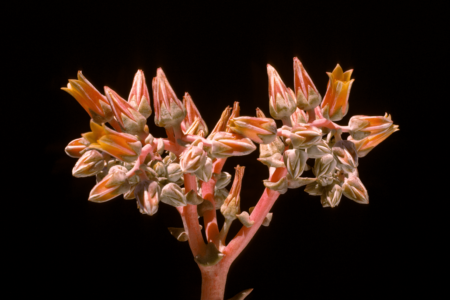 •
August 19, 2023 - December 9, 2023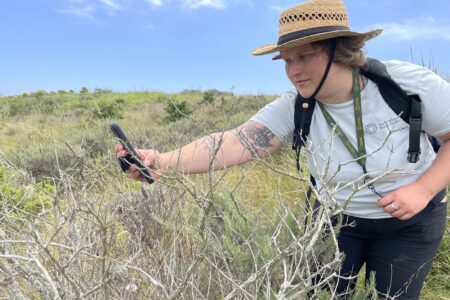 •
Free, Natural History, Youth, & Family
•
September 16, 2023 - December 16, 2023