•
Free, Lecture, Natural History, Youth, & Family
Poetry in the Garden: A Reading in Celebration of National Poetry Month
Location

Santa Barbara Botanic Garden - Library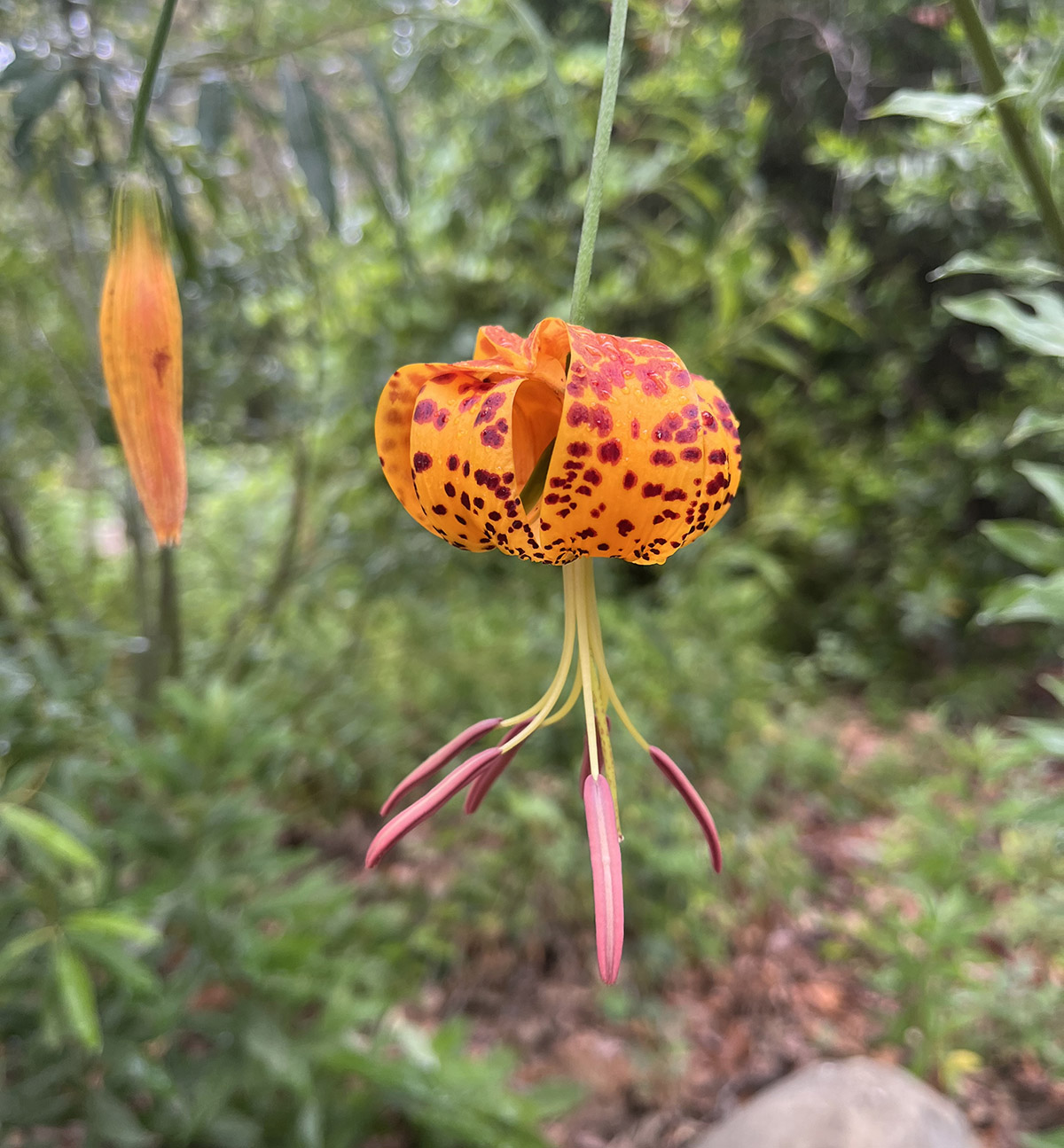 Explore more topics
Details:
A poetry reading celebrating springtime, National Poetry Month and the Santa Barbara Botanic Garden.
David Starkey will host this poetry reading that features poets Gudrun Bortman, Mary Brown, Sojourner Kincaid Rolle, Emma Trelles and Paul Willis.
Pricing:
This event is free with the price of admission. Registration is required.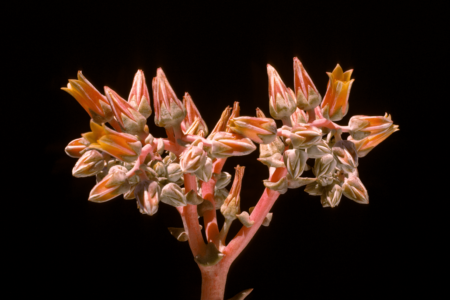 •
August 19, 2023 - December 9, 2023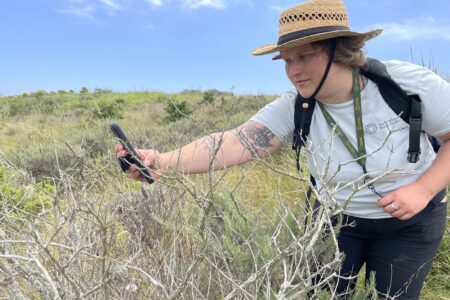 •
Free, Natural History, Youth, & Family
•
September 16, 2023 - December 16, 2023