•
Horticulture & Gardening
Plant it Forward this Spring
Date

March 4, 2023 -
March 5, 2023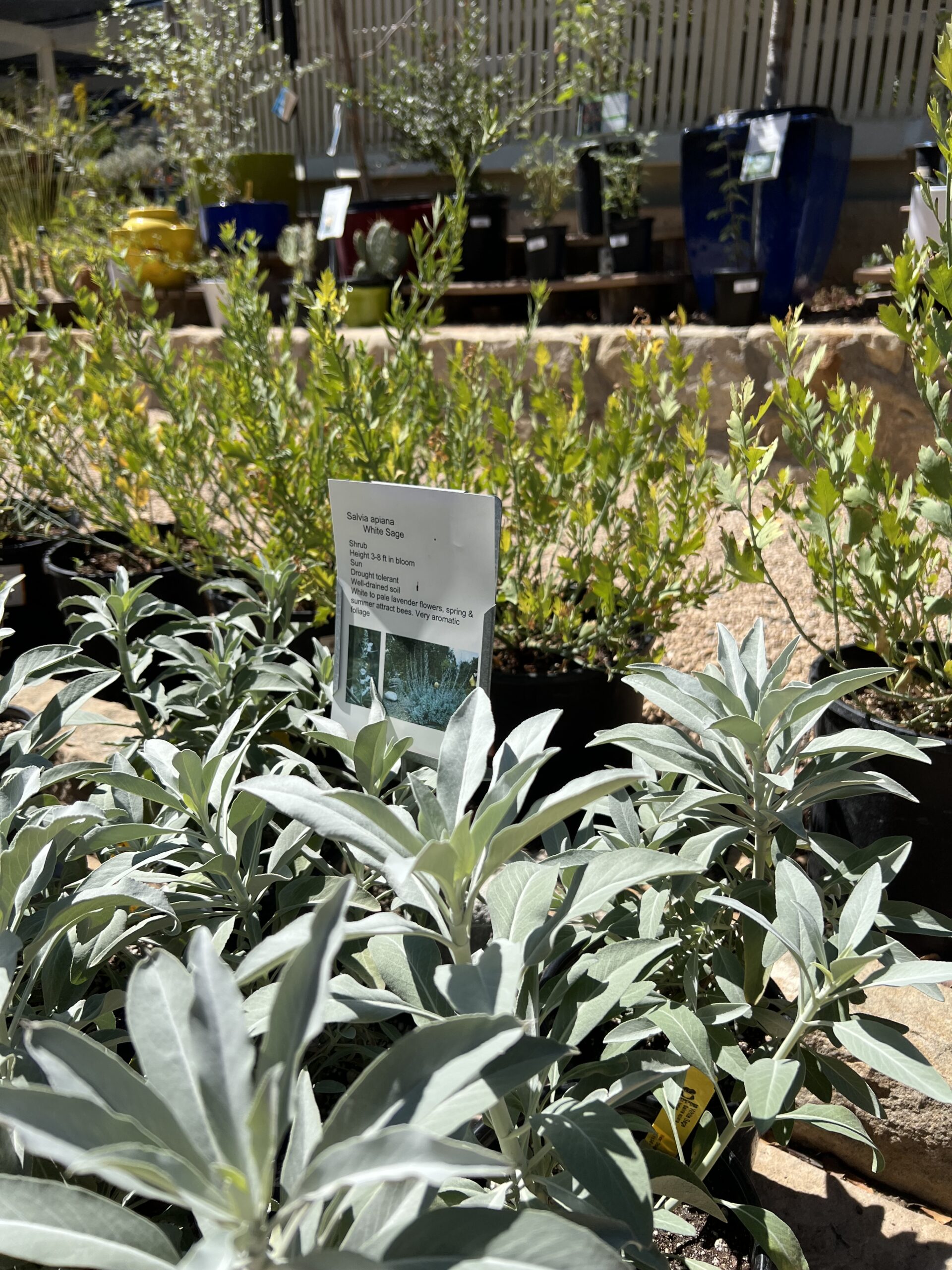 Explore more topics
Make it a gardening weekend.
With a few more rains hopefully on the horizon, there is still time for you to plant native plants before the dry season begins.

Plant it forward this spring by visiting the Garden Nursery on Saturday, March 4, and Sunday, March 5. At our freshly stocked Garden nursery, you'll find the perfect native plant match for your home garden this spring.
This weekend only, you'll have access to a larger assortment and wider variety of native plants – we'll hopefully have some unique ones mixed in too.
Garden members will have first access to the selection on Friday, March 3, from 2-6 p.m.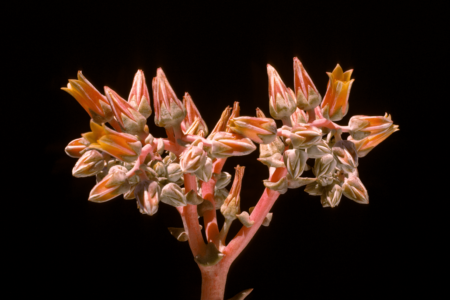 •
August 19, 2023 - December 9, 2023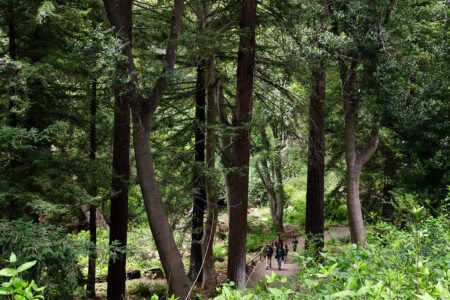 •
October 17, 2023 - May 7, 2024