PALMA Colectiva Presents a Plant Spirit Immersion with flora
Instructor

PALMA Colectiva
Location

Santa Barbara Botanic Garden - Island View Lawn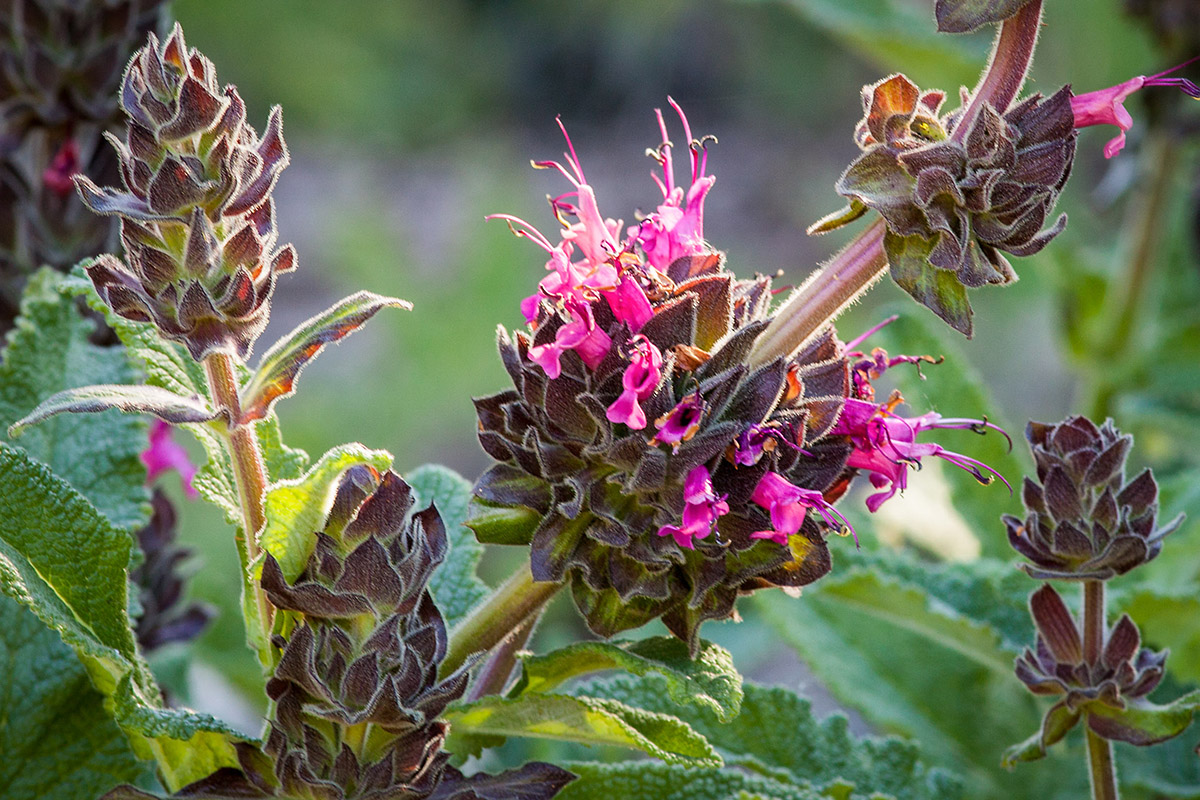 Explore more topics
Details:
Join PALMA Colectiva for a Plant Spirit Immersion with flora, a wellness movement by Evan Rilling and Mar Harrsen to connect people with the spirit of nature. The immersion will include a purification ritual, a practice to connect with the land and a guided plant meditation. The purification ritual is an energetic cleansing with sweetgrass and rose petal water. This ritual helps to ground and bring presence to the participants. The plant meditation is a guided healing journey to create a new relationship with the spirit of sage. Participants will leave with tools to help them connect and practice with plants in a transformative way. This meditation begins seated and ends in a relaxing shavasana.
About Evan Rilling and Mar Harrsen:
Evan Rilling is a multidisciplinary artist and author. He is a surfer, educator, producer, and musician. His work is inspired by the nature and the wisdom of native teachings. Evan is a master of farm-to-table cuisine and has worked as a private chef for some of Hollywood's top talent, designed recipes for leading health food brands, and cooked for conscious retreats around the world. His media content, retreats, community food forest and online programs have supported hundreds of people to transform their relationship with food and reconnect to the earth. Evan lives and works between Bali, Indonesia, and Ojai, California.
Mar Harrsen is a metaphysical healer and artists, exploring the spiritual nature of man. She was brought onto her path as a healer after being cured of physical maladies through prayer, by two holy women on the North coast of Peru. Harrsen's worldliness allowed her the experience of various cultural traditions and religions where she gained an expansive perspective on healing. She has explored vast spiritual and natural atmospheres that deeply imbibe her work. Mar lives closely with the natural world and attributes her wellbeing to the spiritual intelligence and harmony reflected in daily visits to the sea and mountains. May has been featured in the Wall Street Journal, Vogue, and the Telegraph. She lives and works in Ojai, California.
Pricing:
Garden Members: $30
General Public: $40
Mats, blankets, and pillows will be provided.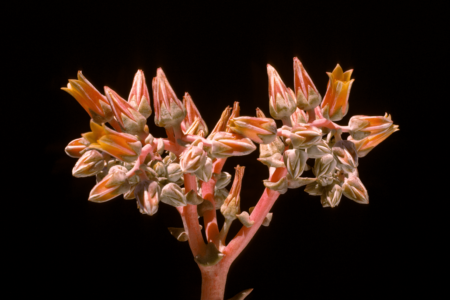 •
August 19, 2023 - December 9, 2023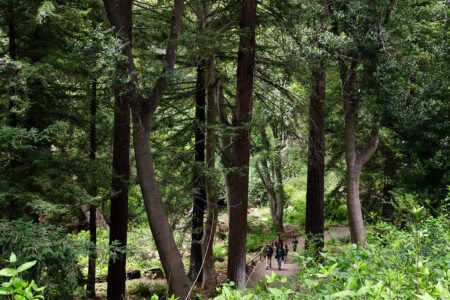 •
October 17, 2023 - May 7, 2024