PALMA Colectiva presents a Guided Mediation and Herb Healing
Instructor

PALMA Colectiva
Location

Santa Barbara Botanic Garden - Island View Lawn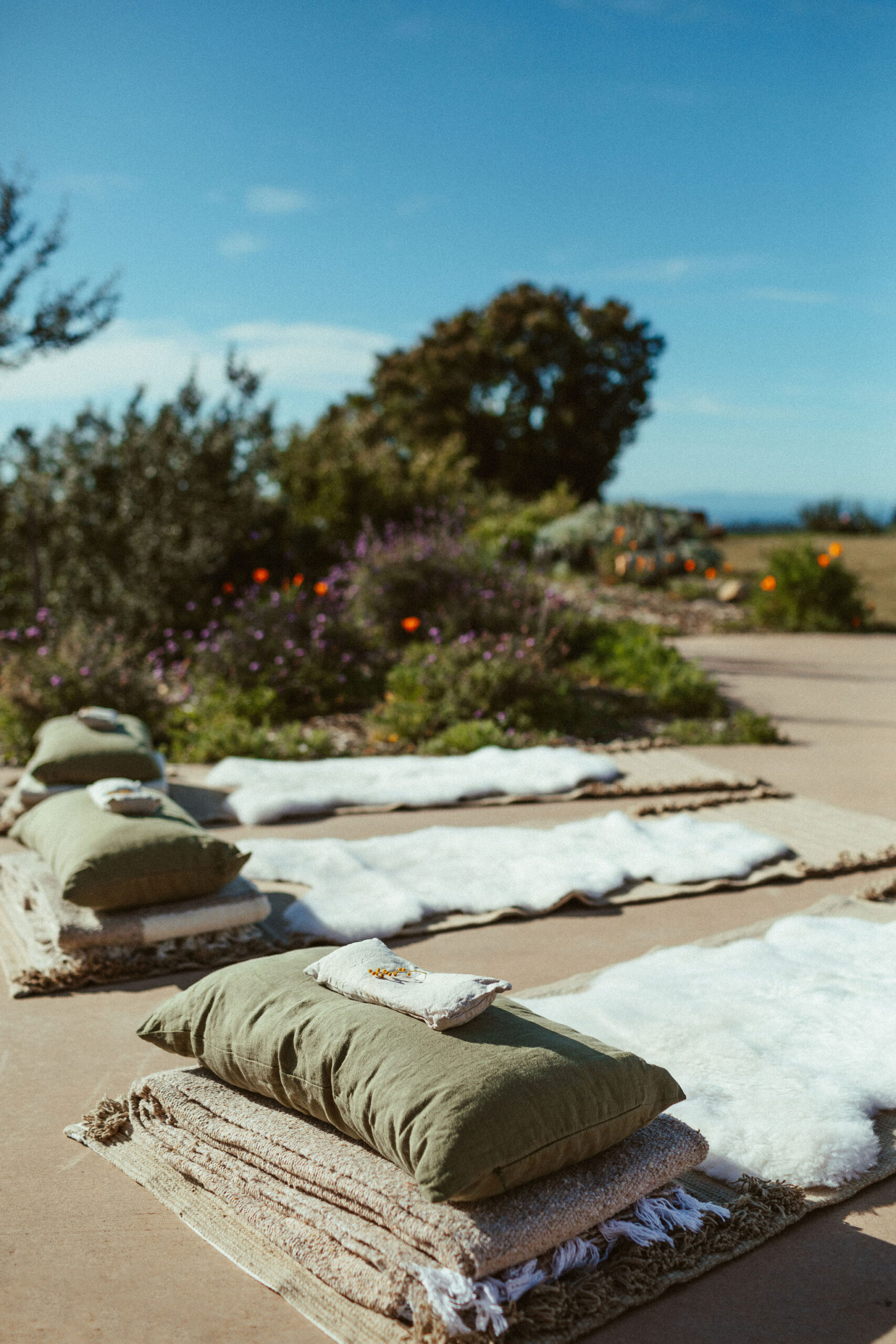 Explore more topics
Details:
Join PALMA Colectiva founders Meredith Markworth-Pollack and Daniel Pozas for a 30-minute guided meditation accompanied by sound, followed by Reiki and a herb healing with California native Wood Mint, Purple Sage, and Sagebrush.
All set-up (pillows, mats, blankets) will be provided by PALMA.
Pricing:
Garden Members: $25
General Public: $35
About Meredith Markworth-Pollack and Daniel Pozas:
Meredith Markworth-Pollack has been a Costume Designer For Film + TV for the past eighteen years, designing such shows as Impeachment and Dynasty. However a calling to honor her true nature has led her away from the industry, and toward a holistic and curated approach to wellness. She is currently Reiki III certified and hosting ceremonies, events and retreats. Daniel Pozas is an Intuitive Healer originally from Mexico who incorporates his indigenous lineage in his work. The husband and wife team formed PALMA Colectiva named after their two daughters Paz and Alma. They currently reside in Santa Barbara, California.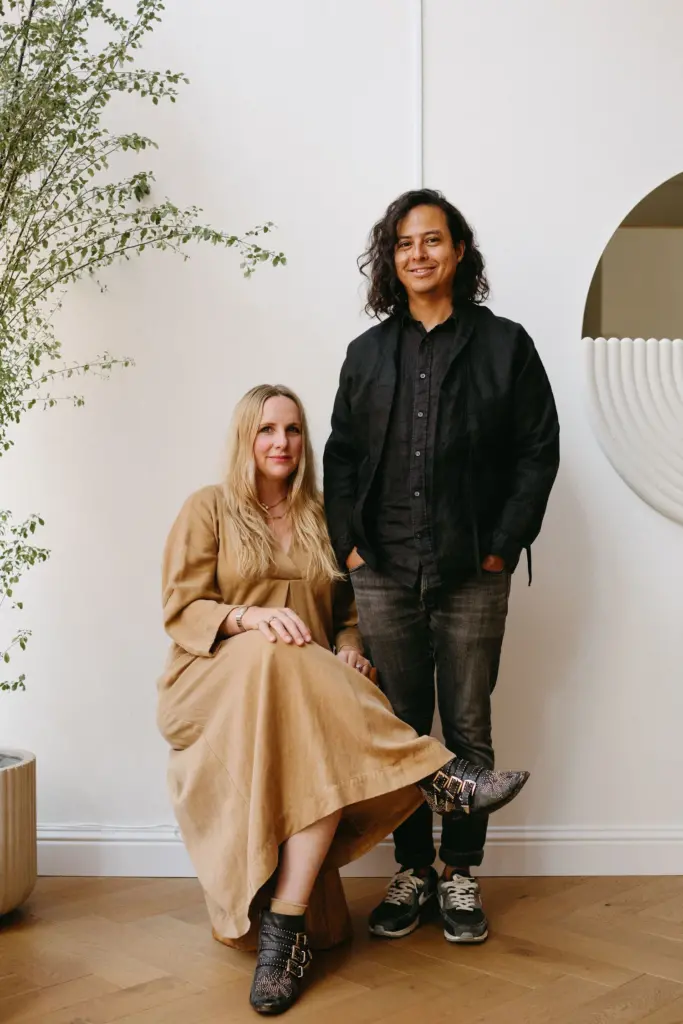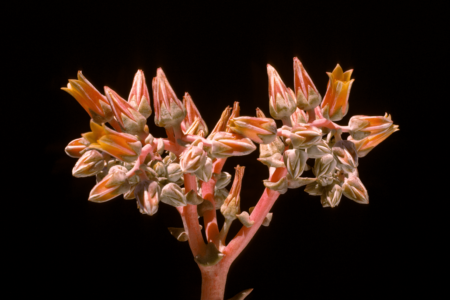 •
August 19, 2023 - December 9, 2023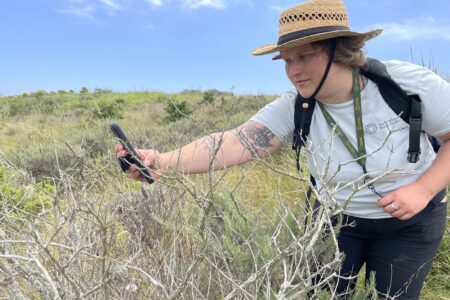 •
Free, Natural History, Youth, & Family
•
September 16, 2023 - December 16, 2023