Oaks for the Future: A discussion with Dave Muffly
Location

Santa Barbara Botanic Garden - Library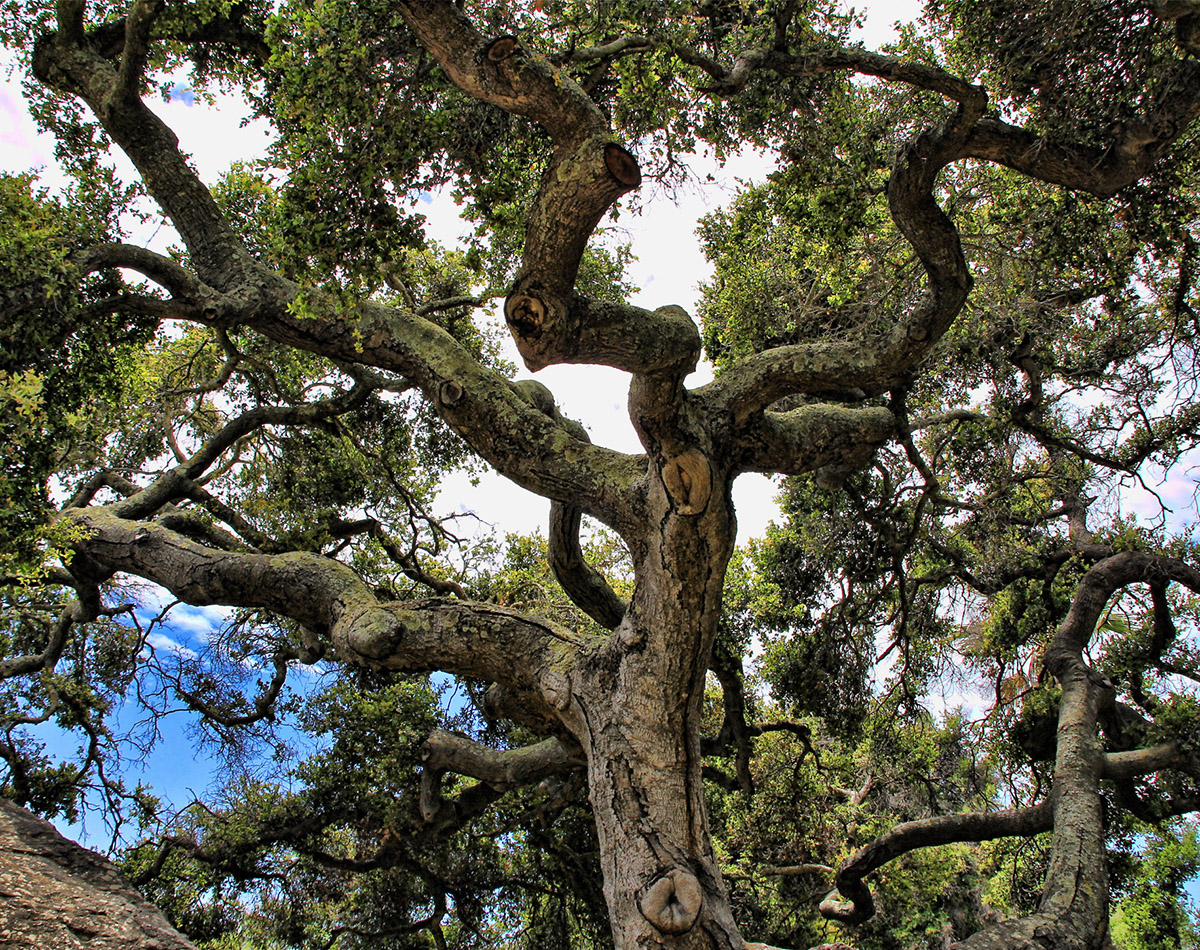 Explore more topics
Details:
Please join noted local arborist and restorationist Dave Muffly for a wide-ranging discussion about climate change and native oaks, including best management practices for oaks at home. Dave has been growing oaks for 33 years, and began his tree journey managing one of the most successful restoration projects in California at Stanford University, where Dave earned a Mechanical Engineering degree. These successes led Dave to create major urban tree plantings, and to experiment with new species of oaks and other trees to suit our changing climate. In 2011, Steve Jobs hired Dave to oversee the planting of 9,000 trees surrounding the giant new Apple main campus called Apple Park, in Cupertino. After convincing Steve Jobs to include a wide range of climate adapted trees, especially oaks, in the campus plantings, Dave spent 7 years ensuring the success of this historic biodiversity-focused planting. The success of the techniques and species Dave introduced at Apple Park is currently transforming the California nursery industry. Come hear the news from the ecological front lines of climate change adaptation.
Pricing and registration:
Garden Members: $11
General Public: $15
Registration is required.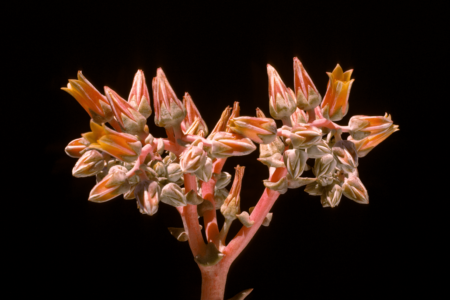 •
August 19, 2023 - December 9, 2023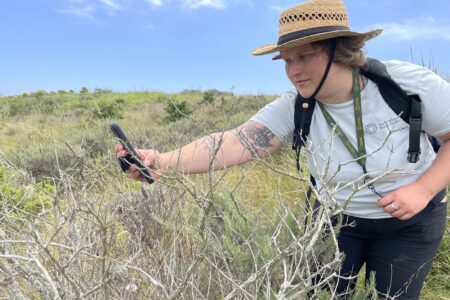 •
Free, Natural History, Youth, & Family
•
September 16, 2023 - December 16, 2023