•
Lecture, Horticulture & Gardening
Nursery Chats – Fall Planting Tips
Location

Santa Barbara Botanic Garden - courtyard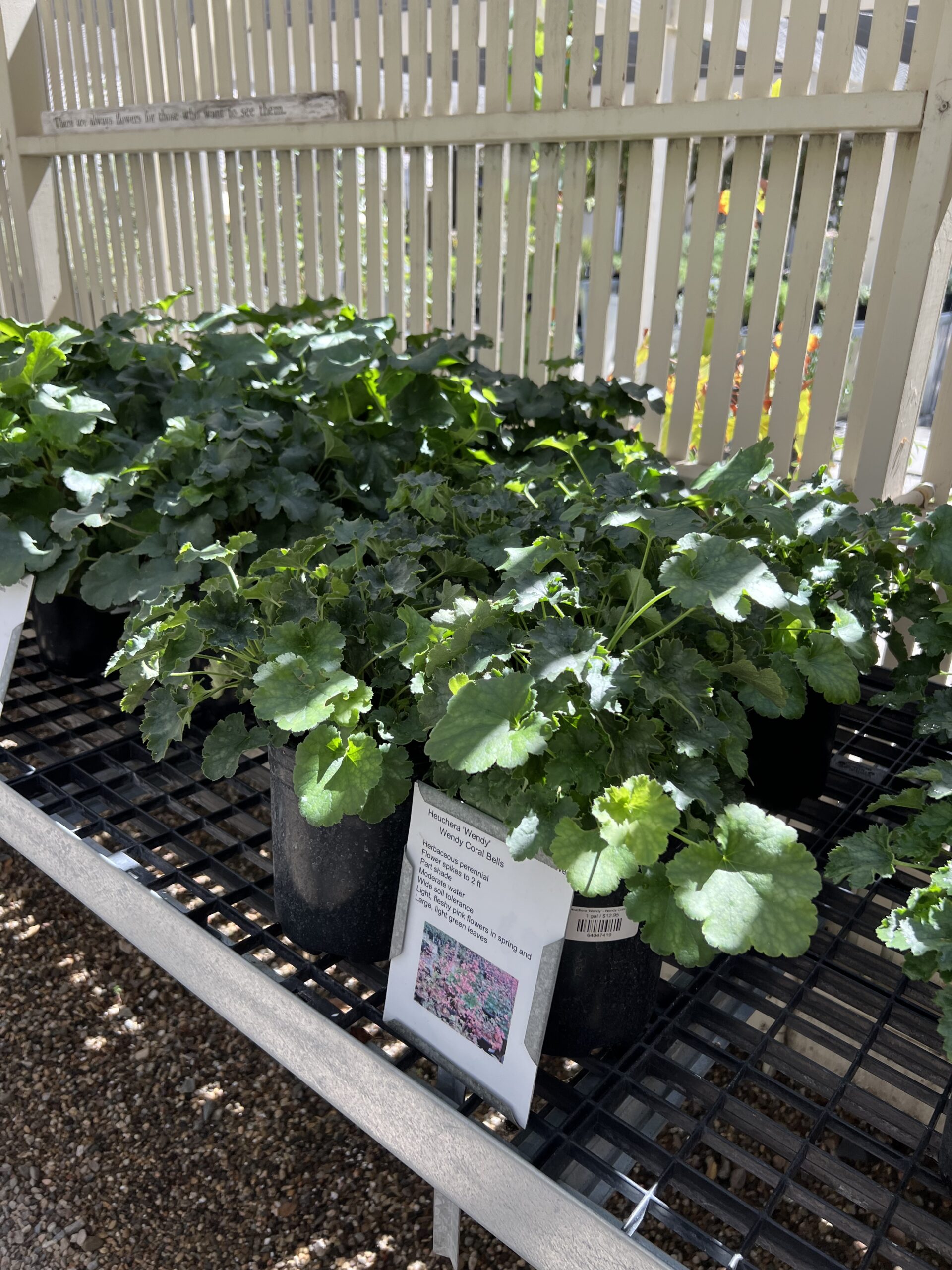 Explore more topics
Details:
Stop by our California native plant nursery to learn quick tips and tricks for fall planting. Each Sunday in November, Retail and Nursery Manager, Matt Straka, will discuss subjects to ensure your fall planting success. Topics will include how to prep your garden for planting, what defines an "established" plant, soil and mulch techniques, and how to identify the right plant for the right place in your garden. Soak in the knowledge and browse through the largest selection of native plants on the central coast. We can't wait to see you there. Happy planting!
Talks will begin at 9:30 a.m. in our courtyard.
Pricing:
Free with the price of admission.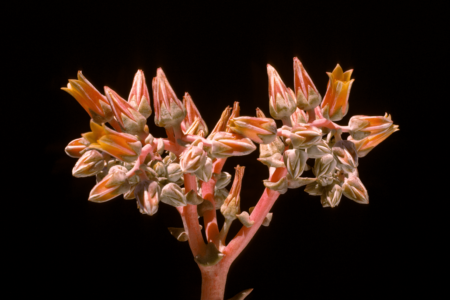 •
August 19, 2023 - December 9, 2023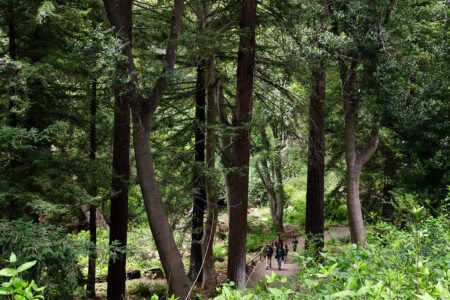 •
October 17, 2023 - May 7, 2024